My ninja way
Hi my name is Naruto Uzumaki.The nine tail fox killed my parents when I was a baby.They fourth hokage used a justu and but the nine tail fox in my body.People hated me.When I stared school I met people who care about me.My team.All teams were my friends.They made me stronger I promised nothing will never happened to them.My dream is to be hokage.Sasuke join Orochimaru I promised to Sakura I wil bring him back. Sasukeeeeeee why u have to leave the village.My adveture stars.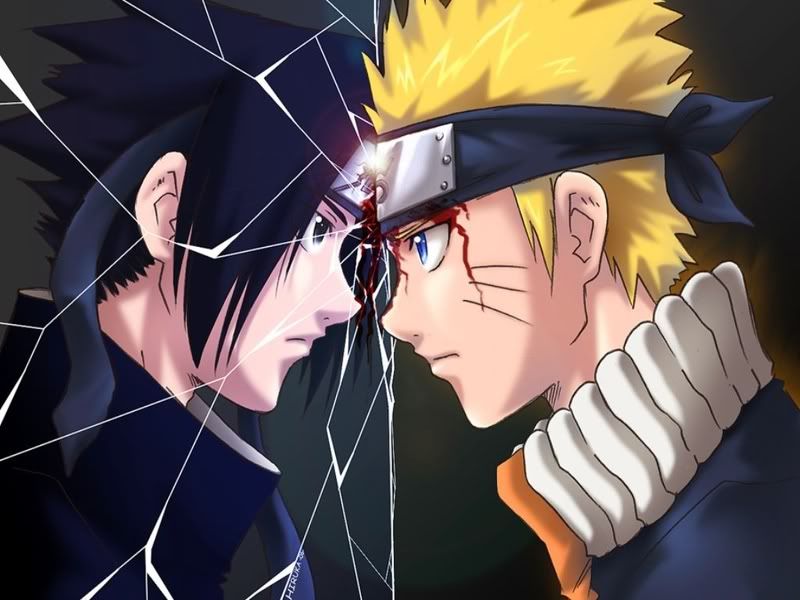 Plz if u got this iteams buy them for my birthday November 22.
Total Value: 2,844,265 Gold
[Item Information]
Item List:
Black Whiskers Face Tattoo
Fox Ears
Benkei's Trousers Black
Ancient Katana
Ancient Katana
Ancient Katana
Charcoal Velcro Sandals
Black Ops Gear
Hakuun Haori
Steel-plated Ninja Band
Total Value: 3,383,645 Gold
[Item Information]
Item List:
Alruna's Rose 7th Gen
Fox Ears
Fox Tail
Enchanted Book 2nd Gen.
Ancient Katana
Ancient Katana
Ancient Katana
Black Whiskers Face Tattoo
Benkei's Trousers Black
Ancient Katana
Charcoal Velcro Sandals
Black Ops Gear
Hakuun Haori
Steel-plated Ninja Band