Ahoy!
J'adore parler le francais. Et aussi le chinois.
Yes. I am a very random, completely insane (well...mostly) college student.
Fear the voodoo snowballs and bouncing marshmallows!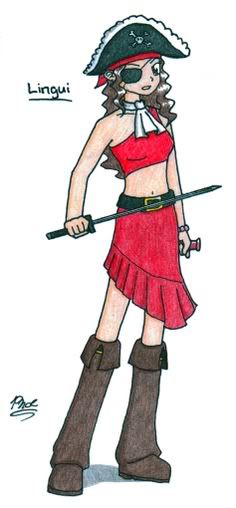 Thank you to Phoenecia for the beautiful avi art!
heart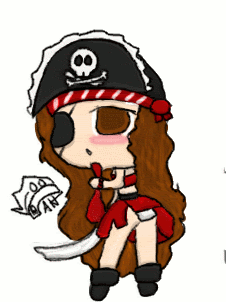 Thank you to A Dragonfly's Sin for this cute avi art!
heart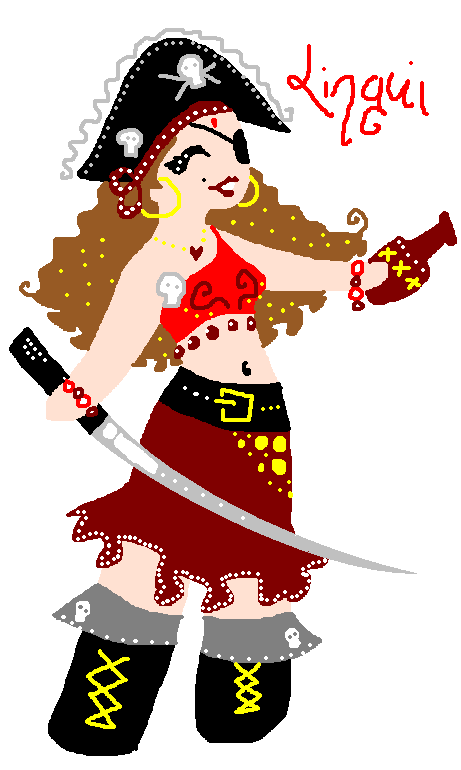 And finally, thank you to my GC[s]D[/s]SG Secret Santa, inasanemonkey1230, for buying me this lovely art!
heart
Annnnnnnnnd random other notes:
I like computer programming!
smile
I spin poi!
I am Syd Sloth's penguin. ((I love you my fishy!!!!!!!!!!!!!!!!!))
And I am a proud (well, sometimes) member (usually) of the GC[s]D[/s]SG! Even though I lurk lots >.>