A little something about : Spontaneous Me
'ello! First of all, I would love to hear from you so please send me messages and befriend me. I also have original music on itunes
smile
http://itunes.apple.com/us/...
Check out my videos on YouTube!
smile
Feel free to spread some
LINDSEY LOVE!

Twitter: lindseystirling
I've played the violin for 18 years and I have done everything from playing church music to playing hip hop on national TV. I absolutely LOVE to perform and more than anything I want to be a positive role model for teenage girls. Through my unique style of playing, I want to prove that you don't have to conform to be accepted. The greatest Value comes from loving yourself for who you are.
HEY! You reached my profile page.....I am very random and I can do strange things. As I said, I'm very random. I like to pretend that I am a pirate. My second favorite day is Halloween, because you get to dress up as a character or anything~you're not limited. My favorite day is Christmas.
Anyway, you get the point. I love music.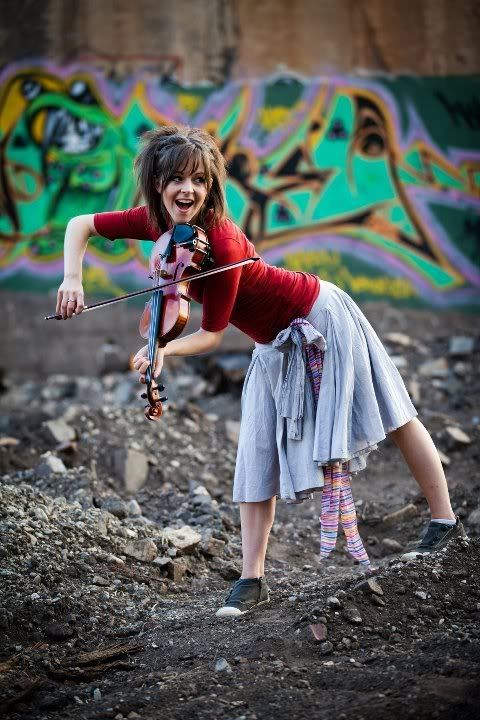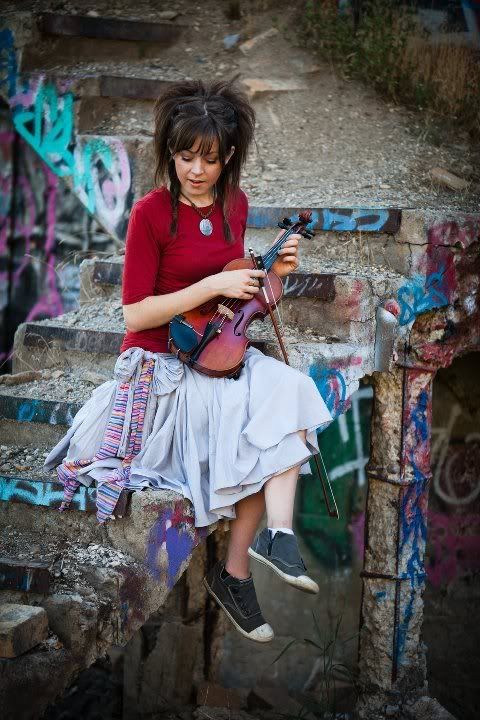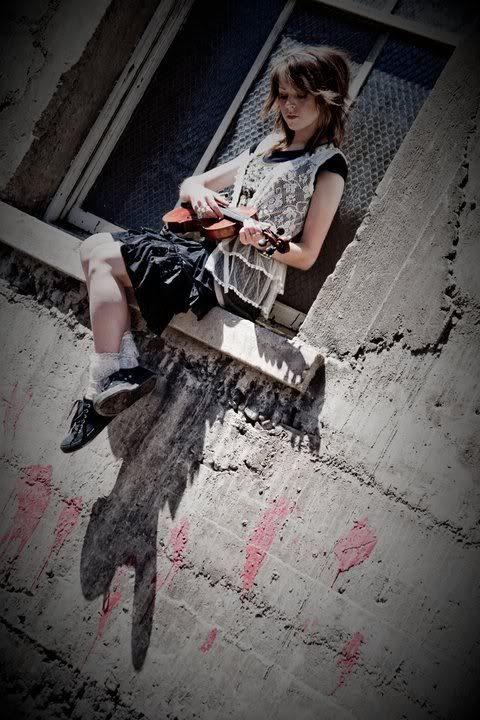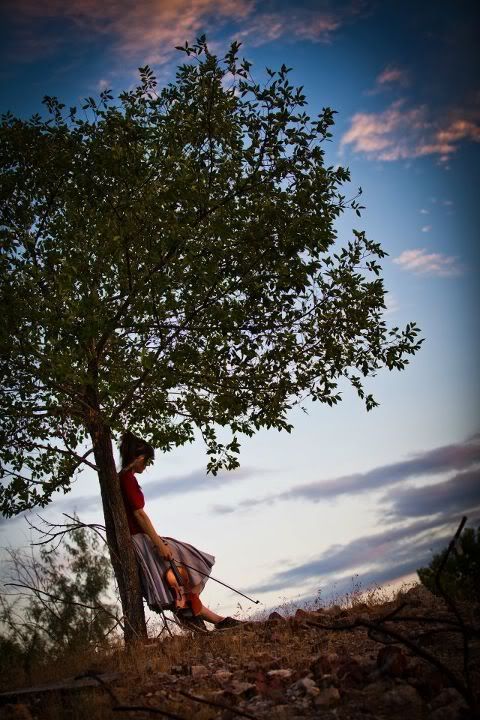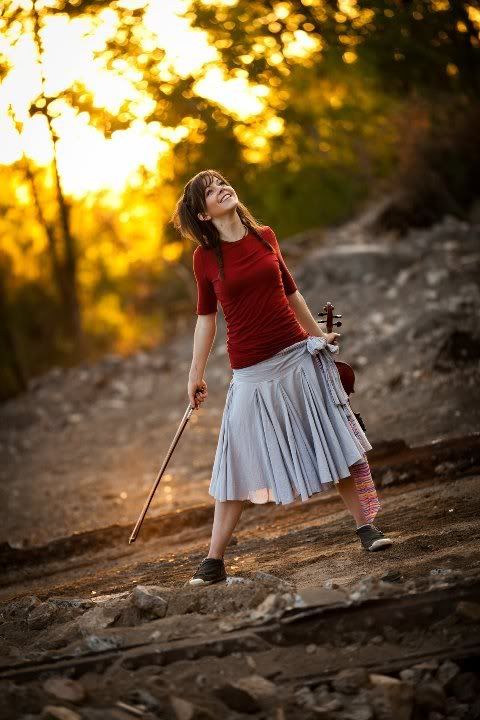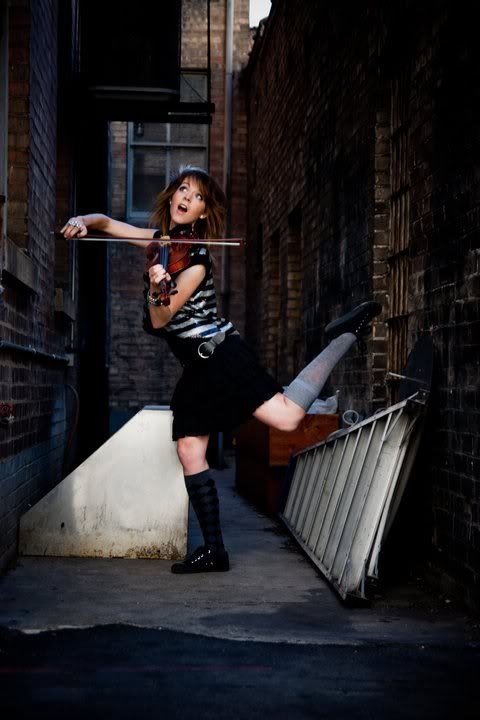 [