About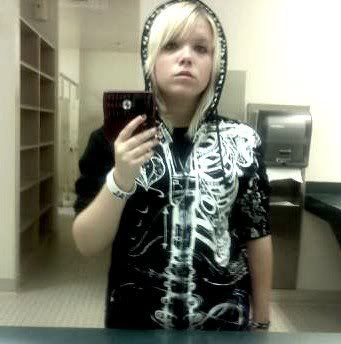 I'm Lindsey.
I like a lot of things.
Good movies.
Good books.
Good music.
Good weed.
I'm new here, and evidently, that's a terrible thing to be.
If you're a stuck up Gaian idiot who's going to ignore me for it?
******** you.
Otherwise, talk to me.
I love new people.
Journal
I threw up in the closet but I just don't care.
"To all the wolves of the world for lending their good name as a tangible symbol for our darkness."
Signature
"My music has been a sort of personal therapy. It`s got me out of tough times,
it has been the friend that I needed when I didn`t have a friend there."
- Trent Reznor