About
Hey Wats up
biggrin
The name's brenda as u should know
razz
im a Junior in highschool so that means im u know 16 going on 17 in march xD born in 1993.
i honestly havent been on gaia lately so theres alot to figure out now xP sadly.
this is me!
biggrin
i am taken so back off!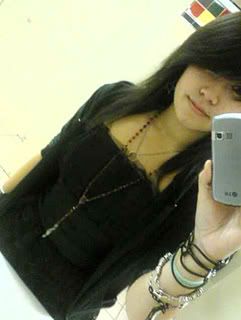 SO!!!! if yallz wanna take or anything just hit me up n send me a pm or something yea?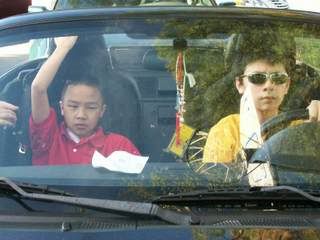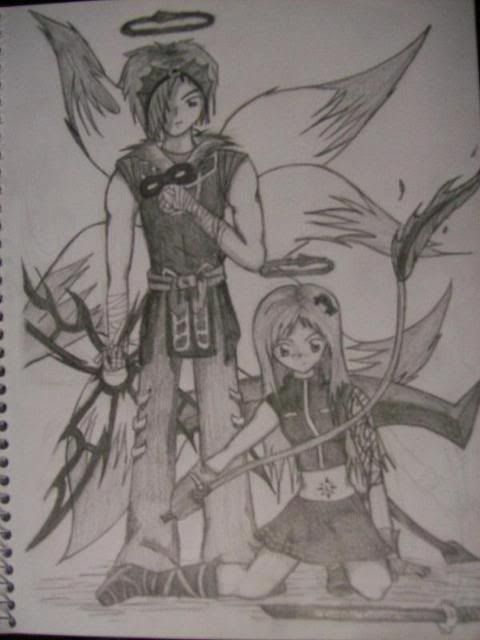 by pandas neckomate