::bout me::
-my name is Selina Tu Diep
-i live in salem and portland oregon i have 2 houses(yes i do)
-i blow out my candles on september 30th
-i have my own makeup and i have over a 100 mac makeup
(brand of makeup)
-my favorite kind of shoes r vans nikes and jordan air forces
-i lik skinny jeans (not all colors) and i lik shirts that r tight not loose
-im vietnamese(azn)
-im 13 years old
-i live in Salem and POrtland oregon
-My favorite color is red black and white
-I go 2 Adam Stevens
-i have alot of frds on gaia from rl
-people think im funny
-my favorite movie is Disaster Movie
-my favorite scary movie is THe grudge Hell Scary!!!
-Im a sometime nice person
-my best frds on gaia 4 rl is evelyn,fatima,briana,and cindy
-my favorite song is neyo mad,neyo so sick,neyo because of you,neyo miss independent,kiss me thru the phone soulja boy,soulja boy turn my swag on,soulja boy crank that,soulja boy tell em,soulja boy bird walk,soulja boy marco polo,soulja boy get silly,watcha say chipmunk version,head doctor passion and more rap or hiphop!!!
thanx 4 reading alot about me!!!
----------------------------------------------------------------------------------------------------
Hack!! ;]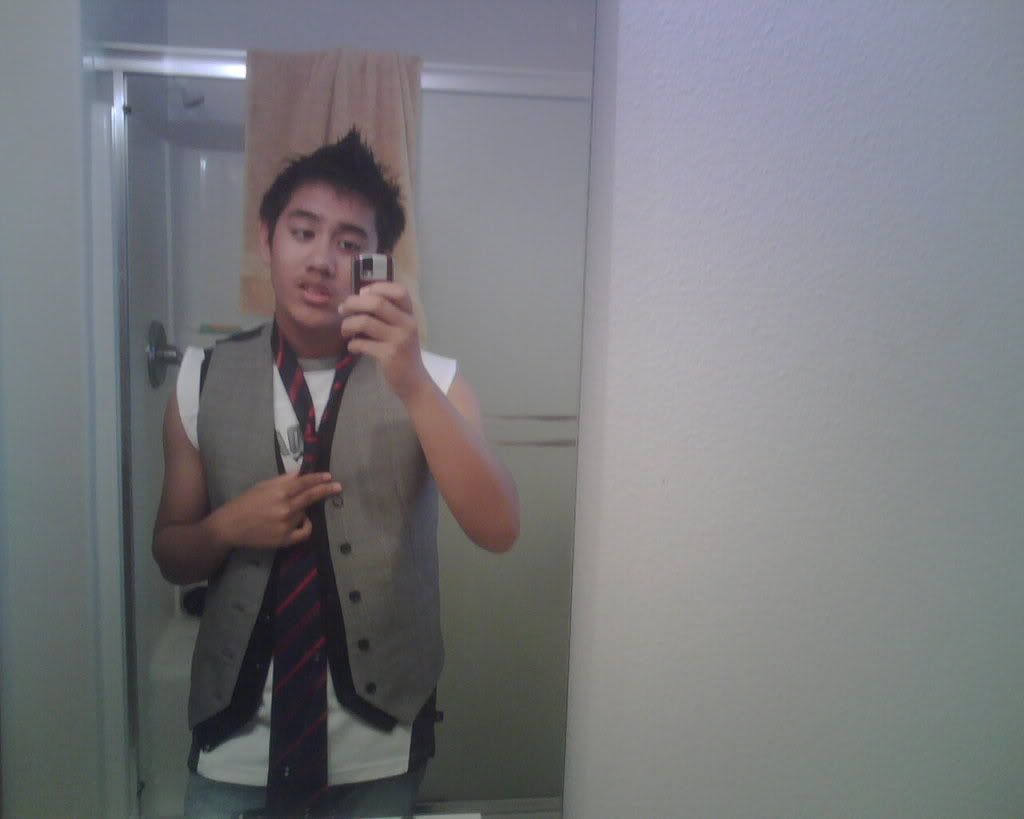 Yo Yo Yo thiz is Denzel Hackin My Sis Selina A.K.A. "Cindy" haha
Shes an awsome person and the best to hang wit too ;]
and yeshhh i am her bro on gaia Lol she can beh funneh at times but not as funneh as meh >.> <.< haha She likes to listen to hip hop and rap i guess lol, she makes everybody happy tooo which ish great! haha And she lives in Portland oregon and salem o.O not so far from me haha which ish pretty sickk ;DD I think a year ago i met her but i dont remember where XD and yeshhh she ish 13 years old :O pretty cool ryt yea xD anddd thatss all i got to sayy i guess aha iight Pce i Love you Sis ;DD
~Denzel~ AKA: x_iiSlapNoobz