Me Me Me ME
Hey people, hmmmm about me, well one thing is for sure I'm a nutcase and a lot of the time completely random. I love to read and I absolutely have to have some noise surrounding me,preferably music though. The reason I joined this site is that my friend would not stop bugging me about it (I mean you Tiffany). So far I like it.
As for my user name, do any of you remember doing a quiz with your friends to find out you pop star name in elementary school? Back then I said once I got an email I would us that as my name............but forgot and did something extremely different, so i decided to use it here. Plus you also have to the fact that I had no idea what else to use as my user name. *grins*
If all the rumors about the next Maximum Ride book are true then I really hate James Patterson. If not the guy is a great author, even if he is inconsistent about Max's hair color.
I have a few things posted in the writing arenas, please go check them out.
P.S. I'm not really blonde
P.S.S. I think Raoul from Phantom of the Opera is a pansy.
P.S.S.S. I tend to not like being touched
I adopted another chibi! Here he is!
I adopted!
Name: Georgino
Age: six
Likes: cats, dark places, hugs
Dislikes: bright lights, most people, dogs
Owner: me
Get one now!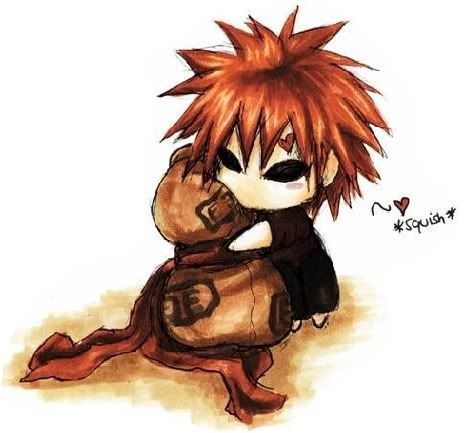 i adopted a chibi!
name: Luccan
likes: Things that squish
doesn't like: you
owner: me
you can adopt one too!
adopt me!