About
I have many interests and a family of mules.
Random PMs and Comments are always welcome!
When Gaia REALLY has a bad day:
B.O.O. -- because we have the hottest guys!
Many thanks and best wishes to Jesilee102 ("parent" account of my friend Klyde105) who is quitting Gaia and has kindly donated a lot of her inventory to me. I passed along her kindness by donating many of the items to Questors, and will continue to do so in the future.
*shhh ... don't wake the rattie!*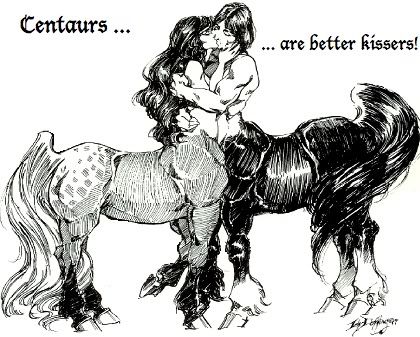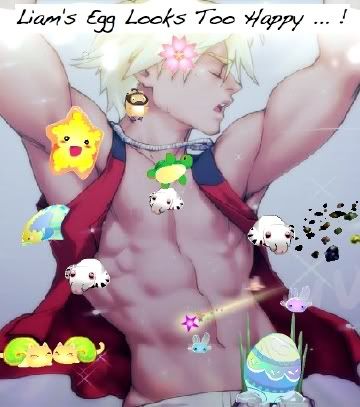 Friends
Viewing 12 of 17 friends
Journal
Liatha's Ramblings
I don't know why I'm doing this, since I already have 2 blogs that I can't keep up with. It really is a drag being a responsible grown-up.