About
Alright. Well. Your Here So I Might As Well Humor You. My Name Is Gin Stone But Everyone On Gaia Usually Calls Me Arcäne Grimm. Now. This Is My Mule Account Atm. It Might Become My Main Because Alot Has Been Going On With My Old Account And I Was Thinking About Making This My Main. If It Does Become My Main Then Welcome To My Life (Which You Can Find In The Journal Section).
Lets Get This Damn Straight. Dont ******** With Me Or My Friends Or Anyone I Love Or Anything I Hold Close To My Heart. The People Who Know Me Understand Why I Say This. The People Who Dont Wont Understand Until They Have ******** Up Already. Sadly It Will Be Too Late For You Poor Souls. If I Like You Though... I'll Get Over It, You Will Too. XD
There Isnt Much Else To Say... If You Wanna Know Anything More About Me Tho Feel Free To PM Me. I Love Gaia And Hearing From New People And Makin New Friends.
OH YEAH, If Your Wondering What The Face Behind The Mask Looks Like Your In Luck- THIS IS FROM MOST RECENT TO ABOUT... SUMMER OF 2009. SO WHATEVER COMES FIRST WAS TAKEN WITHIN... LAST 2-3 MONTHS. Once You Get To The Red Hair That Was Like 5-6 Months Ago. White Hair Was Like... Last Year. Green Hair Was Like Earlier That Year So Yeahhhh.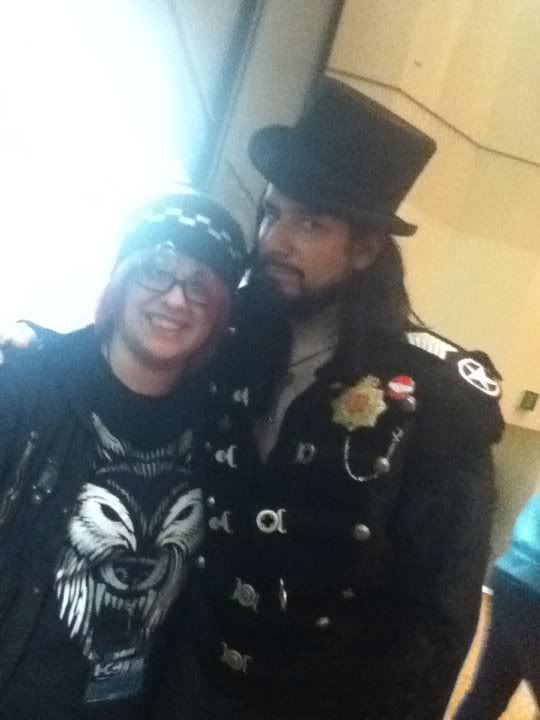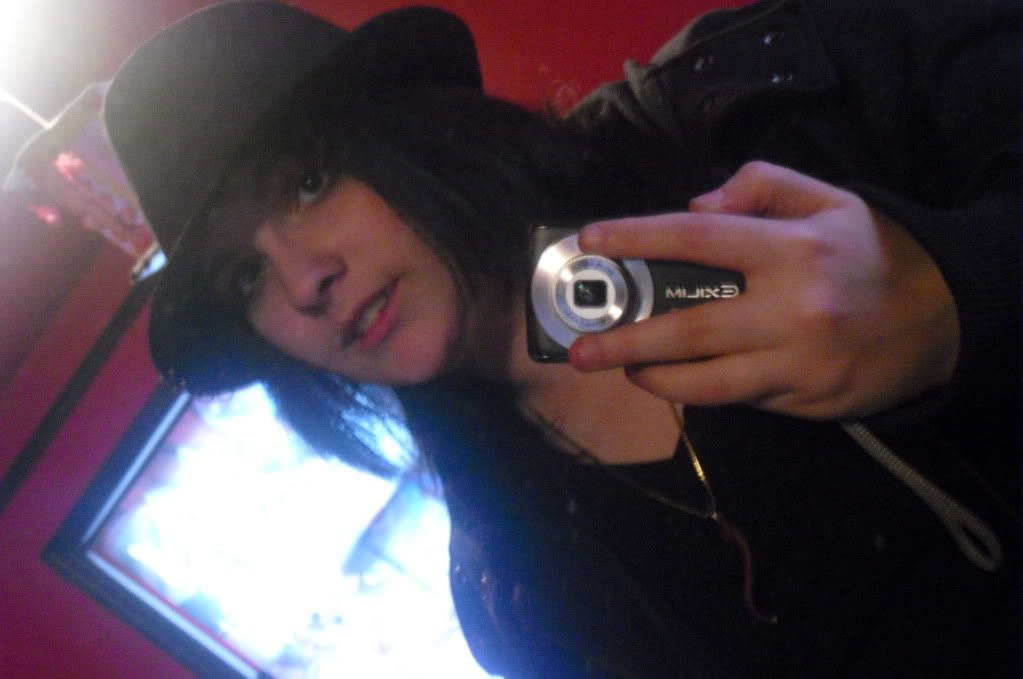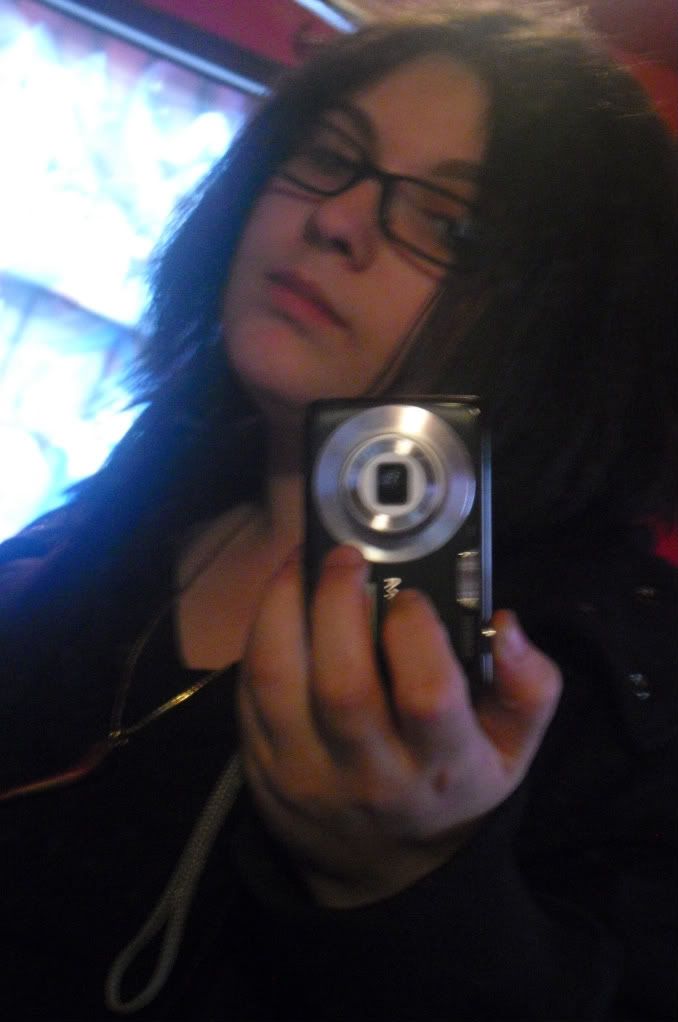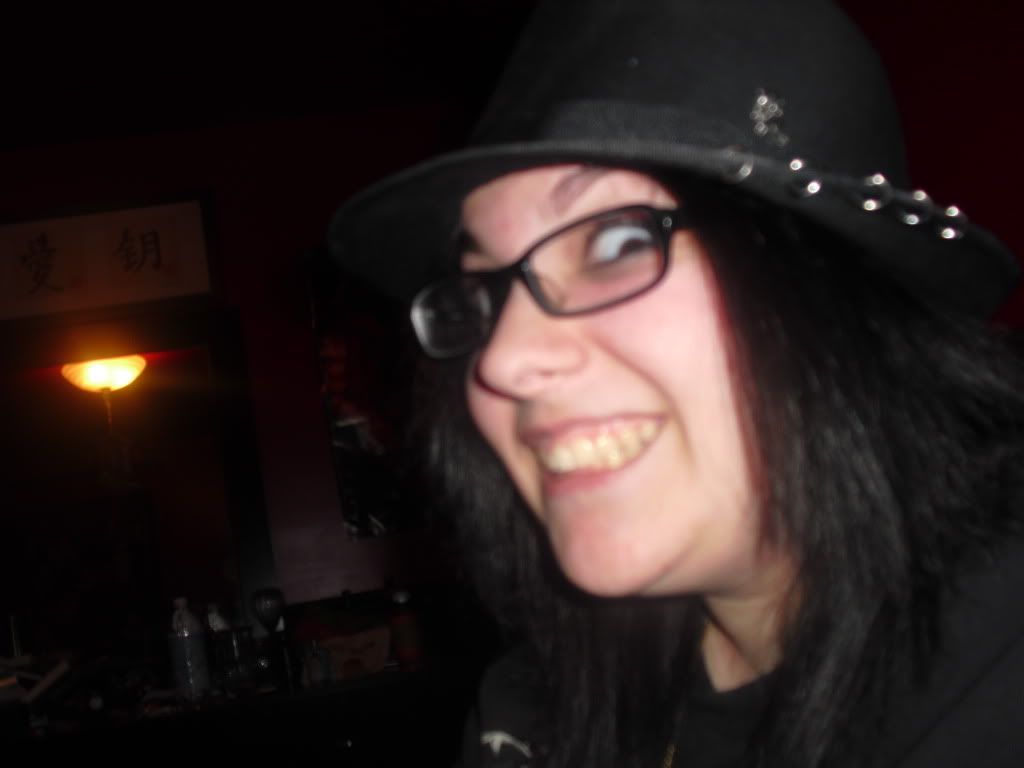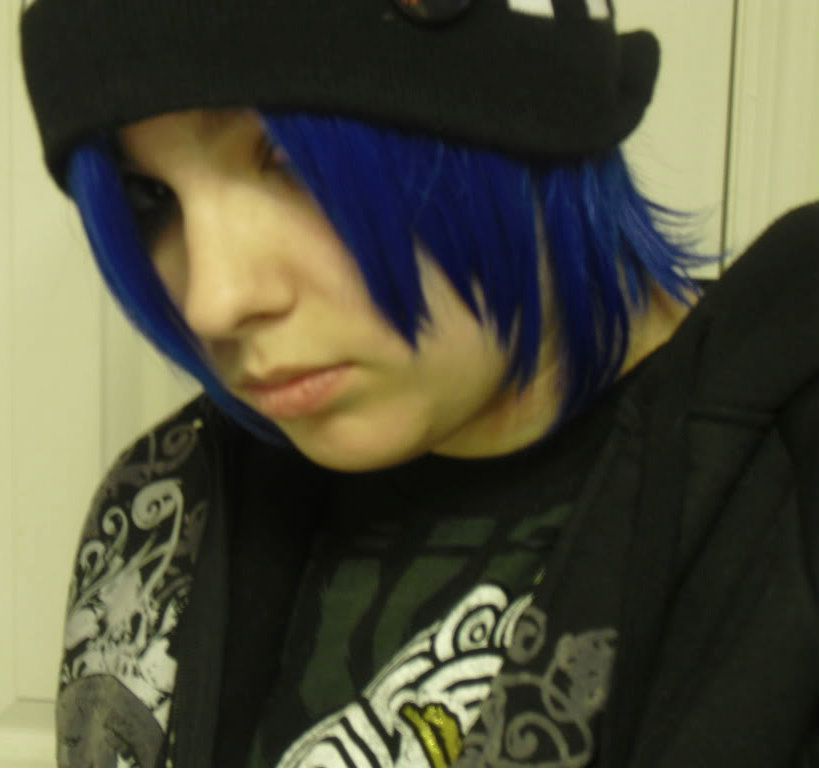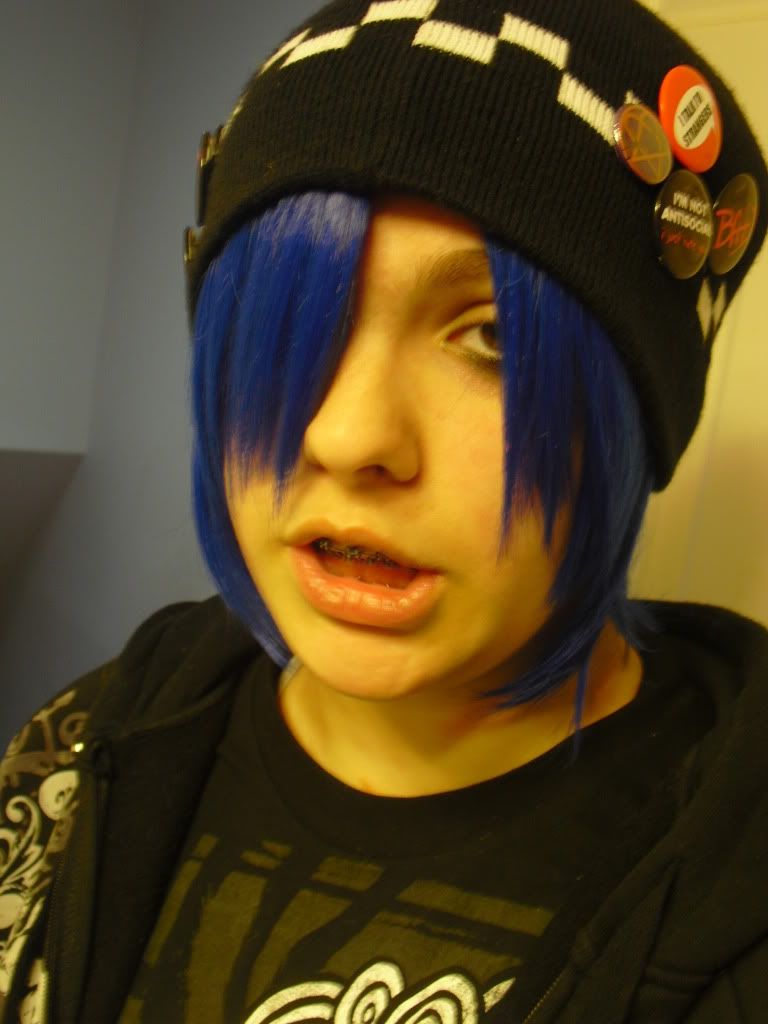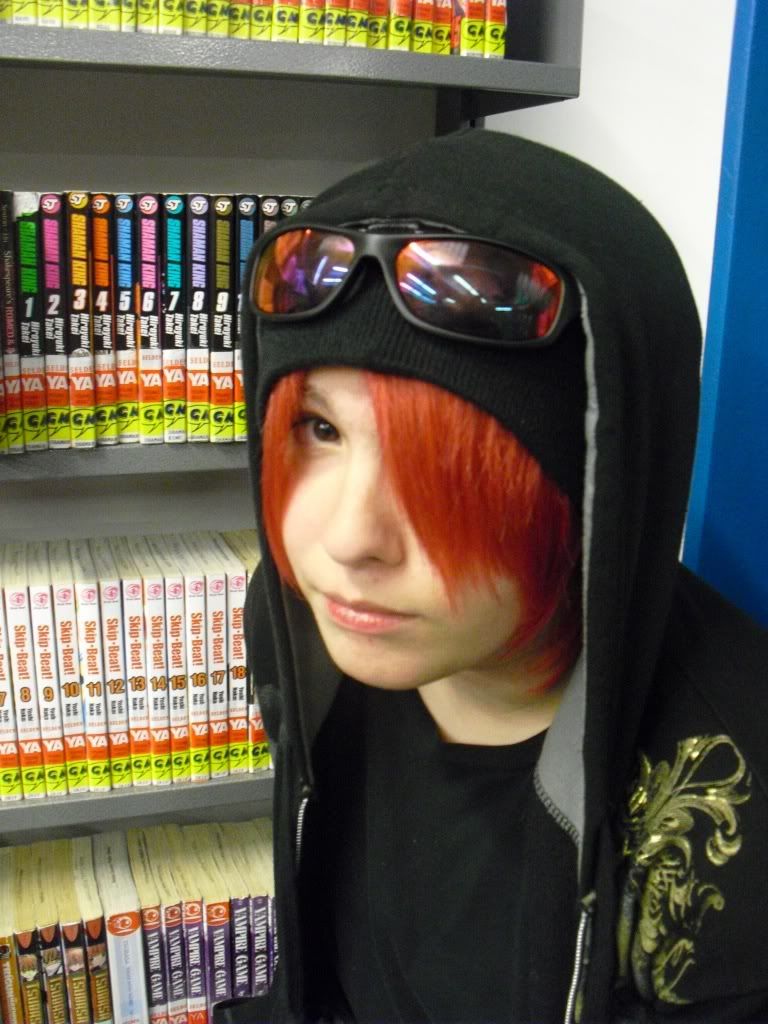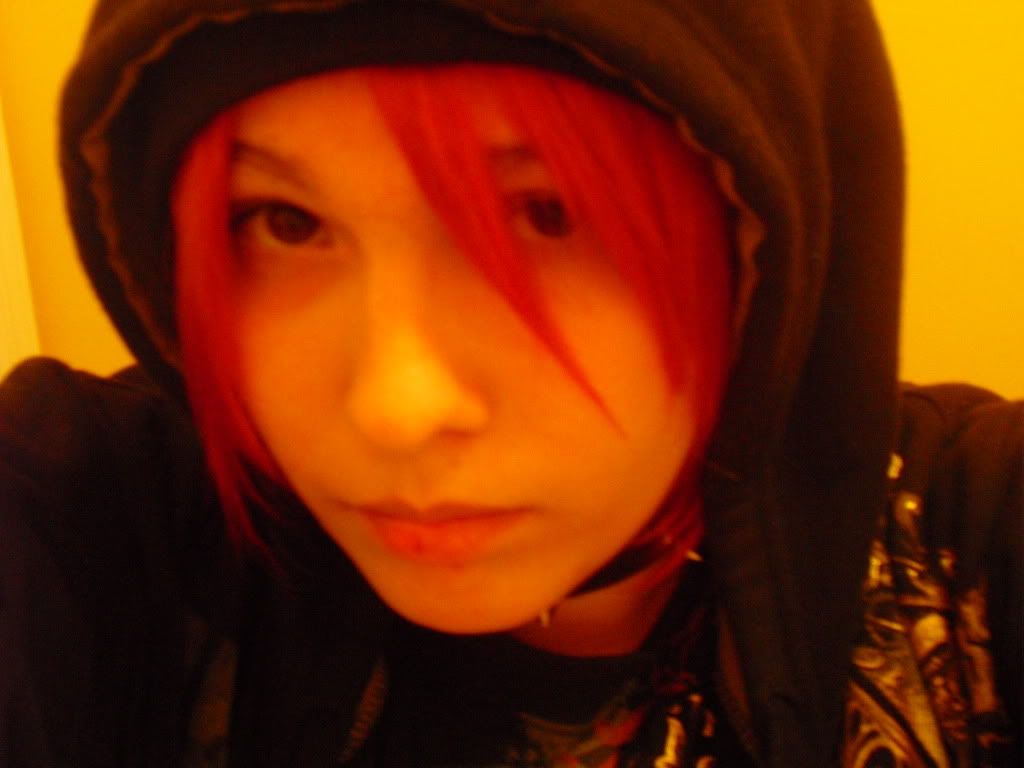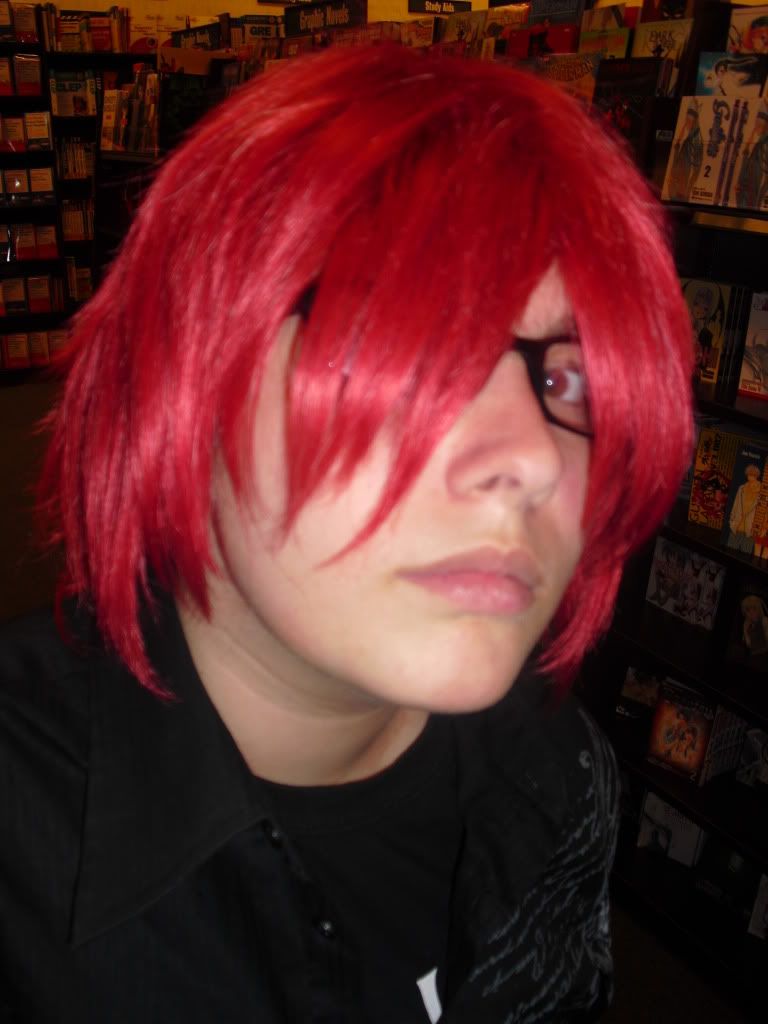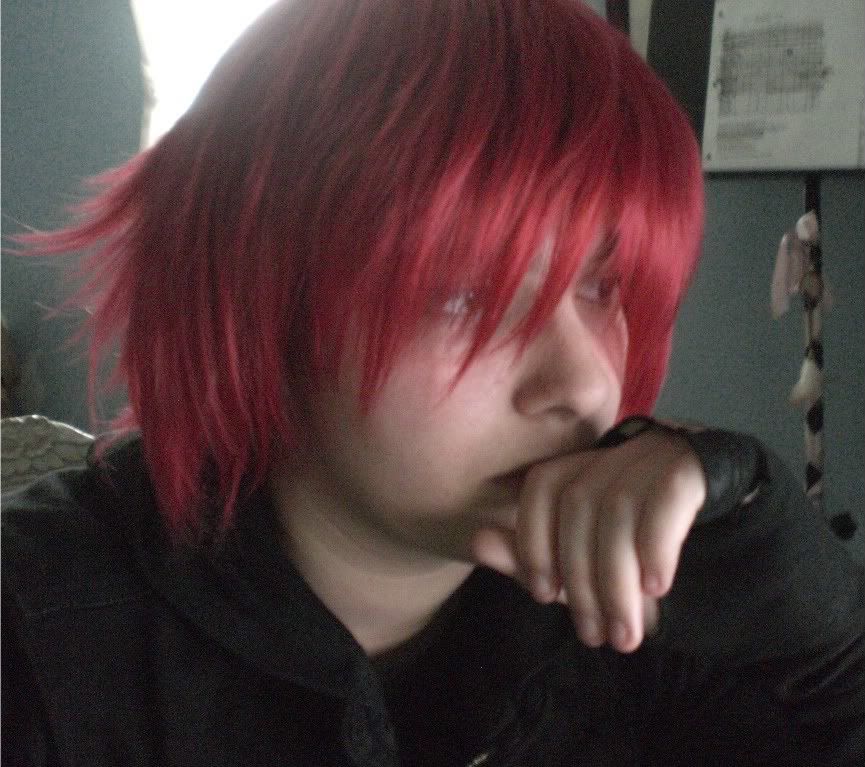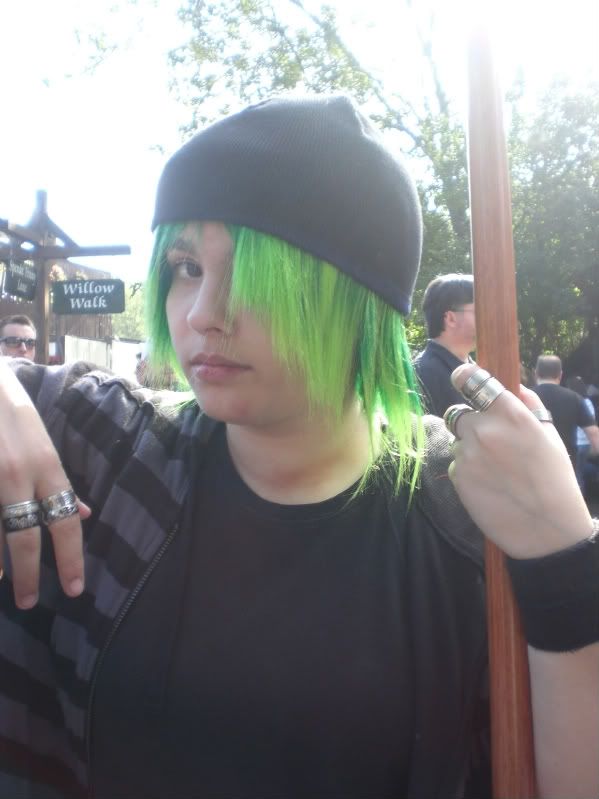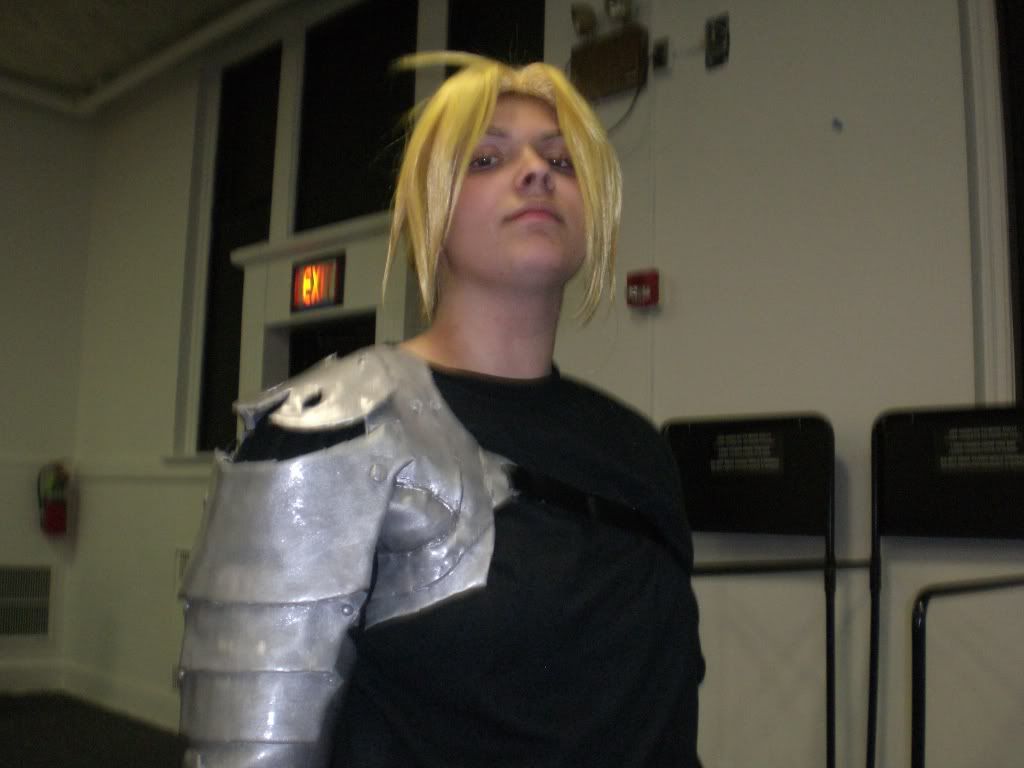 As You Can See Im Just A Colorful Little ******** Up XD