About
"All the works of art created in this world.....
....have a soul.
All the things that people have prayed for...
....have life.
But...
Those souls and lives...
....can't all end up in a beautiful place after thier struggles...
As in this story...."
-Dark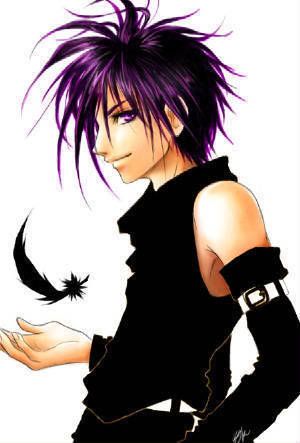 It's been forever but I'm semi-back online!
I am am elementary school teacher and that is about as exciting as my life gets.
I love reading (and not just because I am a teacher).
I pretty much read everything. I also spend way too much time on netflix...