About
I Suppose you could say this is impossible... Haha.


My name is Spencer. Most of the time I'm very spontanious, energetic, artistic, and blunt. I have a tendency to speak my mind without filtering myself, so if I offend you don't take it personally. Anything else you'd like to know, you're welcome to ask. xD
Me and Sammy.
This is me. It's more recent than the one above, but not the most recent.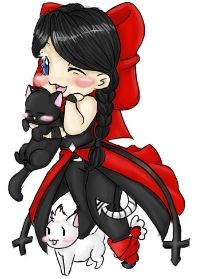 Art by: MistressBOnNer