About Milo, Shae, Ricky, and Syris.
(This used to be a shared account, but not really so much anymore.)


Gender: Boy.
Hair: Blonde-blonde.
Eyes: Blue.
hight: bout 5'9

Who cares what I look like and what I like, but I'll leave it up, because I like to read other peoples. If you've ordered art from me, chances are, I've read your profile.
I would love some art of this guy.
Art for me: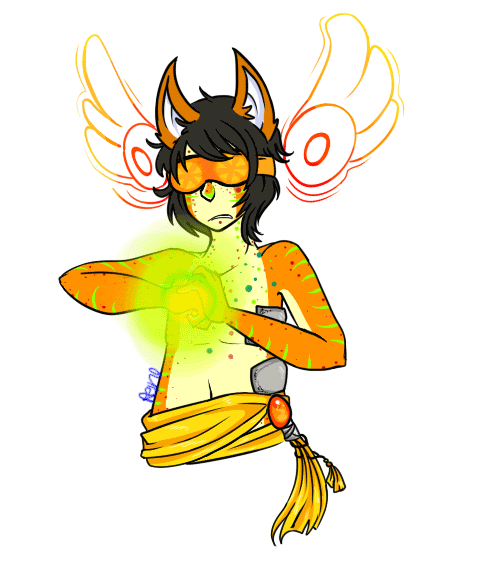 Another one from Rennie (Bad Break). She called my avvie silly.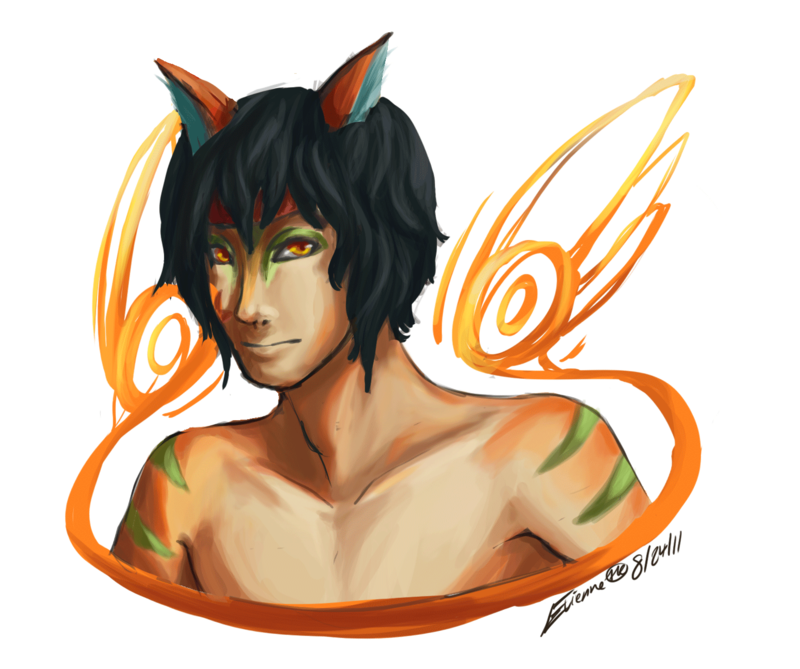 This wonderful art is by Evienne. Thanks so much, I love it!
by This Kitten Bites. It's awesome!
By: Boredlittlefairy. Thanks! (It's Shae and Rennie)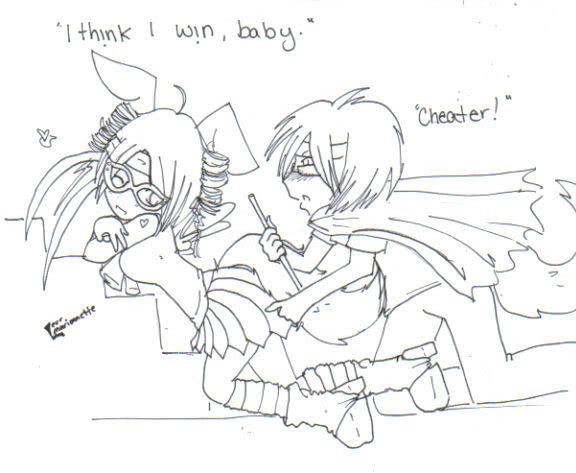 From Rennie
Thank you, Ms Minni for the wonderful sign, I love it!
No_Pun_Intended's picture.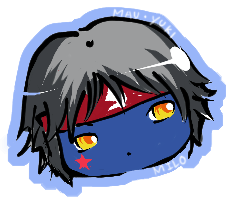 Head shot from Yuki Frozen
From Ichi.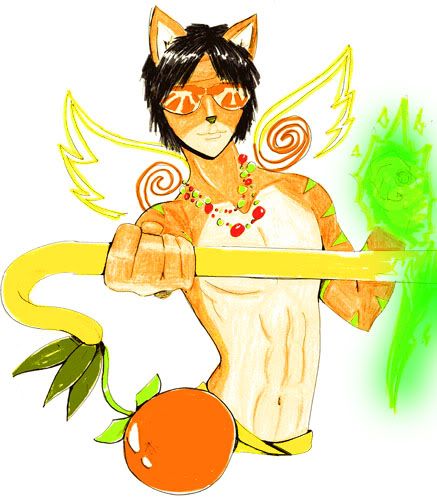 By Dramatica Away II!
It's so cute. It's by: miichi xo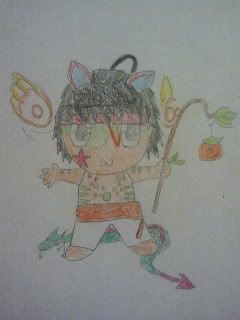 By: zombchurface