About
My name is Chantelle Verde, I was born on the 08-08 in 1990 in Box hill (suburb), Melbourne (city), Victoria (state), Australia (country)
MY DREAM AVATARS
1. My original avatar (am not questing anything on it currently)
2. Avatar that i'm working on right now
3. avatars i'd like in the future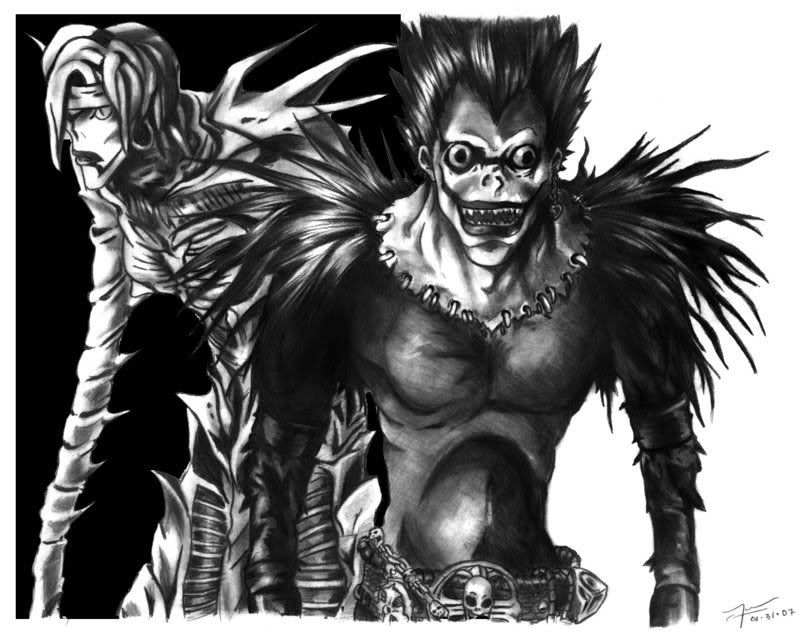 please don't ask for items or gold. i will give things out when i feel like it.
Foods i enjoy the most: Spinach and ricotta pastizis, Warm chicken salad, cookies-and-cream ice cream, chevaps, and vegie burgers
Drinks i enjoy the most: grape juice, strawberry juice, peach ice tea, Japanese green tea, and mineral water (non flavoured)
Mood at the moment: pretty good
Word of the month: DEADLY

~RP CHARACTER~
Profile
Username: priestess_of_darkness
RP Name: Rayne woodnem
Age: 18
Sex: Female
Student/teacher: a student!
Classes(make it up, but the limit is 8 ) : Athermancy, Art, Literature, photography, Potions, and History
Powers(if any): is telepathic, camouflages, uses various magics, and can teleport at will.
Personality: She keeps to herself most of the time because most people are afraid of her. (she gets called a freak a lot) When known, she is funny and very witty if given the chance.
History: Both her parents were killed in a freak accident and she doesn't like to talk about it. To this day they still follow her around, occasionally talking to her. She lived in an orphanage before she was kicked out because of her powers.
Quirks: When called always teleports right behind the person.
Nationality: Russian
Species: Elementalist
Appearance: Bubblegum pink hair (in yuna's ffx2 style), almond shaped mauve eyes, Slender in size and shape, beige in skin color, usually seen wearing a short green lacy skirt, a orange corset, and black knee high boots.
Other: Bubbles her cat is always at her feet, she plays the cello, drums, and sings quiet a lot.