About
Ellooooo!
My name is Meu~ Or Katt in English lol
Im and oldie, but a goodie Age:25
Like boys & girls
I'm looking to meet other like minded people and make new friends~
I like things like art~ So HMU if you would like me to do some arts for you i am a professional.
Anything having to do with humans, Psych, Anthro, Humanities~I am currently going to school to be a pediatric psychologist,specifically studying developmental psychology.
I love reading, going on random adventures, music, movies.. a lot
Im into so many things, so if you're interested in more just write me~
Muwah!
emotion_brofist
emotion_bigheart
yum_cupcake
yum_tuna
yum_donut
yum_puddi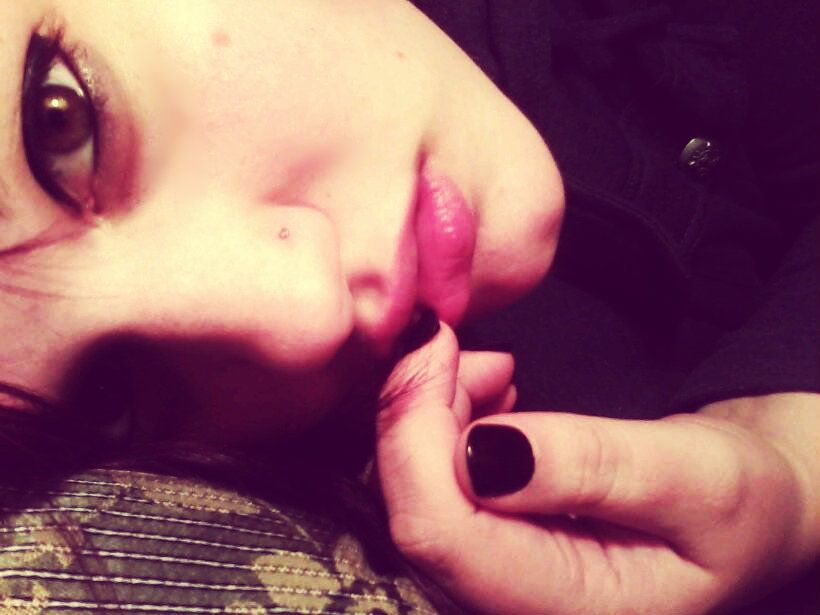 [/img]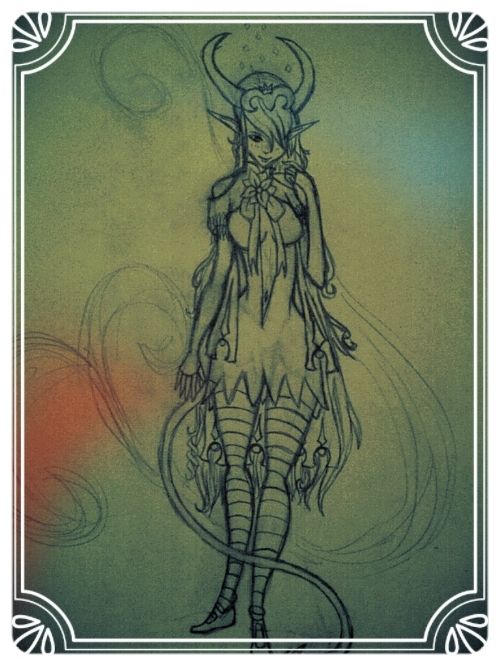 [/img]
Lovely Art by a fellow gaian friend~ LucreciaTatsumoto~ <3