Cosplay: Jennifer Check - Jennifer's Body.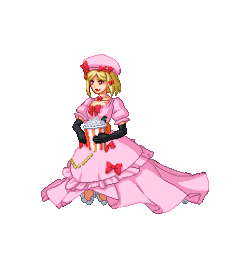 I'm Kana, Zodiac: Leo, Chinese Zodiac: The Horse, 30 and I love Fruits Basket, Naruto, Higurashi no naku Koro ni, Vampire Knight, Inuyasha and Code Geass primarily.
Nice most of the time, hot headed. We can talk though, I like making friends.
View Comments
/
Add Comment
Happily Married btw. Just for future reference.