About
Hello, my name is Lamby, and I am a budding alcoholic.
❤

Let's state the basics cha?

●●●●● I am 19 years old
●●●●● I am 6 feet tall
●●●●● I have a curved Navajo build
●●●●● Currently I am a programming major
●●●●● More than most I have a strong passion for listening to classic music while drinking.
●●●●● Role playing is a fun escape for me, as is painting
●●●●● Video games are my secret love affair, and I do not give a ********]
Friends
Viewing 12 of 35 friends
Journal
This Aint a Burlesque Magazine Honey
Multimedia
Signature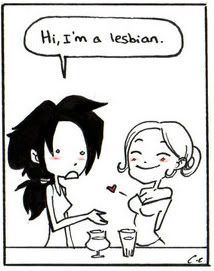 ❤


Indeed.