About
smile
Laarni!
smile
very very available!
some friends call me Spartan girl? aba..aba..aba bacause of my matabang braso wahahaha...
and i'm brutal daw..sabi lang nila yun. (prangka)
Pero cute naman!
Hehehe...
They also call me "bata" kasi ang tatangkad nila ako lang yung maliit..haiy naku wala sa height yan
stressed
ang totoo nyan mabait ako..huuu...(parang madaming mag-rereact!)
and emotional, soft-hearted!
andyan lang ako pag kailangan mo pero wag lang tungkol sa pera kasi wala ako nun. ok!
smile
nyahahaha
i do love chocolates!
i hate sparks from outlets..nyahahaha so i don't do any saksak..
i love to sing! tawag nga nila sa kin "videoke queen"..
i also love to dance..!!!
i love cats! and dogs!
i love my family!
i love my friends!
i
i
i
i love you!
smile
smile
smile
MY DREAM AVI
Total Value: 54,226 Gold
[Item Information]
Item List:
Gift of the Goddess
Sari Asoo
Sun Staff
Summoning Tome
Summoning Tome
Total Value: 50,327 Gold
[Item Information]
Item List:
Spirited Socks
Spirited Gloves
Red Phat Platform Sneakers
Hot Basic Skirt
White Leather Belt
White Puffy Hat
White Ruffled Top
Winter Rose
Red Tie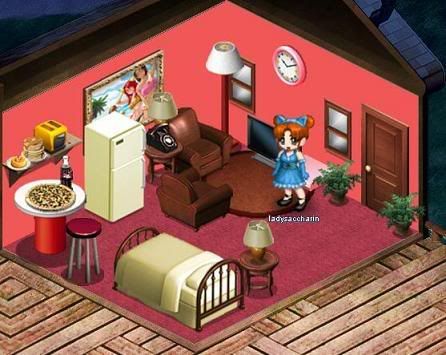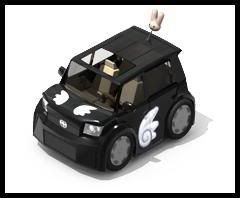 Friends
Viewing 12 of 92 friends