This Is Me.
D.O.B: 4.29
Gender: Female
Likes: A lot
Dislikes: Sometimes
Dance Dance[It's Aya]!!
Maby I Just Don't Belong...
I Love You More Times Infinity Whatever You Say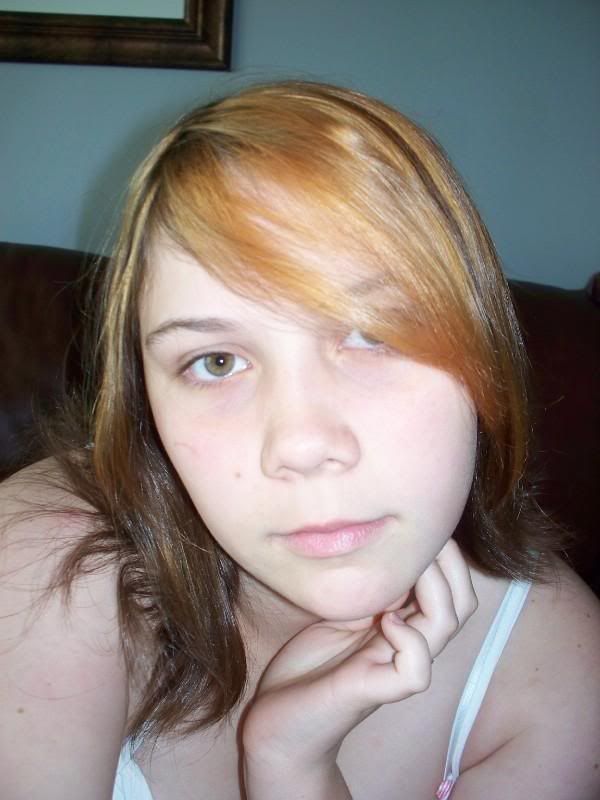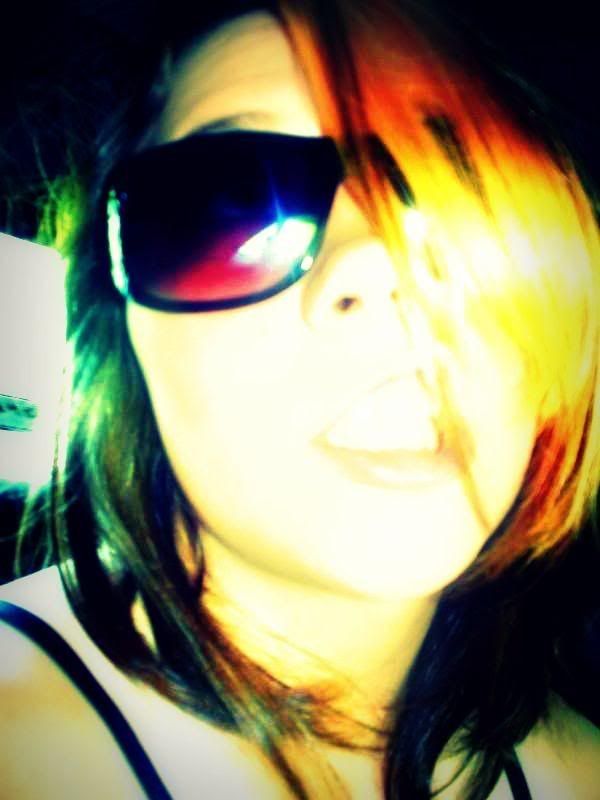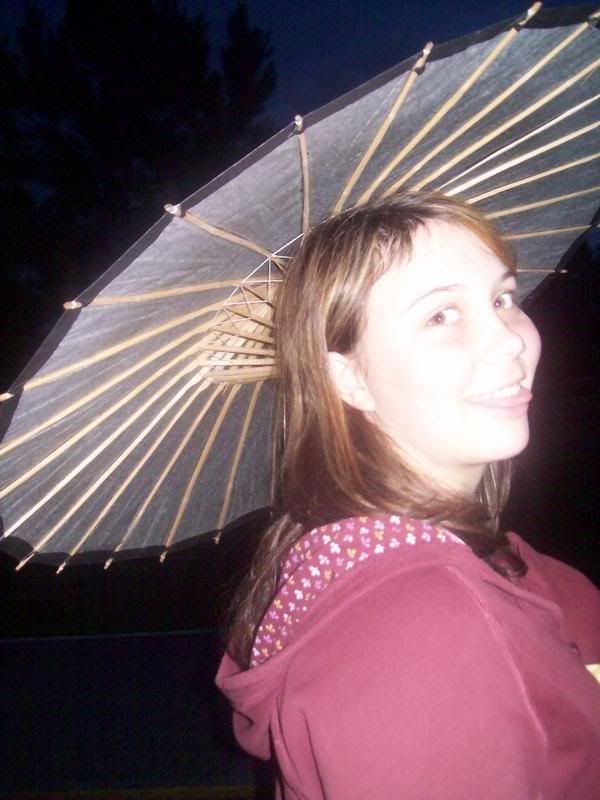 I'm known to burst out into random words.
I'm a girl.
I am Bisexual.
I love anime.
I love manga.
My life is not perfect.
I am not perfect.
I'm someone you might want to remember.
I do use my hair brush as a microphone.
I do scream at my computer screen when it doesn't work.
I have a lot of friends.
I am a usually nice person.
I have anger problems.
Some say I should become a model, I beg to differ.
And I love stuffed animals.
Music:
I Love Heavy Metal,Japanese,And Rock Music.
Bands:
My Favorite Bands Are
Three Days Grace
Bullet For My Valentine
Utada Hikaru
Breaking Benjamin
Avenge Sevenfold
Avril Lavigne
Marylin Manson
Creature Feature
Skillet
Evanescence
Pillar
Sweetbox
Tatu
Rise Against
Egypt Central
Metro Station
Barlow Girl
DJ Dagnistino
Basshunter
And LOTS More....
Anime:
My Favorite Anime Shows Are..
Blood Plus
Death Note
Inuyasha
Trinity Blood
Kodacha
Tenchi Muyo
Naruto
Loveless
Arimitage
Ergo Proxy
Chrono Crusade
Fruits Basket
FullMetal Alchemist
Hellsing
Elfin Lied
Sailor Moon
Pokemon
Boy Princess
Maburaho
Escaflowne
Vampire Knight
Evangelon
Samurai Deeper Kyo
And LOTS More....
Movies
My Favorite Movies Are...
Finding Nemo
Sailor Moon R Promise Of The Rose
Twilight
Saw [1,2,3,4]
Boogyman [1,2]
The Nightmare Before Christmas
Sweeney Todd Demon Barbor Of Fleet Street
Edward Sicsor Hands
Jeepers Kreepers [1,2]
And Lot's More!!!
Video Games:
My Favorite Video Games Are...
Kingdom Hearts I & II & Re:Chain Of Memories
Books:
Twilight, New Moon, Eclipse,Breaking Dawn
Chosen,Marked,Betrayed
And More
Well...that's all about me for now.
Updates soon!!!
Hope You Enjoyed It!
Later!!!
"We must become the change
we want to see in the world".
- Mohandas Gandhi..
"When the power of love overcomes the
love of power, the world will know peace."
- Jimi Hendrix.