About
twisted
Ok, that sounds stupid! >_<
Anyway, I made this account because I got tired of all my other ones. I'm only adding people that speak to me. In my other accounts I had people ignoring me and they can all go to hell. I also made this account to show off my new oc. I will ,later on, write the story about her.
Anyway, about the real me. My name is Tachi, I love anime of course and I love Nightwish. I'm 21 years old and I live in PA. (I'll write more later)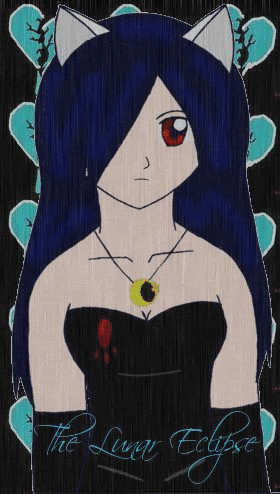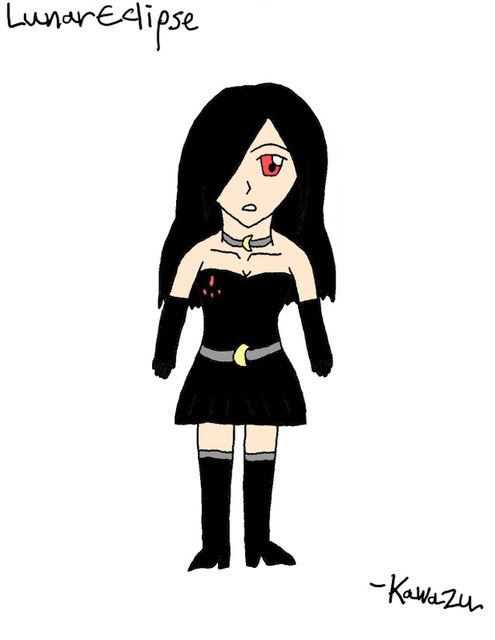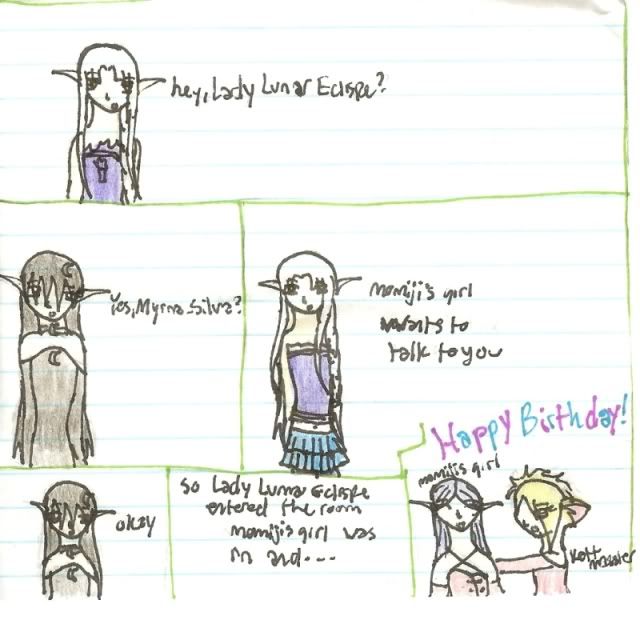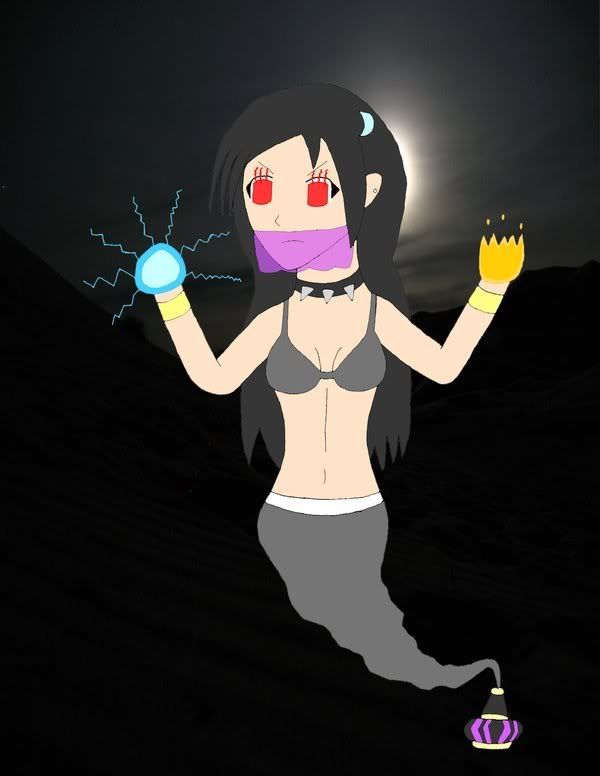 Total Value: 493,949 Gold
[Item Information]
Item List:
Mimzy Aura
Blood Drop Brooch
Shadow Spirit
Spirit Falcon
Celestial Wrap
Smashing Cities
Lunar Scythe
Lunar Cowl
Lex's Dark Gloves
Blade's Black Boots
Blade's Leggings
Lunar Cloak
Blade Of The Silver Moon's Tunic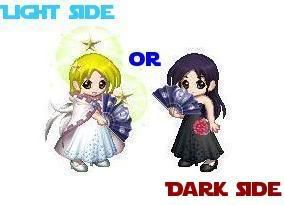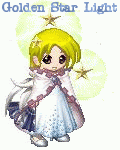 That's one of my old accounts, don't add it!
evil
These are just random avis
Friends
Viewing 12 of 40 friends
Journal
sadness.....
People keep making up crap about me, not just here but also in real life and I'm sick of it!! GET A LIFE!!!!!
I can't trust people.....
Multimedia