About
I'm just a 35-yr-old anime and manga fan who got hooked on Gaia when a friend invited me to be a mod for her guild. I like to collaborate with friends when I have the time (or motivation...). When I'm not looking for a job, I'm usually online reading, talking with my few friends, and checking up on the different communities I'm on.

I <3 avatar art.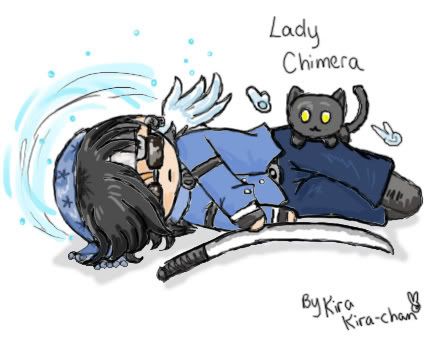 By Kira Kira~sama

By Samantha_Jade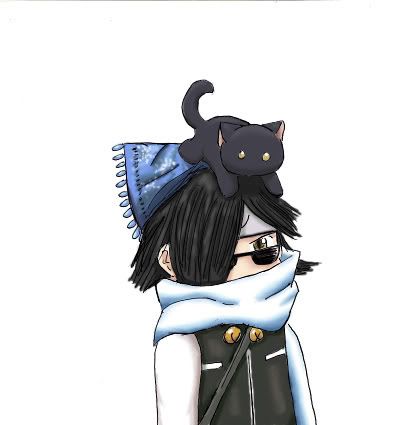 From Hisaki_Kage; colored by me
From Erin; Colored by me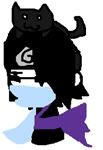 by d00m_bunny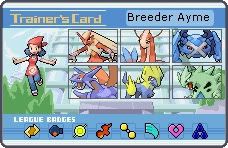 By white_tiger on Varus
Ayme's
PokePet


Vexpix the level 40 Vulpix!