About the lady
Hello and welcome to my profile!

Lady Iwasaki is a person who loves beauty.
Let it be a lovely sunset or a nice painting, beauty in all of its forms is inspiring.

Also a big fan of videogames, not as regular a gamer as she'd like to be, but soon this will change!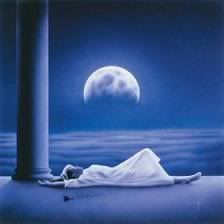 The lady staring at the moon...