Oh snap, All about ME!


Hayy tharr. Teh name is REMI.
I'm ******** 22 years old.
I like Tea. Specifically flavoured black teas, and green teas.
I sew a lot. Like, A LOT. Sometimes I knit. I never finish knitting things. I get bored. Hahaha. Sometimes I draw. Occasionally, I'll embroider. If I get REALLLLY bored and I'm in a waiting room or something.
Reading is my anti-drug. Depends on my mood, and how much money is in my wallet, but sometimes I'll read REAL books. Most of the time I read shojo manga. Ya know, the reeeaally girly kind. I just love it. Or video game-themed manga. Yup.

I'm a computer science engineer.

I am a Leader.

I set trends, I make my own styles. I'm surprising. Which makes me relatively predictable, but only if you know me well enough.

I love cookies and cake and lace and ruffles and poofy skirts and bows and ribbon and pink and cupcakes and sweets and strawberries.

Here's a picture of me! It's underwater.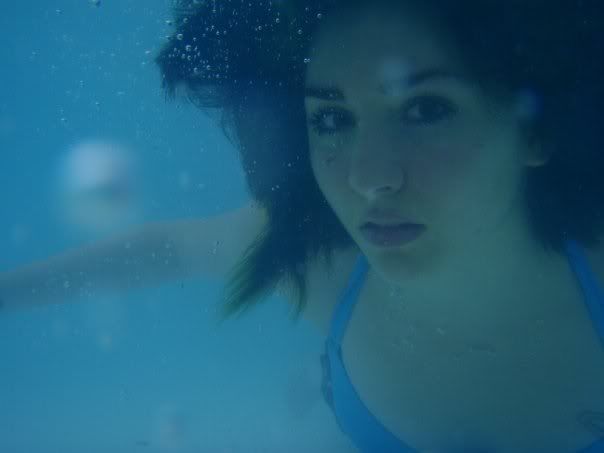 Avi Arts of Meh!: