About
Welcome to the profile of L o v e T o x i c K is s; Formerly: femalewolfdemonsrock, xXKittenRoseXx, and xXxToxicRosesxXx. You have now entered your doom.
L o v e T o x i c K i s s
♪Born: March 20
♪Fav Color: Black
♪Least Fav Color: Pink
♪Fav Number: 7
♪Pet's: My three dogs Annabelle, Shaka, Grizzly
♪Least Fav Person: My enemy Madi
♪Me-ness: Wasabai ! I;m the one and only Keiko Elizabeth Lee ! I get called Kitty most times by my friends. I love to listen to music, make new friends and take pictures. I'm shy but once I get to know yu I come out of my shell. I love my bf Dylan, he makes me so happy, and everytime I think of him my heart skips a beat, even though my other moms ex-bf wants to kill him, I;m one of the few things keeping him from killing him smile Uh... Whut else.... Well ya know I give up I;m lazy, there are pictures of me below smile ) My original username was:femalewolfdemonsrock; previously: xXKittenRoseXx; my current previous username was: xXxToxicRosesxXx. I'm very obsessed with Patrick from Spongebob. Wumbo!!
Likes
♥Black
♥Purple
♥Snowboarding
♥Soccer
♥Volleyball
♥Music
♥My Chemical Romance
♥Flyleaf
♥Three Day's Grace
♥Paramore
♥Energy Drinks
♥Nail Polish smell
♥Anything sour
♥Dogs
♥Patrick Star
Dislikes
˟Skateboarding
˟Cats
˟Pink
˟Jerks
˟Noobs
˟Milk
˟Heat
˟Sunlight
˟Meanies
˟Most sweet things
˟Girly stuff
˟Being bored
˟Evil people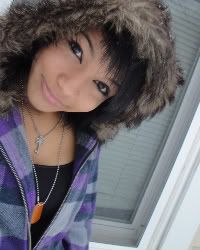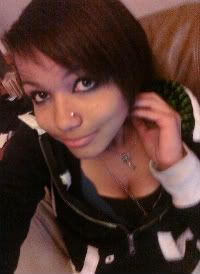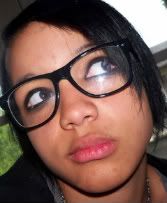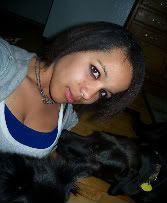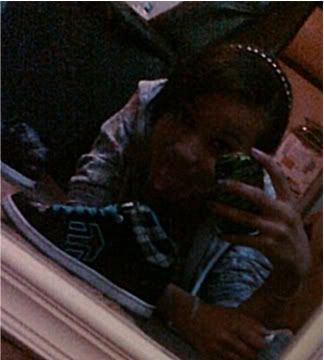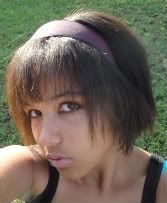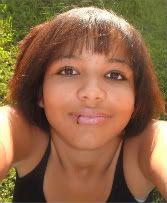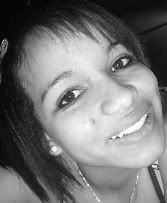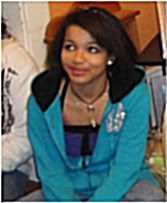 ♫current songs I;m obsessed with:: I'm Awesome by Spose; Dinosaur&&Take it off by Ke$ha; Caribou Lou by Tech N9ne; I'm on a Boat by The Lonely Island; I am NOT a Whore by LMAO; Downfall of Us All by A Day To Remember; Bad Girlfriend by Theory of A Deadman; The Artist in the Ambulance by Thrice(Number two !!); Ben Has a Kid by The Devil Wears Prada(Number one !); Chop Suey&&Cigaro by System of a Down; The Catalyst&No More Sorrow&&Crawling by Linkin Park; Know Your Enemy&&21 Guns&Boulevard Of Broken Dreams by Green Day; I'm Goin' In&&Drop It Low(remix) by&&featuring Lil' Wayne.
Friends
Viewing 12 of 171 friends
Journal
Mr. Journal