About
Well, I'm pretty much just your average internet trawler. I'm 23 years old, taking some classes at a tech college. I love gaming and RP'ing, although I can get pretty sporadic about it.
The main character i like to use in my RP's is Kytana, or Kyt for short. Her most recent incarnation goes by Robyn, and is by far the most in-depth char I've done.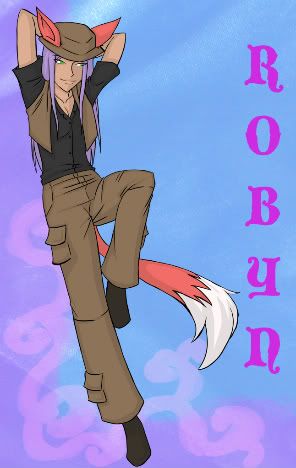 I think she's adorable, and love finding different situations and personalities to use with her, although I think I'll be sticking with Robyn for a while.
So, if you're interested in chatting, hit me up sometime; I don't bite ;p
You can pm me here, or IM me at alyssau@hotmail.com or bluetigress1989@yahoo.com... I'll be on both throughout most of the day.
Just in case you're interested in what I look like, here's my most recent pic, taken in December '10