About
Name- Aerron Ware
Size- 6'1" 260 lbs... (muscle mostly
stare
)
Brown hair and eyes.
Favourite Anime/Manga
Fruits Basket
DearS
Ameaneido
Tales of Eternia
Tales of Phantasia
Pokemon (still)
High School Girls XD
Excel Saga
Dragonball Z/GT/Original
and my own Creation...
Favourite others
Food- Cheesecake
Drink- V8... mmm healthy
TV Show- Fairly Odd Parents
Game- Tie- Tales of Symphonia, Devil May Cry 3, Final Fantasy VII, Resident Evil 4
Hobby- Drawing
Pasttime- Sleeping in Grass
Toothpaste- Colgate Expressions Orange or Lemon... BAM!!!
Friends- All are precious to me.
Word- Banter
Band/Group- Simple Plan, Billy Talent, Linkin Park, and Blink 182 (get back together )
Lots of stuff eh?
Here's some stuff I did in school... yay tarot.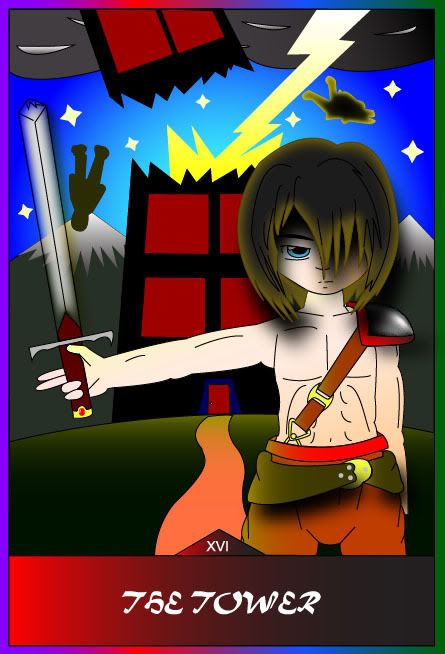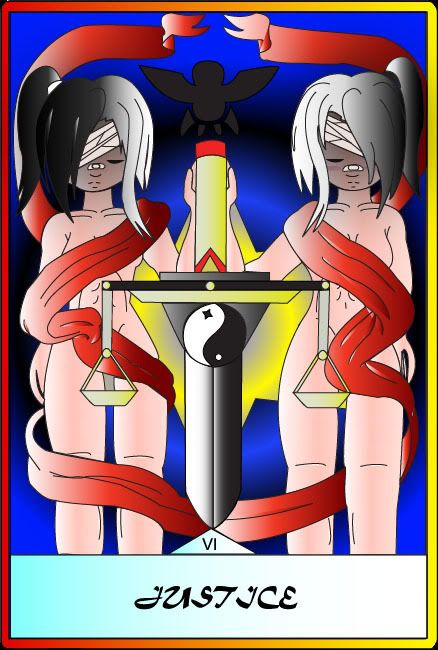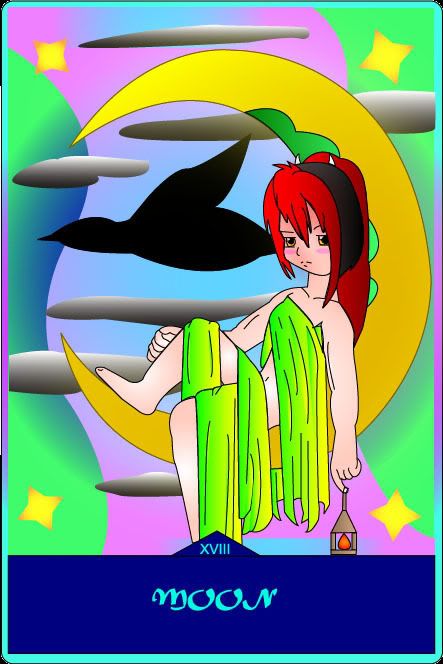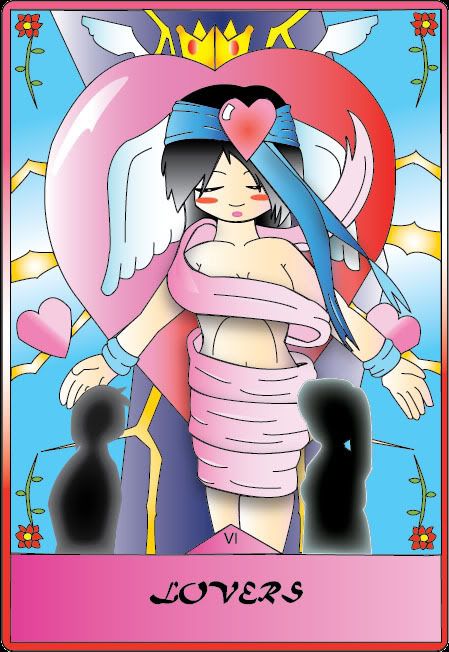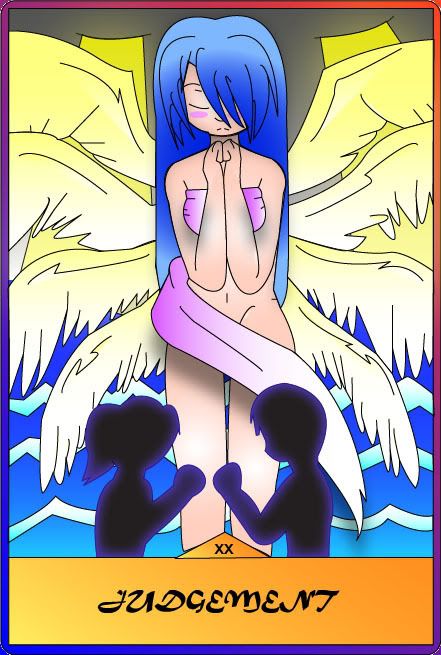 Friends
Viewing 12 of 50 friends
Multimedia
Signature
I love being a chef... I make a lot of dough... and pasta... and soups... and poutine.