About
Member since 2007.

redface Anime. Manga. Korean Drama. Books. Movies. Hurray. redface


17 years old . I tend to be sarcastic, so enjoy as you bask in my smirk.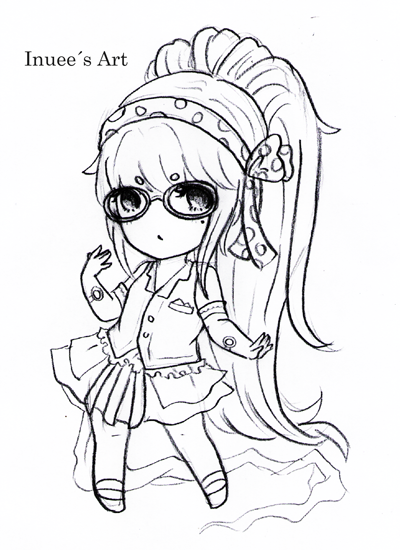 I reaaally love movies especially. My current favorite? --> Frozen.

Add me! I don't bite. heart

heart Dancer, Singer, Actress, Musician, Writer. heart
I LOVE TEKTEK.













~~~~~~~~~~~~~~~~~~~~~~~~~~~~~~~~~~~~~~~~~~~~~~~~~~~~~~~~~
heart
Thanks a million to these donors:
heart
amore-love = lovebird plush
ansey003 = piggy plush (matagal na 2...)
funky_diamond_girl = gold and items (too many to mention) Hehe Rency ty..
ethereal_bounds = 2k thank you poh kuya aze..
Razzly Star = 265k
danisse_marie27 = devoted pawn Yay Dan!
-Raiinbew-Hart- = 400k
Explicit Porn = Cloud
Paint on me = 10k
blackrose_empire = 5k
Anonymous benefactor = sky sparkle empire dress (whoever you are, thanks!)
une pizza = 110K
KeriCurry = Assassin's Guise
Wacky Jellybean = 10K
And another anonymous benefactor = Holy Gauntlets
Ooo girl Electric = Hermes Moon: Alchemized
W R A -I- H = 10k
Tsukushi_Ryuechi = 2.5k Thank you, Selle~
kitty_maloe - 1k Nyan nyaaan~

Friends
Viewing 12 of 273 friends
Journal
Do I REALLY have to write a journal? Joke!!
O_O"
I'm afraid to say goodbye, so I will say, "See you again!"
Multimedia