About
I'm cubby, friendly, lovable, an otaku, follower, NOT a good leader, noisy, talkative, outgoing (but also shy).
I want to live in Japan and I want to study Japanese. I love using the computer and doing stuff in it. I want to make my own site. I love drawing and writing stories. I also compose songs(sometimes weird). I usually hang out with my friends and have fun.
Currently:
Confused, losing appetite, writing a never ending story, questing for MORE items.
----------HELP ME WITH MY QUEST!!!! ----------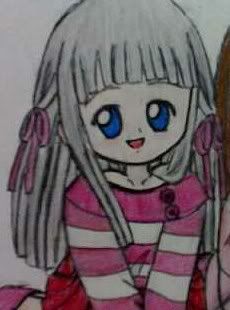 <--by me =))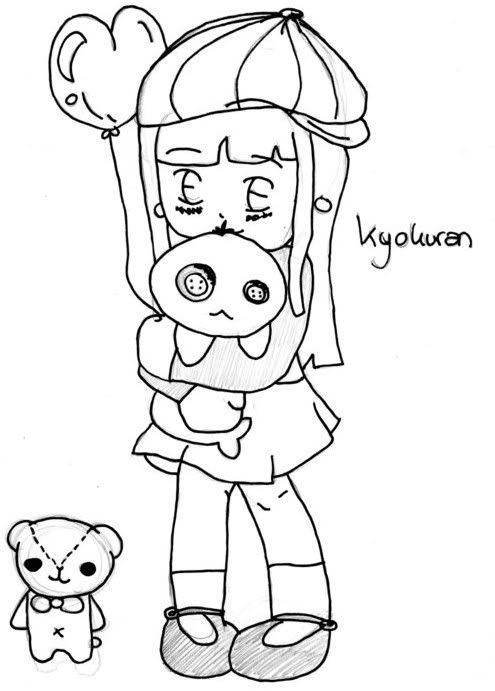 <-- by N i t e m a r e x D o l l
I LOVE IT!!!!!!
Friends
Viewing 12 of 106 friends
Journal
Absolute RANDOMNESS
About most of the everyday activities of a moody, hyper, active, random girl.
Multimedia