About

This is my BOOOMSTICK!!!

This is my RP character, although this pic was made by a good friend of mine, Vincent. Thanks buddy wherever you are

This Anime Right here (gundam wing) Is what really got me into it so I gotta pay some homeage to it

Voltron was the first anime I ever saw so I gotta give it some credit as well. FORM BLAZING SWORD!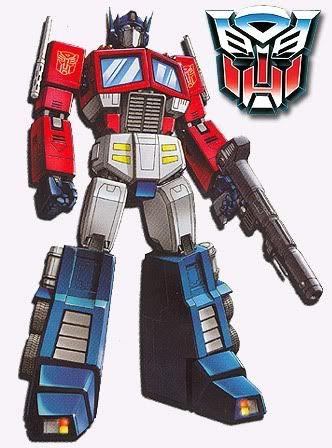 There goes my hero, watch him as he goes....

Alucard PWONS!!!!

Dio Brando from JoJo's Bizarre Adventure, serriously, you don't wanna mess with this dude

Hokuto-Shin-Ken is invincible!

WOOT! TMNT ROCKS!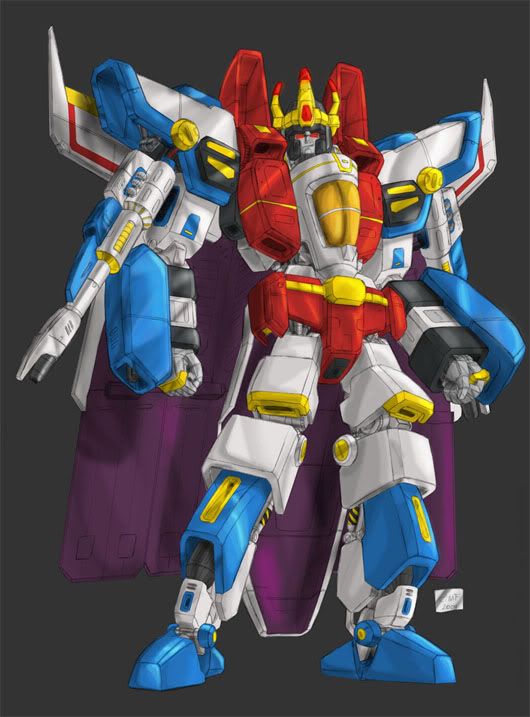 This is G1 Starscream...with major upgrades of course ^_^

Deadpool

Once again the Merc With The mouth this time fighting Snake Eyes

Let ride the spirit of vengeance and may the blood of the innocent be avenged;l

Never make Kratos mad. Trust me on this one

R.I.P. George Carlin

Mmmmm....Chun-Li *droools*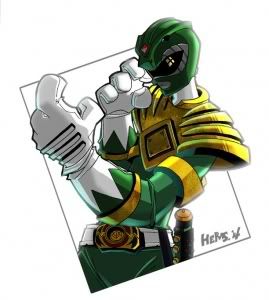 Yeah I like the old school Power Rangers. Back then the Green Ranger was the baddest mother on the planet

This is Lobo, one of the baddest dudes around

Ninja's are always cool and Hanzo is living proof of this. (Seriously, there was a man named Hanzo who led a rebellion against Oda Nobunaga back in Japanese medieval times)

Ahh Raven...yeah I like Teen Titans...so stop complaining

This is one of my favorite video game/anime chicks of all time, Lei-Lei (Hsien-Ko) From Darkstalkers

This is Jeani from Rune Soldier Another one of my favs ^_^

Everybody loves Ryoko ^_^
Alucard again just because he's one of the baddest mofo's on the planet. Don't fu** with him
Journal
The Journal Of Kyle Doma
My thoughts, my hopes, my dreams, my fears
Multimedia