About
The name is Krshia. OH LORD, WHY WAS I SUCH A WEEB BACK THEN.
I have been around Gaia for almost 7 years and I can't believe how much I have changed.
I love anime, manga, fashion, and chill music. We can be friends lolol. I don't bite.
I am in love with a wonderful Martian~
Avi Arts Given To me~<3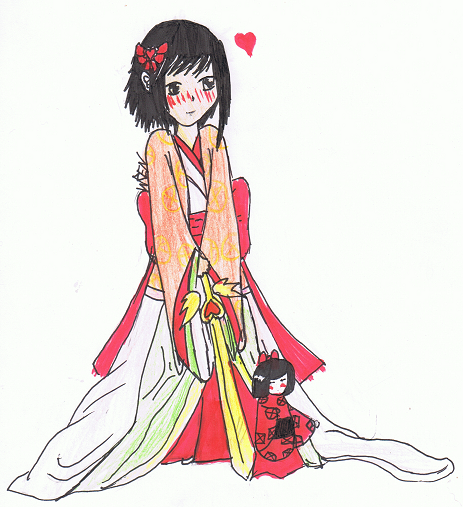 Created by Wrenashblood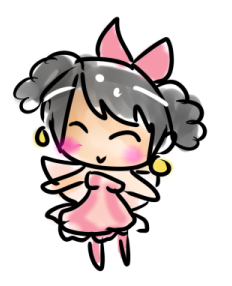 Created by Cinnderblock!
Created by: Latte Royale
Created by PandaZim
REMOVE THE CREDIT BELOW AND COOLPRESETS WILL BAN YOU!
I got my page from
coolpresets.com