About
Oh Hello!
My name is Krissy! I'm 29....
uhm if you want to know anything about me just ask!
Art I received! Psst it hasn't been updated, help me change that.
heart
Newer art:
By Morning Panda, he's so talented.
heart
By Nagito Ouma Virus

By tomoyo_chan90
By l N C E P T l 0 N
By PTLLN, I just have to say I love this so much! 4 pieces, was not expecting that.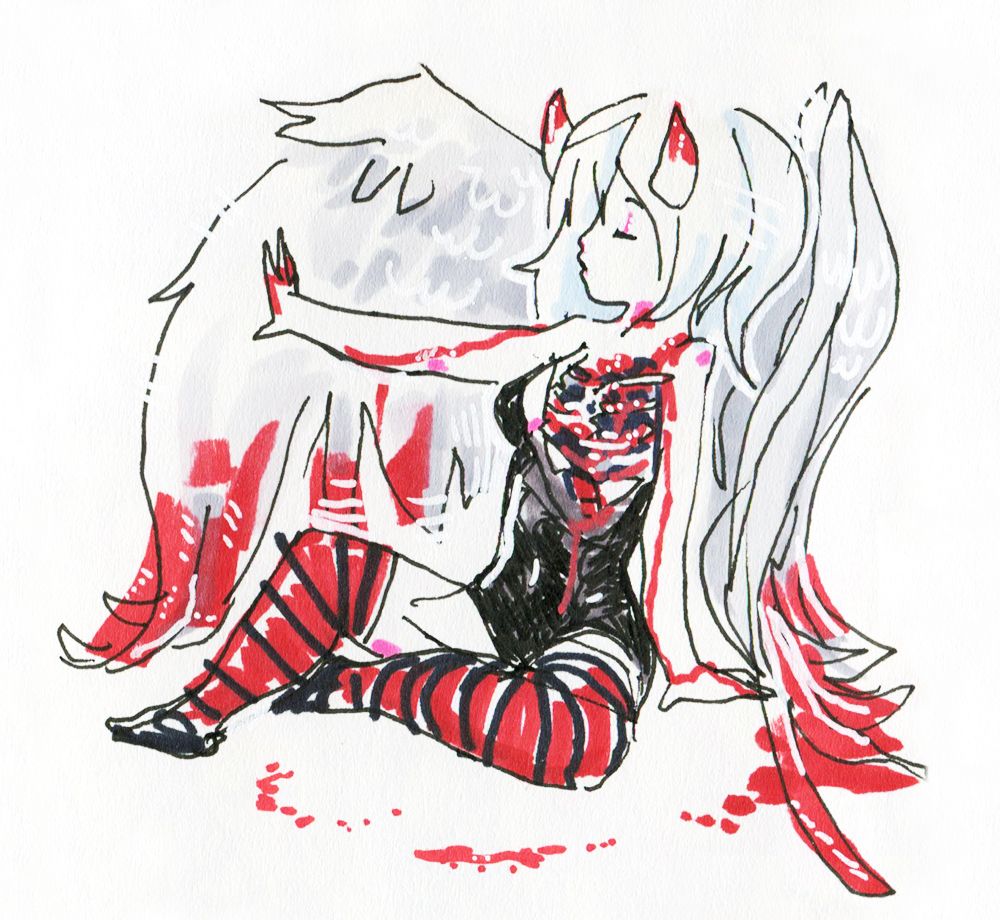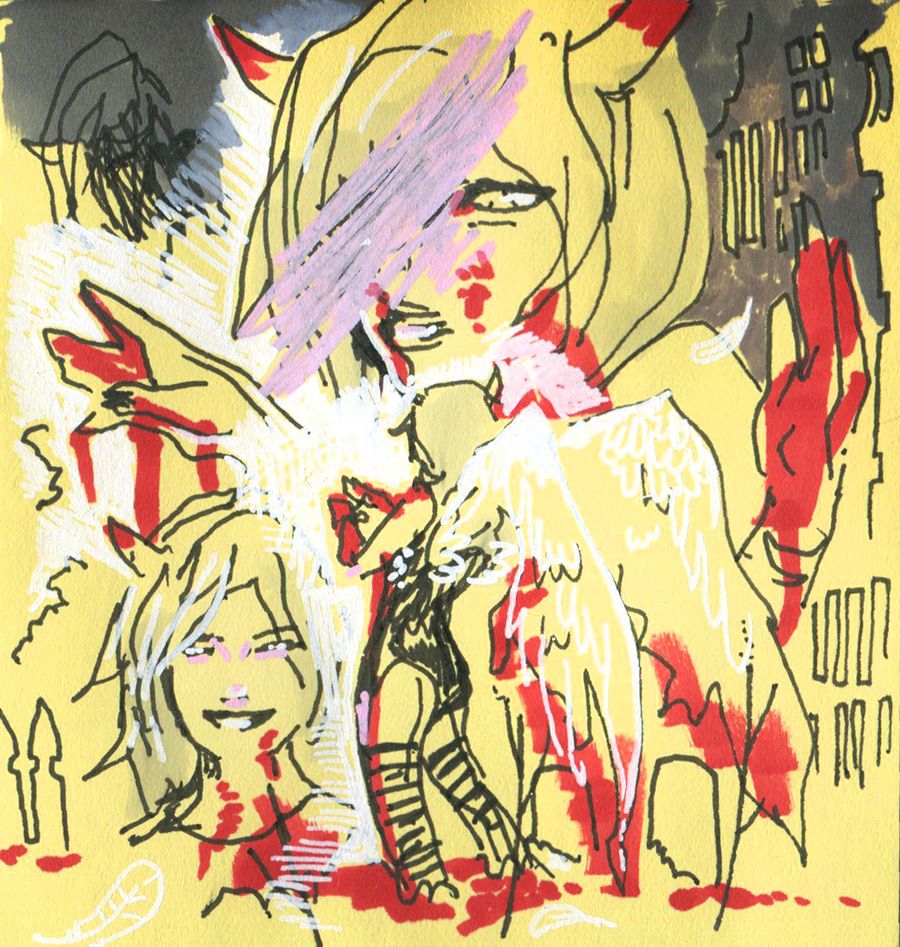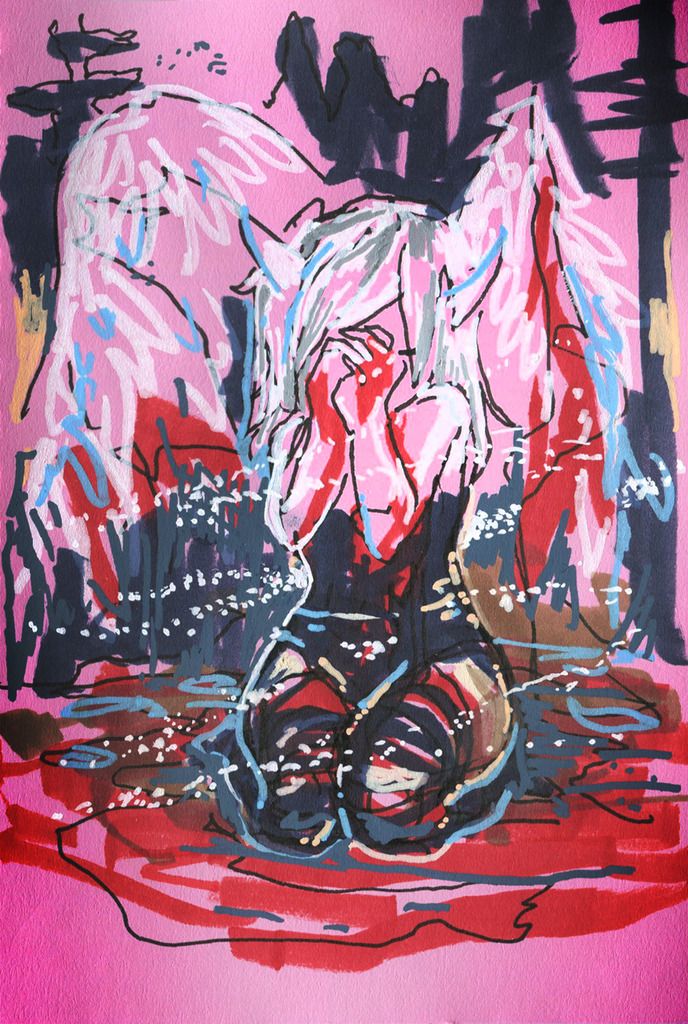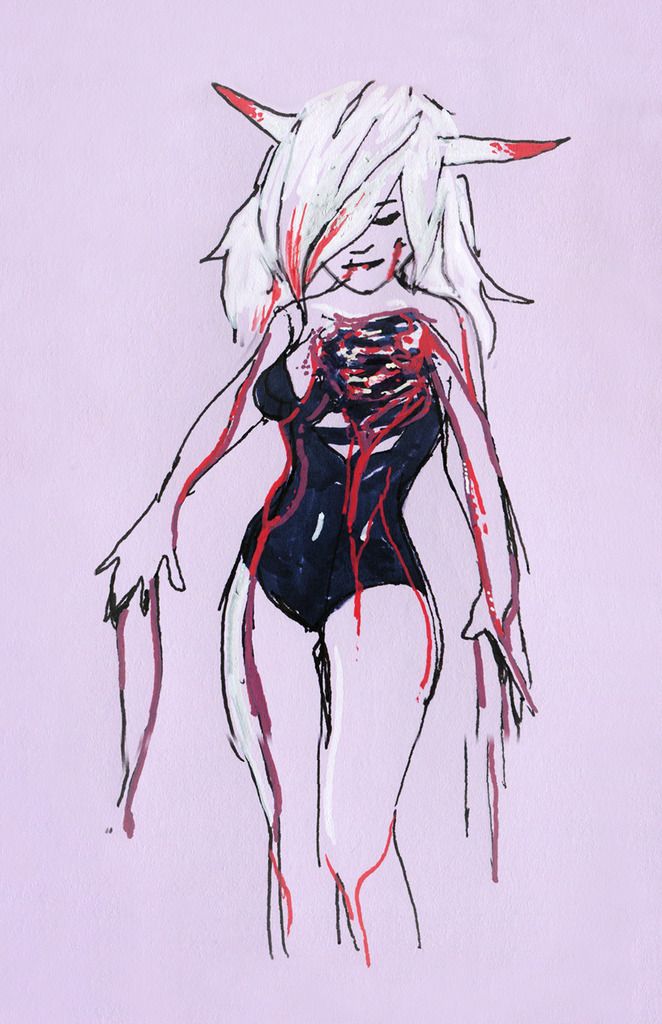 By Sugar Beasty
redface
By Shintaro Hitsutaki, He's super awesome I love him. <3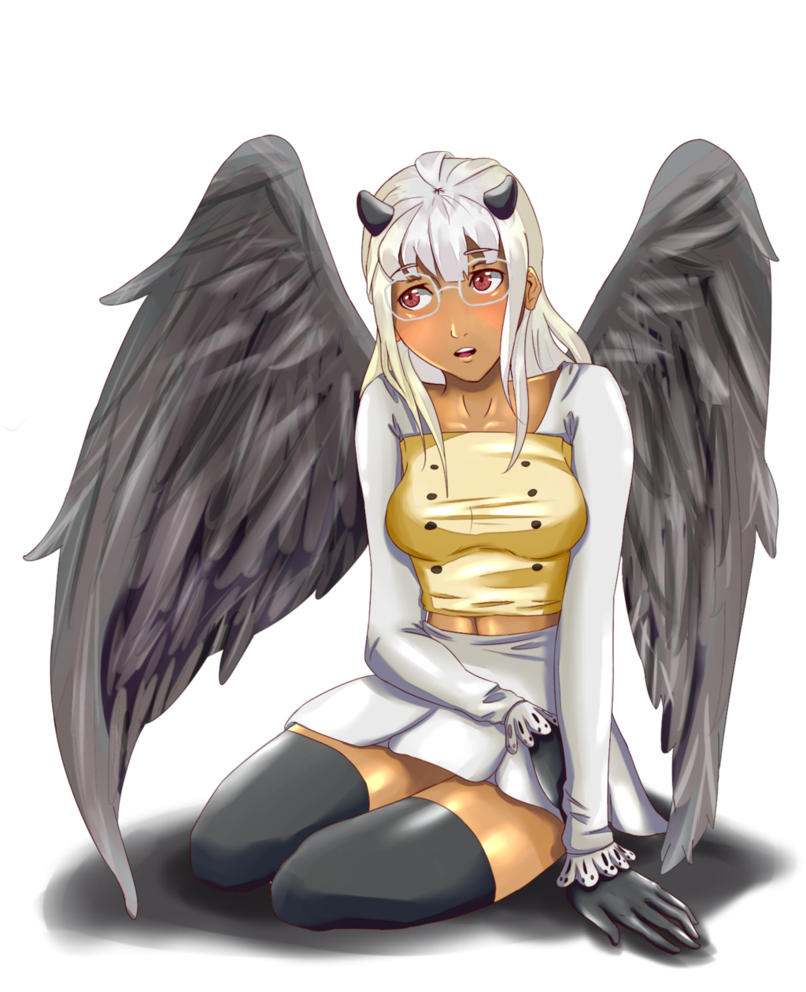 Georgeous art by the lovely Lurcis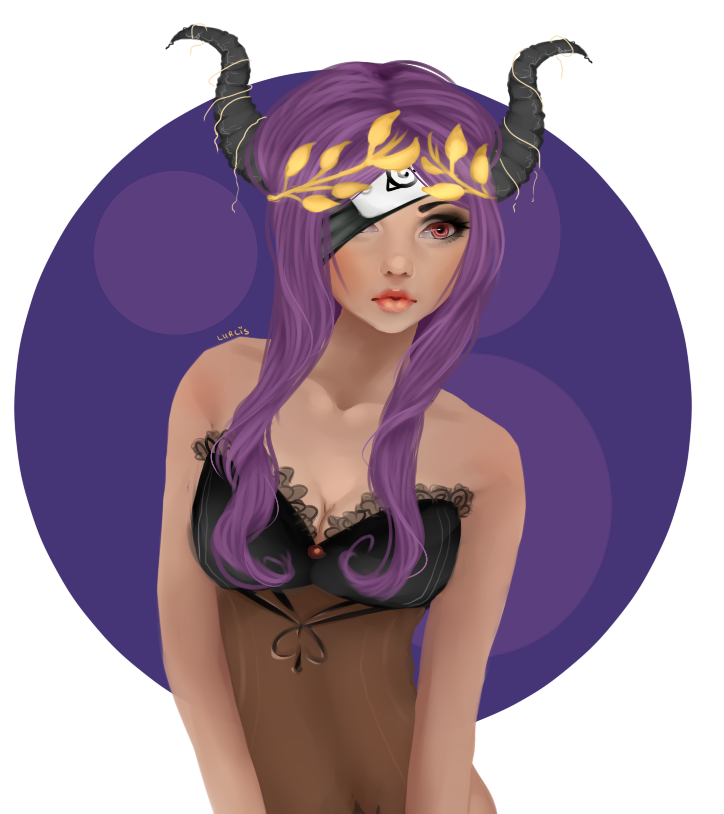 Glass Jellyfish
heart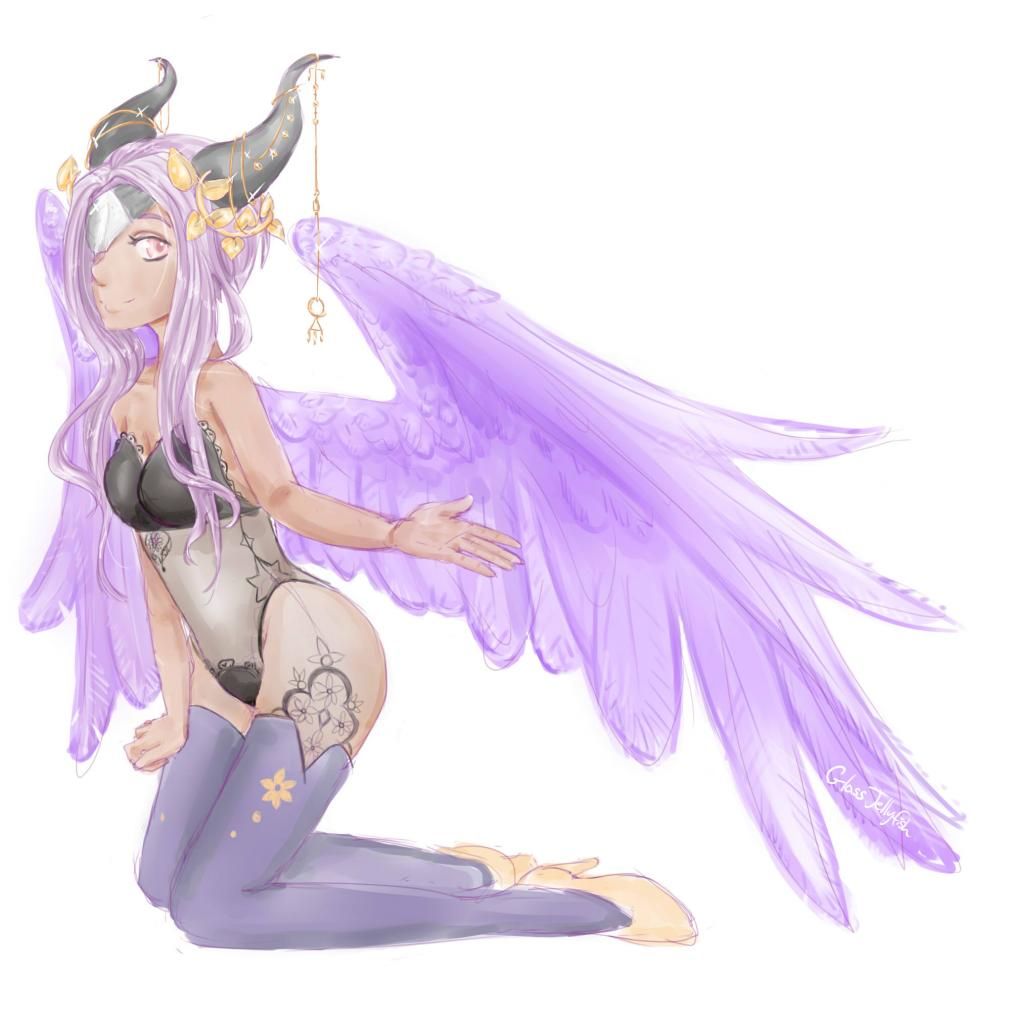 Fxkbic drew this lil cutie.
heart
Koneko Bocchan gave me this shiney adorableness!
Princess Futanari- This lady right here.... She's got a style I fell in love with, I want more.
whee
angel_devil91, I literally squee'd when I first looked at this art piece. It was worth the item I gave her for sure!
Pansecksual- I love the purple used. <3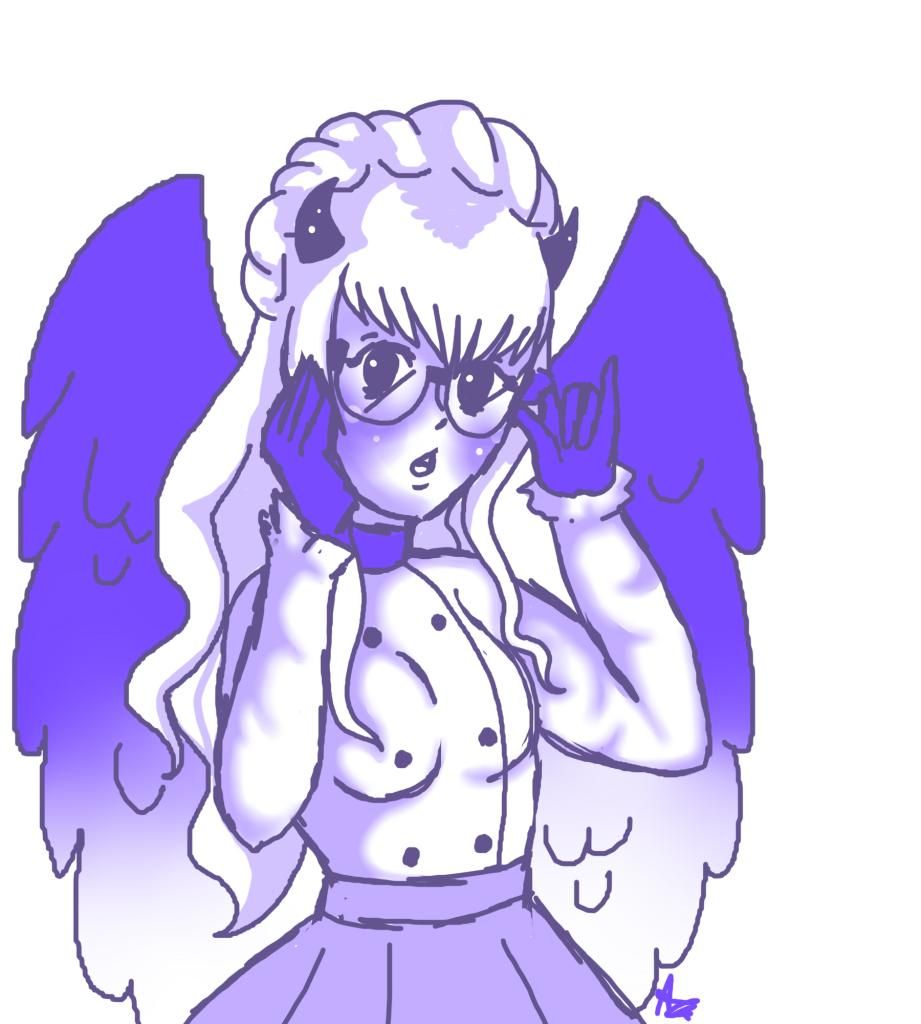 Phieth drew this awesome cutie! <3 I love it so much
bottledbuttons is an amazing artist!
Yumeiii is seriously talented! <3 I think this is my favorite.
Sagiso did this line art for me, I just love her eyes and lips.
heart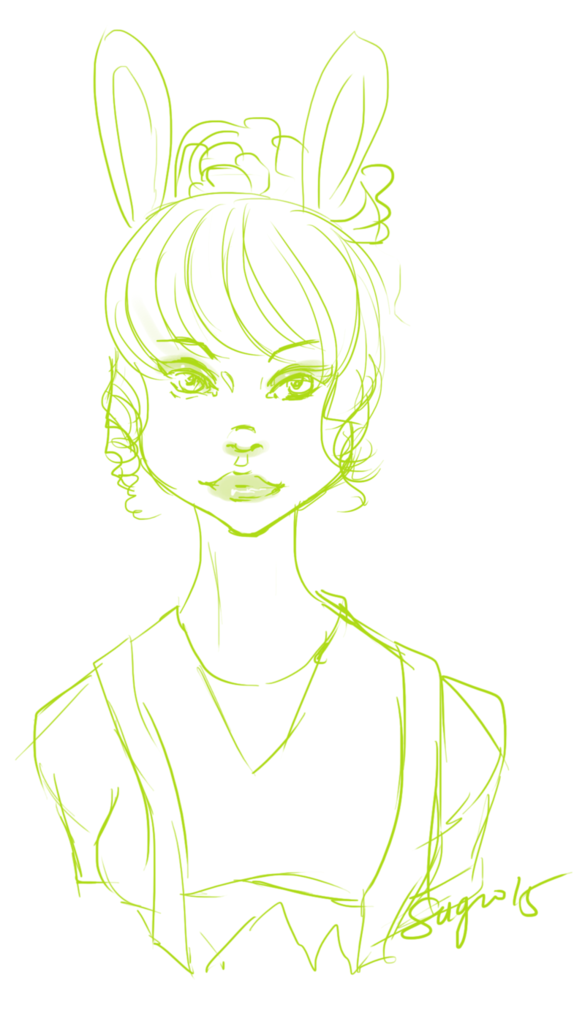 pupukichuu makes the cutest art! <3
Strongest Decoy, thanks so much for drawing me!
heart

Marilyn Monrogue- awesome freebie! I didn't think she'd draw me, it's so cute.
Her hair though! Thanks so much V0ids!!!!