********?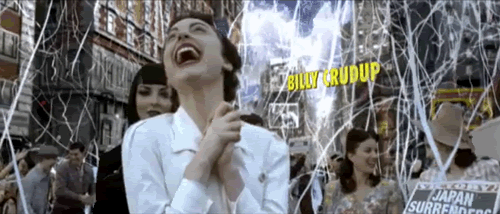 ¡kqti!
08´´
"Guess if I was simple in the mind,
everything would be fine." ~kid cudi
* * *
Natasha/19//star-wars fan.

I'm quite thee intellectual,
books, books, books,
computer animation and visual effects major.
Mary Jane is my best friend,

I have 4 tattoos,
and sushi would have to be my favorite food.

I'm a part of the rebel alliance.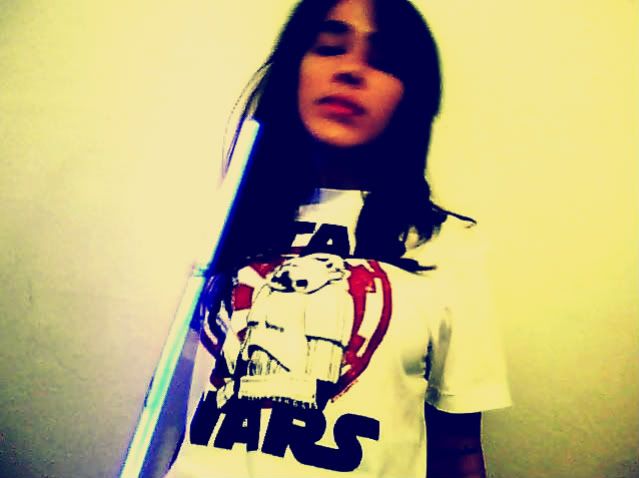 comment me.