`a b o u t ~ k o i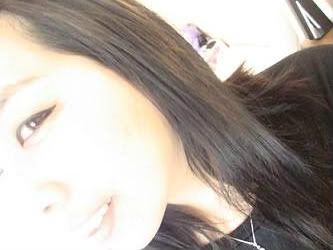 Hello
. My name is
Ellen
.
Half Japanese
&
Taiwanese.
I'm always glad to meet new friends on here even though I'm rarely on here nowadays because I feel like I'm too old for this ;P
FREE avi art for the special ones!
1.
xxcherry_bombxx [cherrie]
2. PhantasmagoricVisualKei [jessica]
3. Prince_Jiao [jiao]
:]
starting all over on my drawings
sweatdrop
still not sure about photoshopping them... but i'll try.