About
Let's see, I guess you all want too know my name? It's Derek... that's all, stop looking at me.
I'm 15. Oh noes, he's not even out of high-school!
I hail from Pennsylvania, but I don't see any reason to give you a town.
Anything else I can write? Nah, that's fine. I'm sure most of you won't even get past the first sentence anyway. What do you want? A book?!?!
Now for some awesome art drawn by some cool people.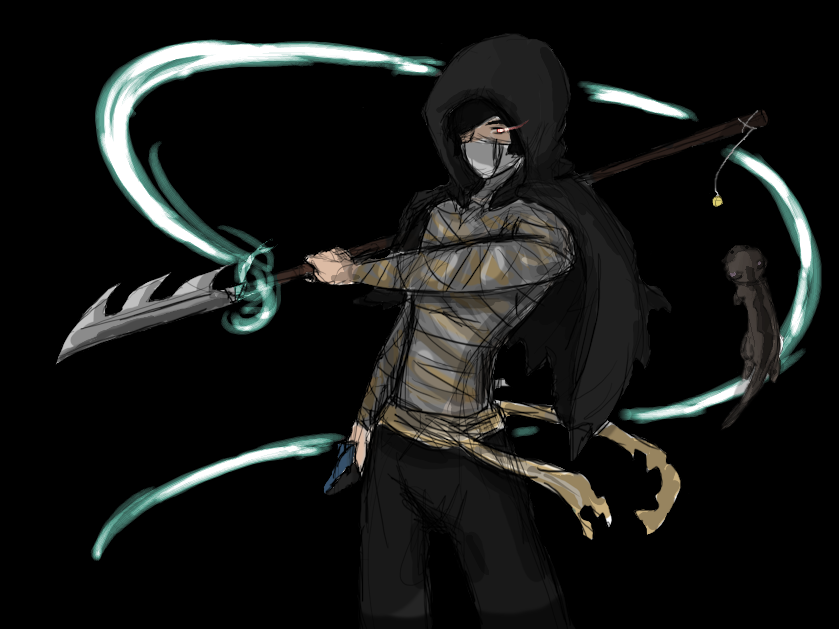 -By the Starlit Sky
-By kagami_kikuta
-By MustangXD

-By Luke (Wakazor) [Lol Keyboard]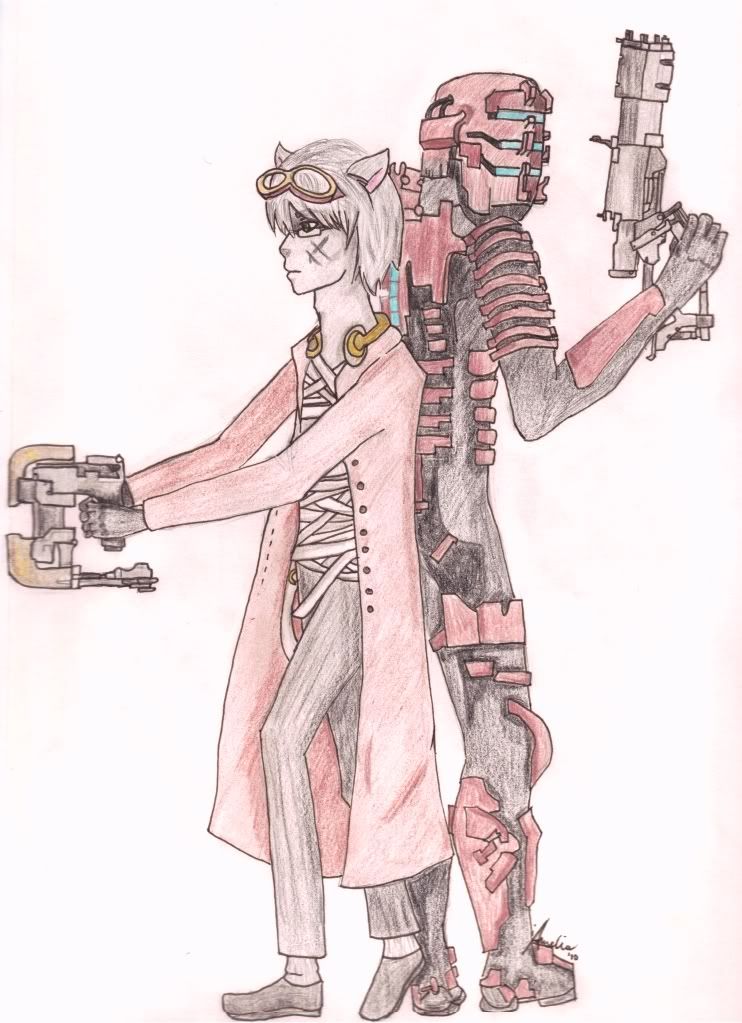 -By iAmelia

-By Mokie Darkheart
Also my sprite gallery. :3