About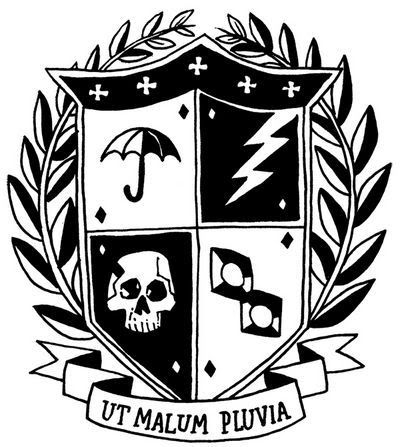 i would be the white violin, but the seance it sooooo much awesomer!!!!!
I draw avi art, pay me though. Send a pm. I will send examples if you wish. Ooh! I also enjoy the random pms. Anything else if you don't ask, then you'll never know.
he is like totally awesomenesss!!!!!

Friends
Viewing 12 of 15 friends
Multimedia
Signature
we highly recomend you pissing yourself, followed by course of praying to your impotent god. but hey, there's still time to just be a man and kill yourself.


could eat edward cullen for a midnight snack.