About
This is me and Justin I love him so much!
~~I am a girl. My name is Kodi Lynn. Thats all you need to know right now =3 Ask if you have questions tho I'd love to answer them =D
Exapmles of my art =] I've been told it looks good but your thoughts are what matter.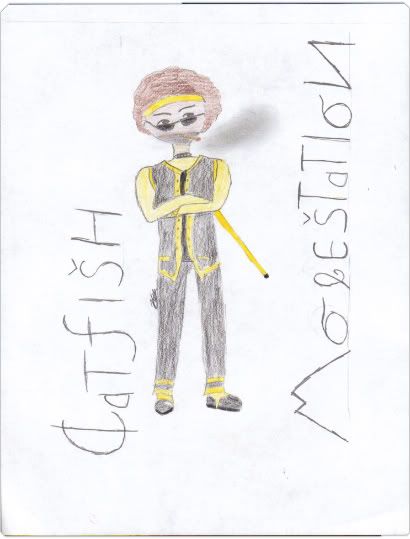 This is my dream avi I really really want it!
Total Value: 395,657 Gold
[Item Information]
Item List:
Wine Gothic Bat Stockings
Raider Shih's Garment
Death Whisper (12th gen)
Suspenders
Oh My Gumball
Black Neko Cosplay
Raider Shih's Garment