About
I'm Kiwi! And I have no idea why I'm really here...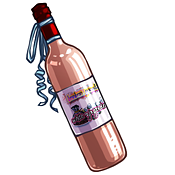 I'm an adult female, I grew up in California and have moved around a lot since. I love video games, especially The Legend of Zelda! I have a bad habit of sinking into the abyss known as World of Warcraft time to time, but I do try to play other games. I like books, music, anime, art and so on and so forth too.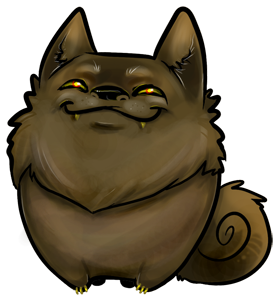 I'm pretty blunt and tend to offend unintentionally. I'm also incredibly grumpy and don't like to deal with nonsense so don't waste my time.


On Gaia I'm usually in the mini shops or something with art, though I lurk around to read other forums for entertainment. While I enjoy spending time here I do not have as much free time and generally don't post as much. The ruined economy and general pumping out of gold for cash from Gaia itself has also turned me off from frequently visiting.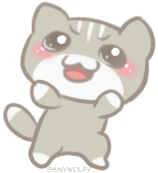 I'm a decent person but I'm generally annoyed by stupid people. So if I come off like I hate you...well I might but probably just crabby about something that happened.



Find me at these places:




Feel free to check anything here out! If you want to know where something came from feel free to ask me, PM or comment it doesn't really matter much.



DO NOT

steal any graphics/pixels/art on my profile. You will be found out!