About
Hey, my name's Joel
razz
Eh, I don't really think I'm all that special, but I believe I have a lot of mental insight to offer
biggrin
I love to play music and write, play guitar, whatever.
I'm incredibly laid back, and always willing to listen, or help out in anyway.
I can't stand ignorance and stupid people. It get's me down sometimes ._.;
My hearts in the right place, and I know I'm bound to change million's of lives in the future.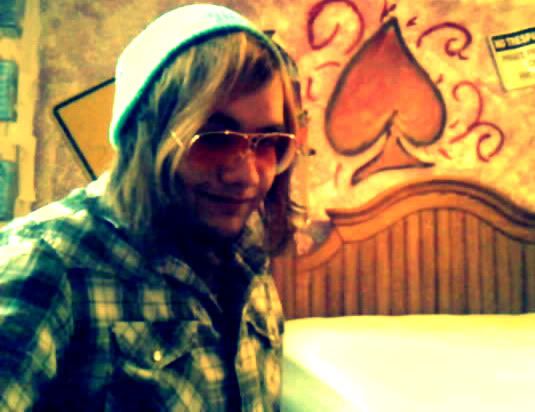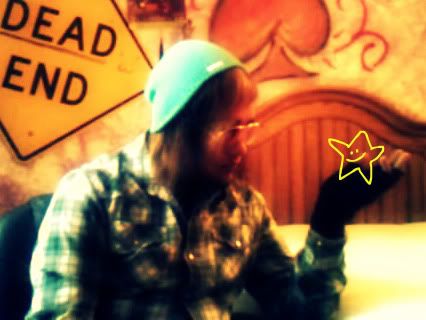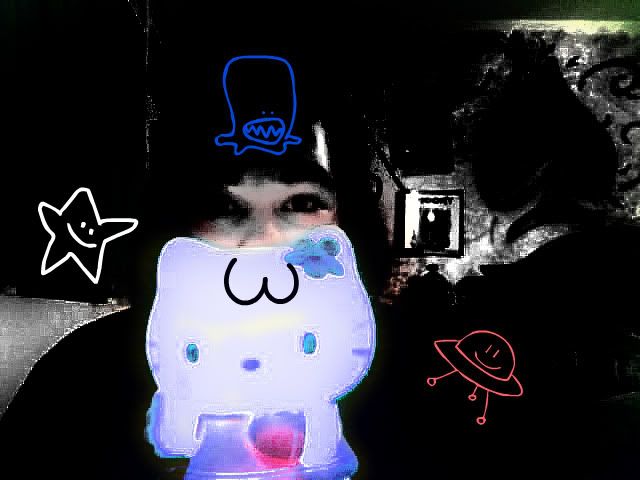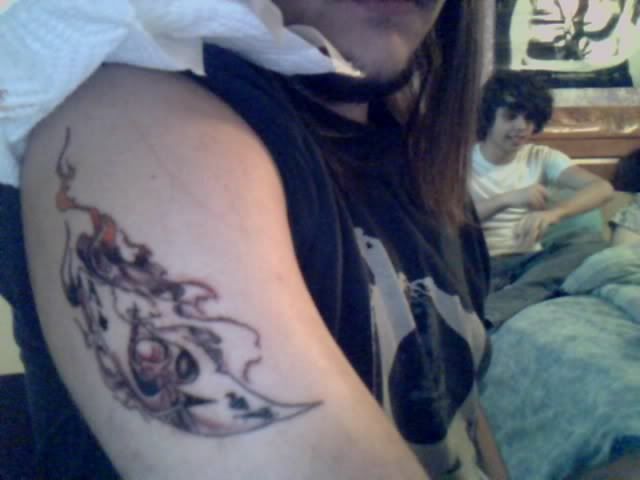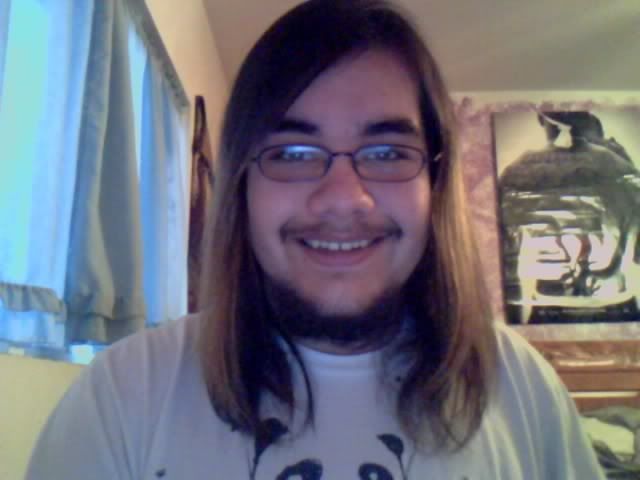 Total Value: 1,107,967 Gold
[Item Information]
Item List:
Pora Ice
Long-Stem Blue Rose
Elemental Wings
Radiant Prism
Skittles Rainbow
Picolitrosso's Urn 7th Gen.
Enchanted Book 9th Gen.
Kong Sang Scarf
Carol of Ol' Ebenezer 3rd gen.
Fallen Wish 7th Gen.
Fallen Wish 9th Gen.
Tsunami KO Classic Boots
Angelic Wind
Fallen Wish 10th Gen.
Fai Coat
Deluxe Cat Ears
High Noon R0x0rBilly Shirt
Those 70s Blue Pants