About
Dont ask to use or borrow my headband because i wont even lend it to my mom > biggrin
Searching For Teammates!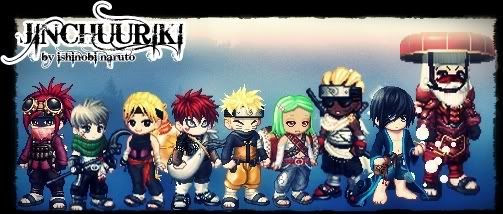 Raikage- Taken (iRaikage)

Yugito Nii- Taken (iYugito)

Kirabi- Taken (Kirabi Yotsuki)

Samui- (iSamui)

Karui (Omoi's Sister)- Not Taken

Omoi- Taken (iOmoi)

Jei- (Ninja Jei)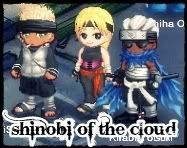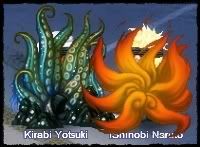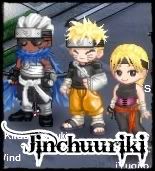 Part II
Hunt for the Eight-Tails

Team Hawk, after discovering that the Eight-Tails was training in the Valley of Clouds and Lightning, traveled up to the valley. He revealed himself after appearing to contain his Tailed Beast. When Suigetsu attacked him, he easily overpowered him, and uses Suigetsu's sword to defeat Jugo afterward. He later shows an unorthodox sword style where he manages to hold all seven of his swords in a rather awkward pose, this is deceiving as his seven sword style is extremely formidable and he even fatally wounds Sasuke Uchiha as Sasuke could not track the sword movements even with his sharingan.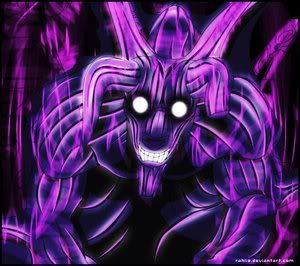 As he moves in to finish Sasuke, Suigetsu comes to save him while Jugo attacks from behind. Even with the three fighting him at once Kirābī appears unfazed by their attacks. When the three do a triple damaging attack to him, he somehow moves extremely quickly to a safe position relatively far away. Finally getting annoyed with Team Hawk, Kirābī decides to go home and have some whiskey, but Karin senses his location. As Sasuke is rocketed to his position, Kirābī announces he will unveil the "Eight One". Kirābī developed his own demon chakra shield, similar to Naruto's chakra shield, and proceeded to attack Team Hawk. Sasuke then attempted to place him in a genjutsu but as Sasuke lowered his guard, Kirābī struck. In the end, he blasted a hole in Sasuke's chest and neck claiming that a Jinchuriki that has full control of his beast can become immune to genjutsu. Annoyed with Team Hawk, he finally completely released the full power of the Eight-Tailed Beast, ordering the team to cower in fear of him, something they did.

After the Eight Tails was hit with Sasuke's Amaterasu, it transformed back into an unconscious Kirābī. With his defeat, Sasuke carries him away. After Kirābī is kidnapped, his brother, the current Raikage, is totally outraged. He sends out some Cloud Ninja to stalk Team Hawk. The first one, Jei, is captured by Sasuke and Jugo (it is unknown if they killed him or not). Three more are sent out after him. This second team includes Samui, Omoi, and Karui. These three are apparently his students.
"Vacation"

While sealing the Eight-Tailed Beast, Kirābī's body transformed into the tentacle that Sasuke had severed during the fight. It is revealed that the real Kirābī had replaced himself with that tentacle and used the entire fight as a ruse to escape his village, where he had grown bored of being a guardian. Since his village now believes him to be captured, he uses this as an opportunity to take a "vacation" from being a guardian. As Eight Tails comments that a new era is coming, Kirābī thinks he means about his new music career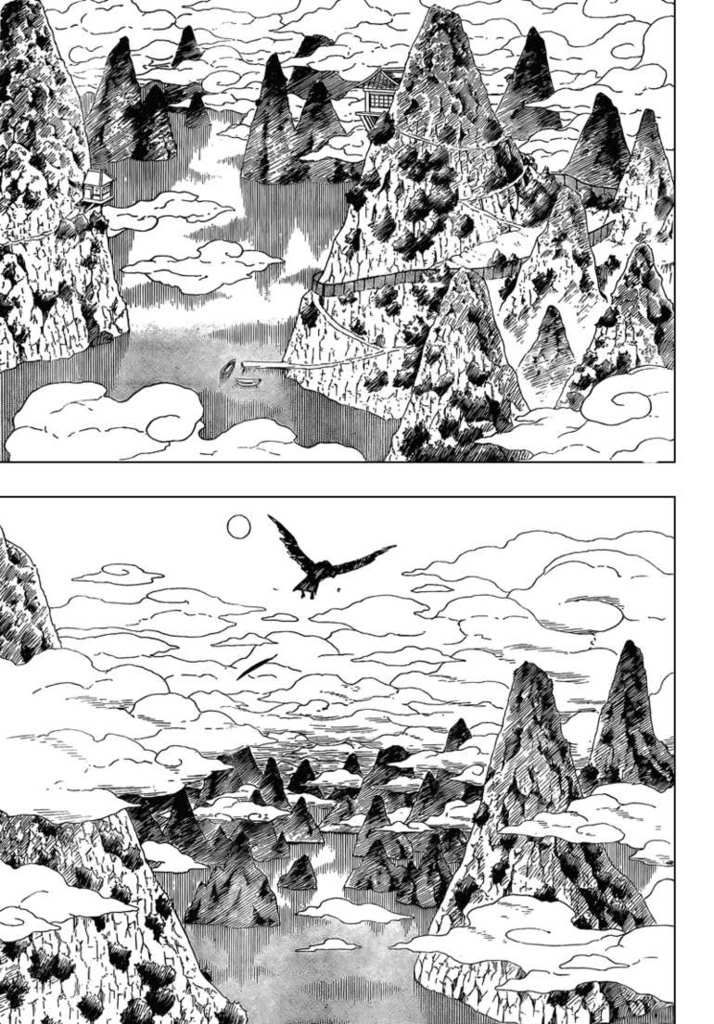 MY HOME!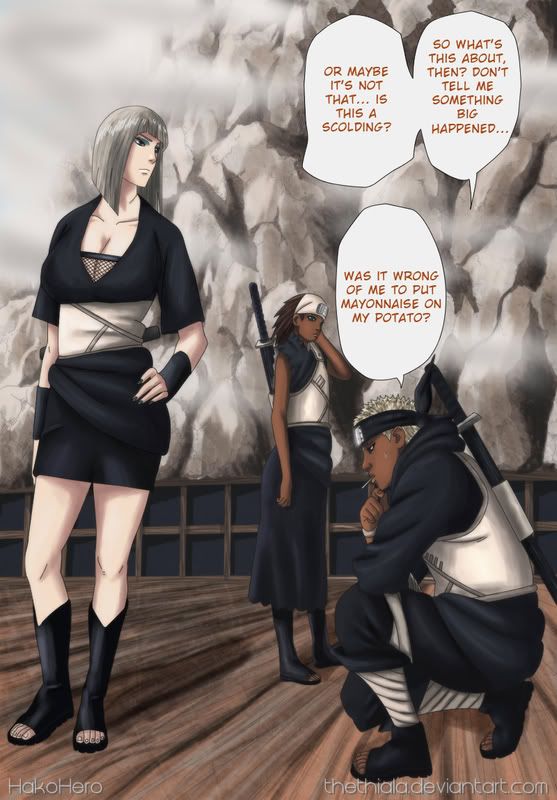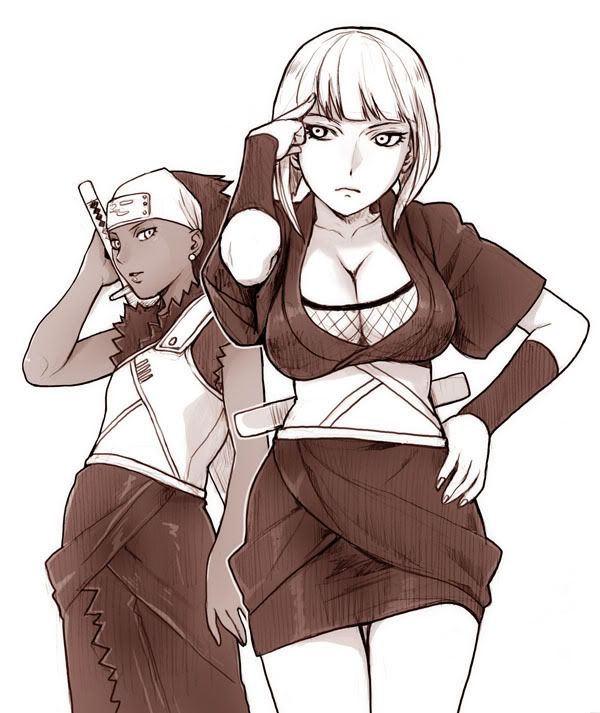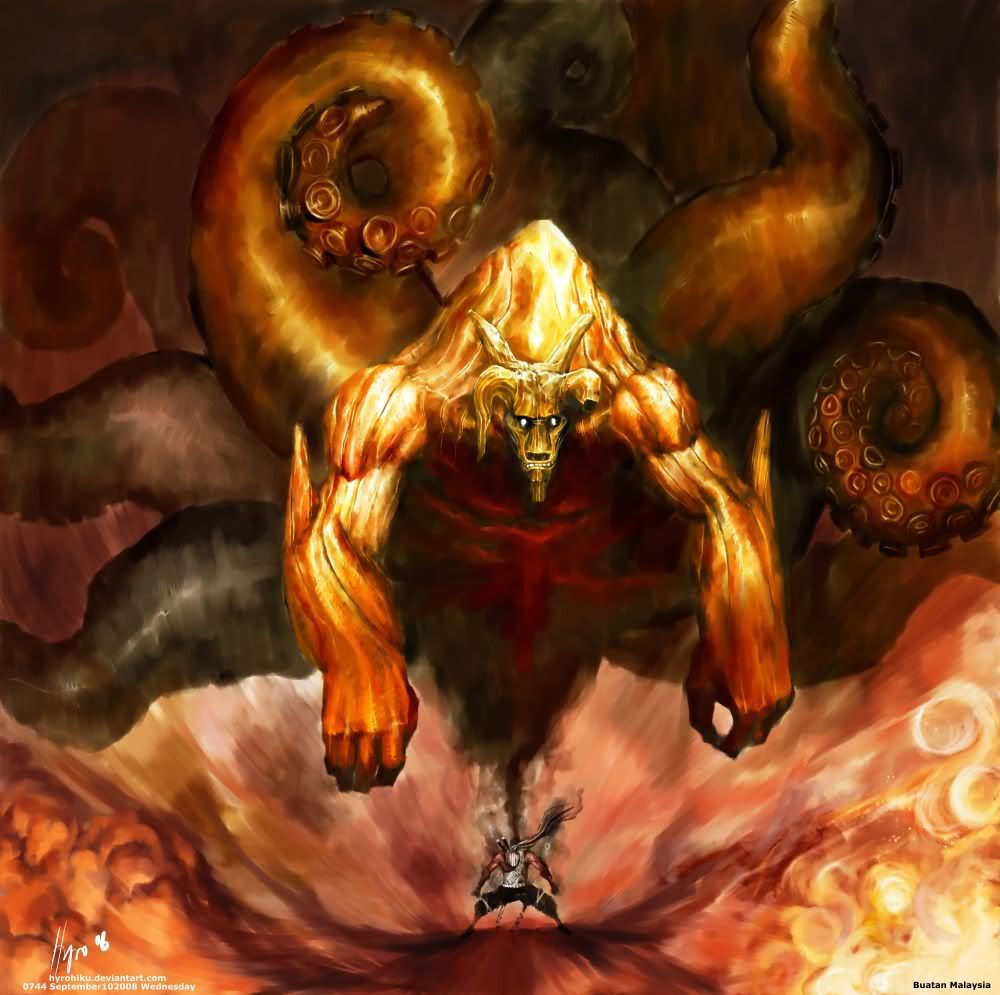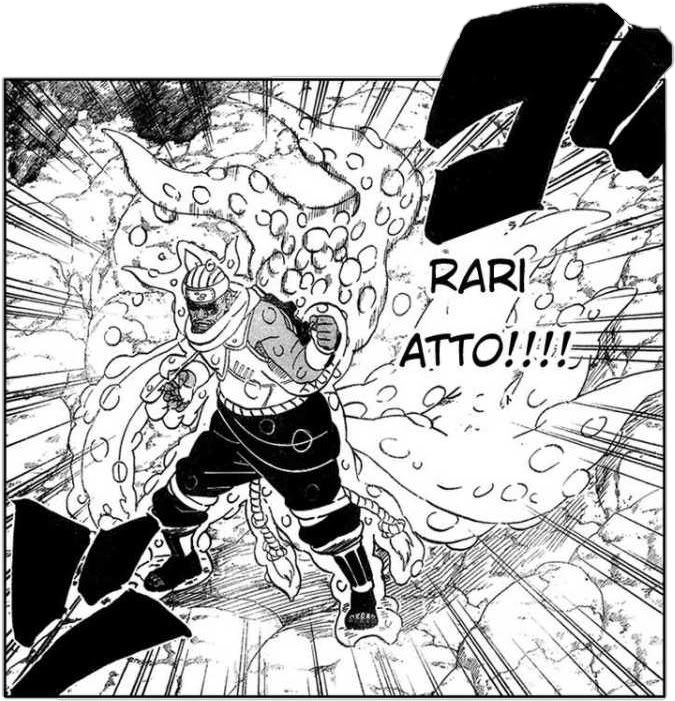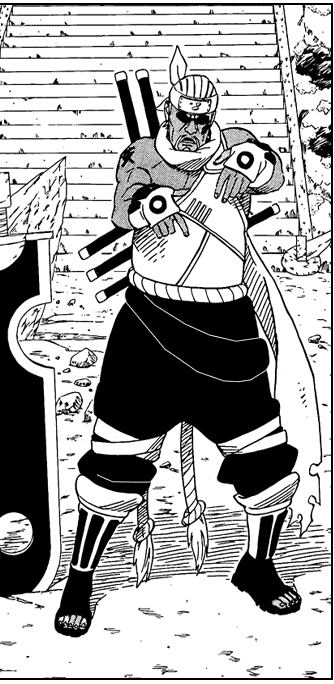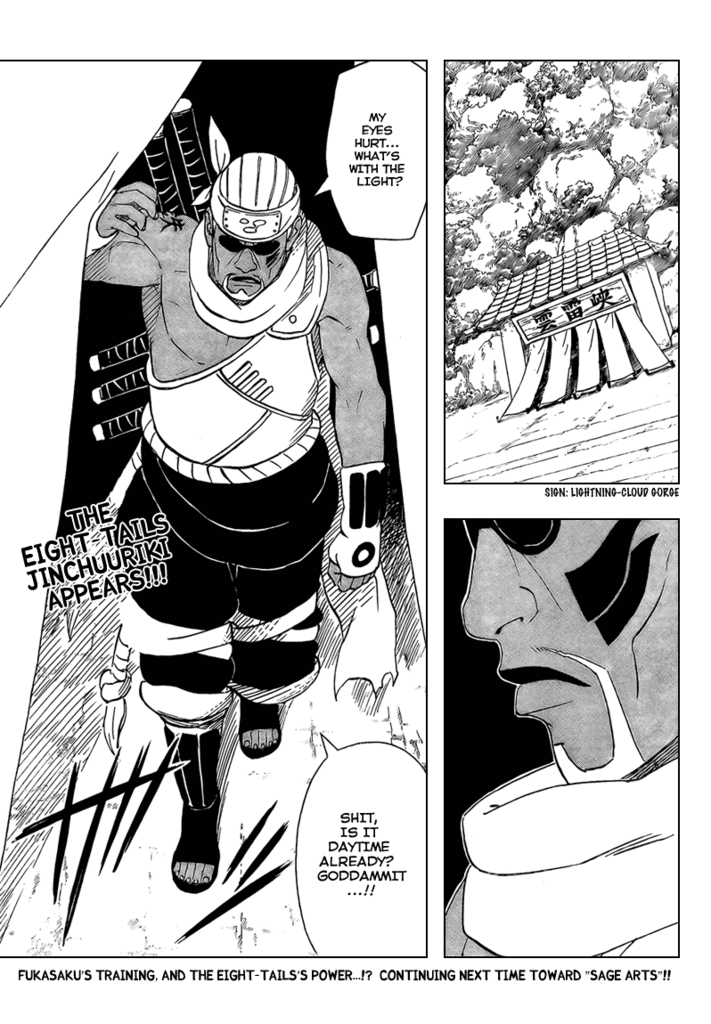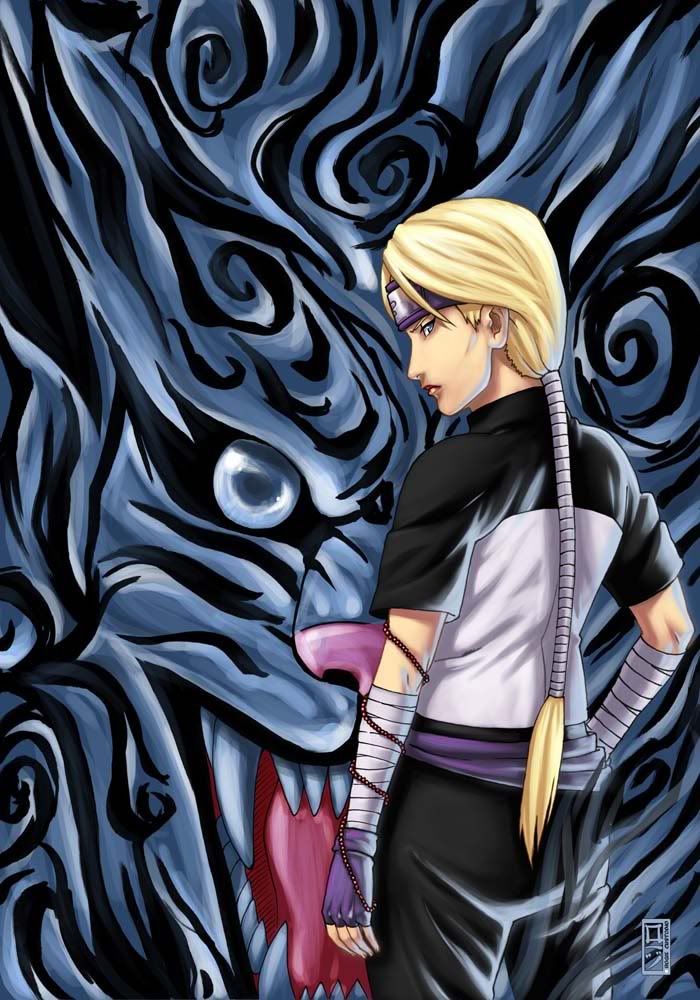 <3 Nii i will avenge you
sad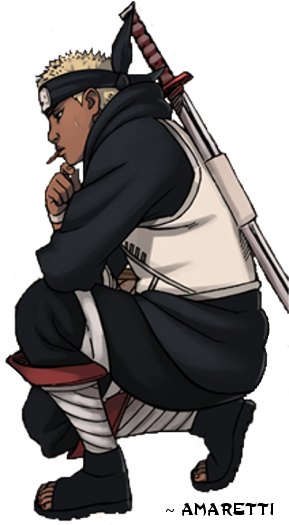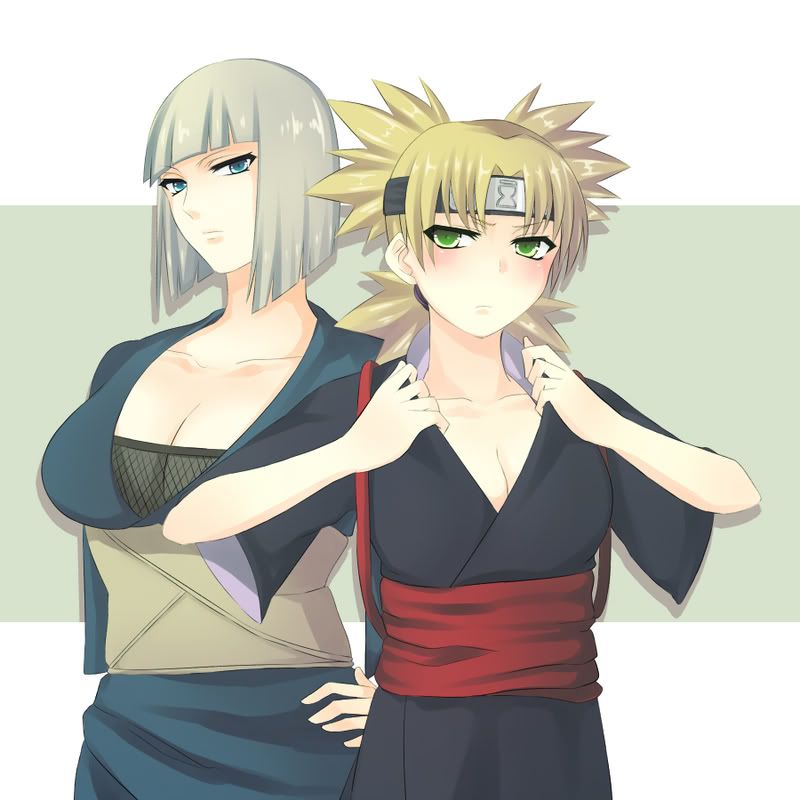 Sasuke looks like charlie brown 3nodding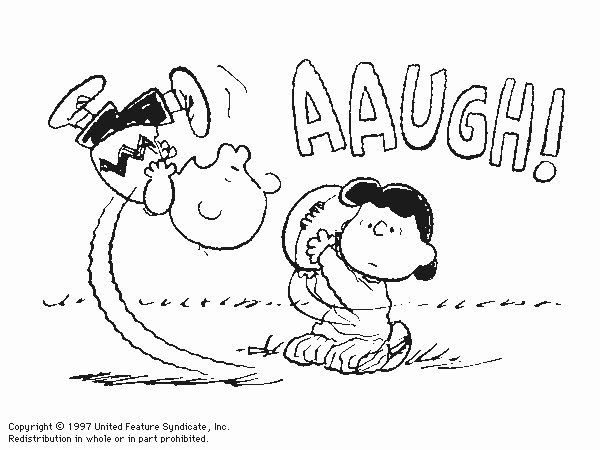 Friends
Viewing 12 of 181 friends
Multimedia