About
Total Value: 164,990 Gold
[Item Information]
Item List:
Warm Starter Surfer Girl Flip-Flops
Gray Tabi
Summoning Tome
Summoning Tome
Frostbite Blade
Gothic Veil
Buddhist Monk's Robe Black
lol this is kind of my dream avi... not really exactly tho lol i could prolly afford this... just gotta get rid of the angel imp potion lol
I LOVE YOU RIKU!!!*kisses*
heart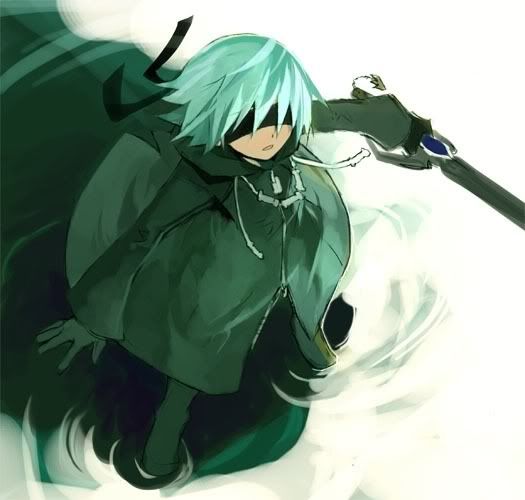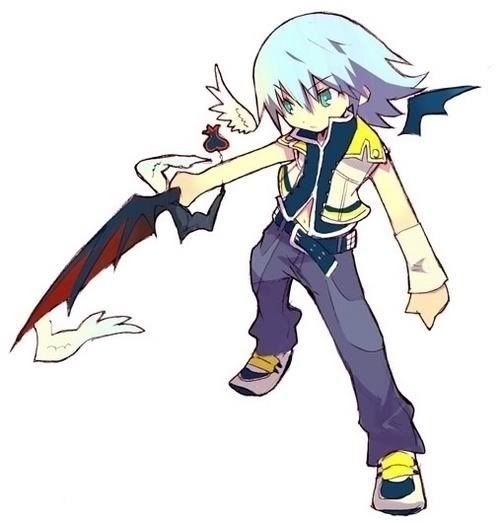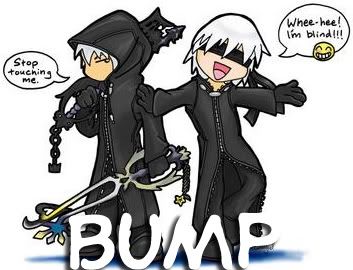 YAY PANDORA HEARTS!!!!


CANDY!!!!
he is only acting drunk btw --->
OMG THIS GIVE U NIGHTMARES!!! (maybe...)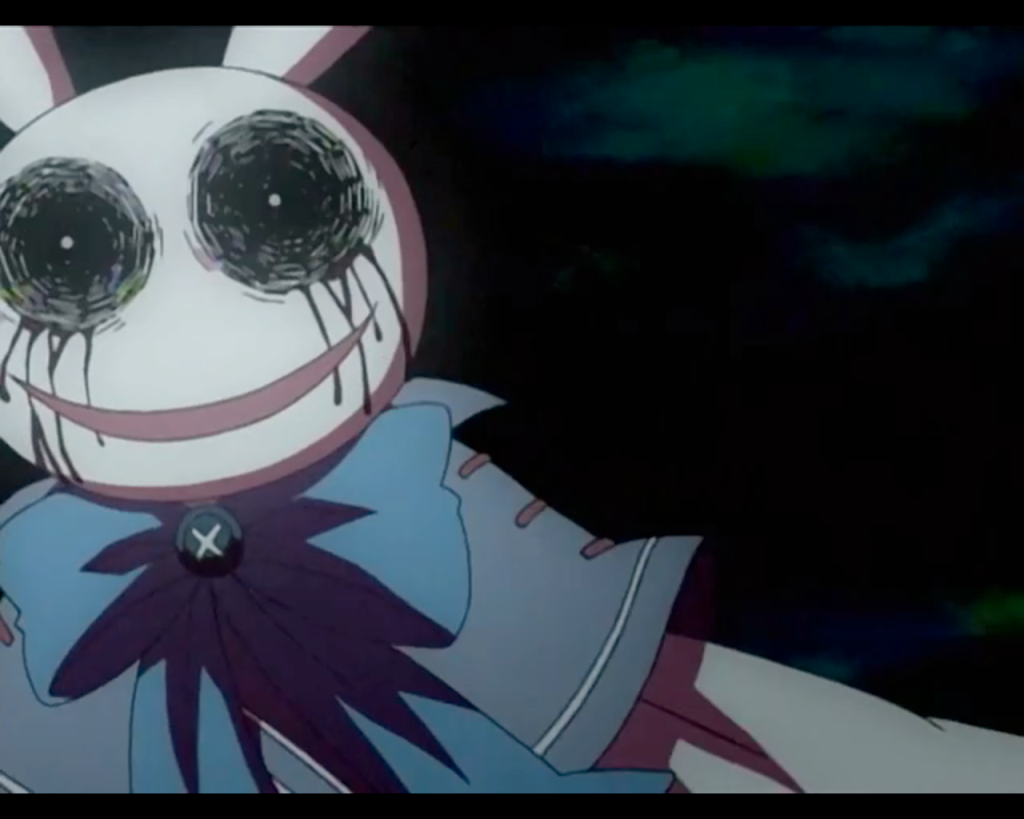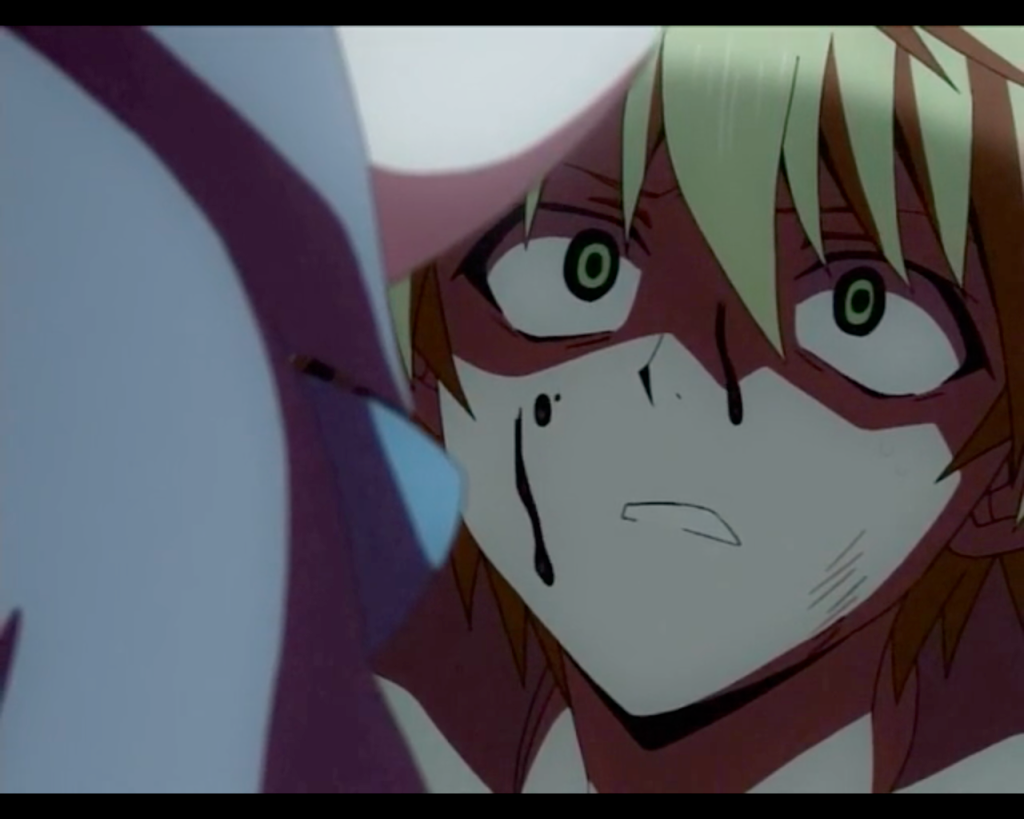 Oz: Oh Gil... why...
Oz: WHY WOULD YOU OFFER ME?!
Friends
Viewing 12 of 35 friends
Journal
Kingdom Hearts Journal
come to read this and your dreams will come true!!!!
here is my Kingdom Hearts Jornal :D
Multimedia
Signature


avoid this happening by donating money or a fallen wish!!!!
thanks for your cooperation!!!!