About

I'm Kim-- Kimi Shadows is my vampire name
twisted
My favorite color's blue
My favorite number's 17,101,609
My friends are the most important thing in my life
though other important things include music, art, and writing
I love to listen to music
though the lyrics are what stand out to me the most
I love to play the guitar
though I'm just a beginner
I love to draw
though I may not be very good at it
mad
d
I love to write stories and poetry and even song lyrics
I'm currently working on three stories

I can be very stubborn
I fight for what I believe in, but I'm not really competitive and I am not easily swayed if my beliefs are strong enough
I don't judge people --who are we to assign labels when the only labels we have are our names?
I detest drugs and alcohol
I hate being lied to
I am very trustworthy
I will give honest answers in the nicest way possible
I love inspirational quotes
I love learning about the supernatural

Anything else you wanna know, just ask!!
heart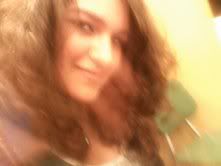 this is me ^^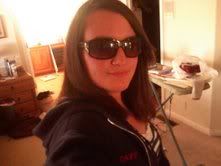 and this is me with straight hair^^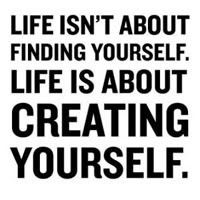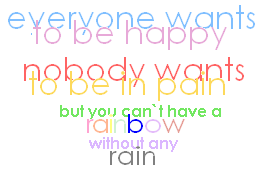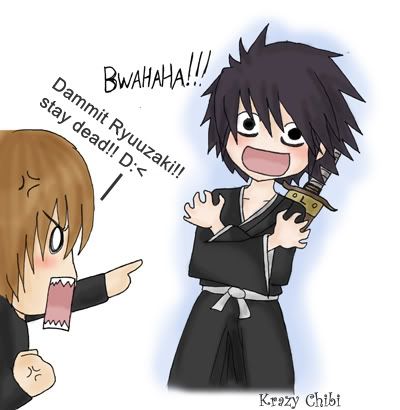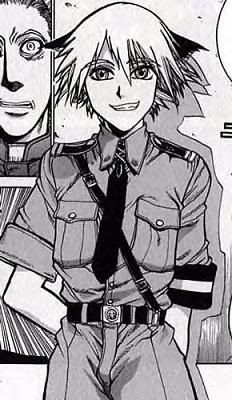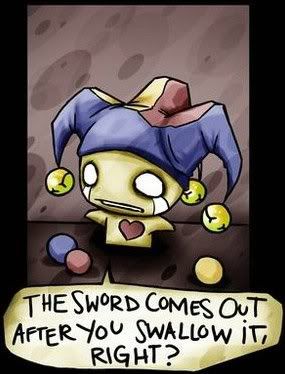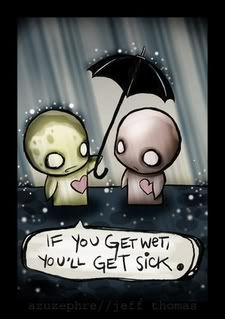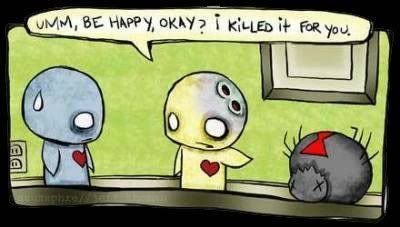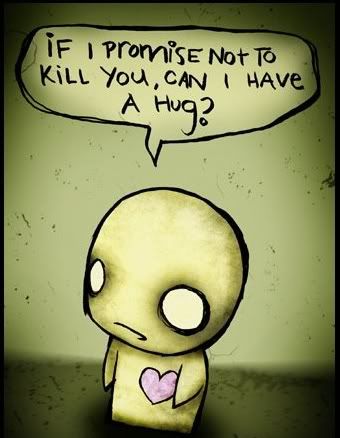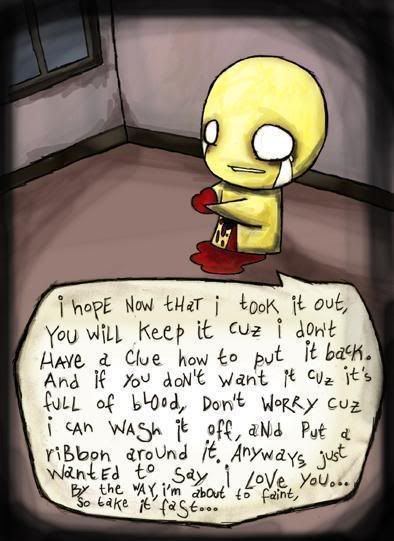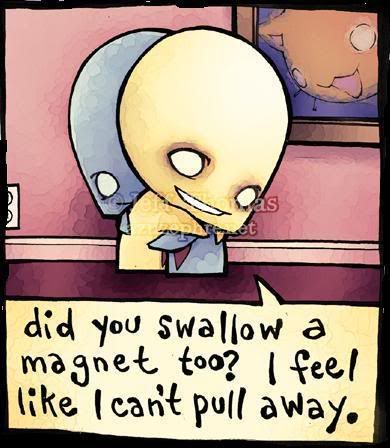 Friends
Viewing 12 of 27 friends
Journal
Kimi Shadows
Multimedia