About
Hello.
My name is Tara.
I'm a rather nice person so if you would like you can message, comment or add me. I love talking to new people. c:
On a side note, I know it's lame but I do play World of Warcraft ( as well as a few other games ) so if you play, let me know!
heart
I do signs so if you would like one, let me know as well.
Signs. ; 3;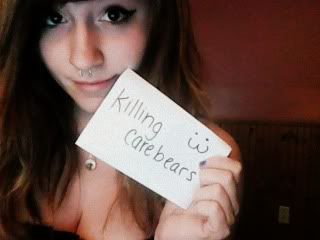 Arts.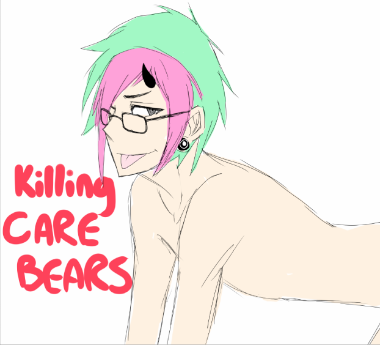 Make me some signs or arts. ;D