About
Age: 18
Name: shurie
Hight: 5"4
Whight: 117
I'm singal not looking
anything you want to know ask!!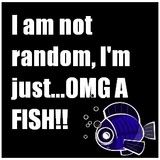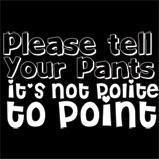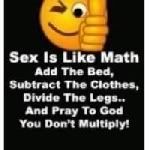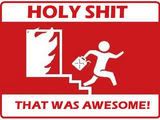 |..........|
|..........| Put this on your
|..........| page if you have
|........O ever pushed a
|..........| door that said pull.
|..........|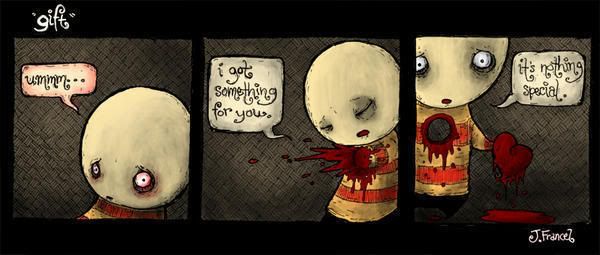 ME AND MY SIS IM IN THE BACK
BOTHE OF THE PHOTOS ARE ME I CHANGED A LOTE SOME PEOPEL THINK DO YOU
my kitty meow
my kitty meow
me and my sis
Remember remember the fifth of November.
Gun powder, treason, and plot.
I see no reason why gunpowder and treason
should ever be forgot.
I wrote this in my studey skills class my frashmen year how do you guys like it
When a Girl Makes a Boy Jealous
she made him jealous
on purpose she tried.
when the boy asked,"Do you love me?"
on purpose she lied
she played with jealousy
like a game
little did she know
things would never be the same .
her plan was working
but she had no clue.
how wrong things would go,
the damage she would do.
one night he broke down
feeling very alone
just him and a knife
no one else home.
he dialed her number,
she answered, 'Hello'
he toled her he loved her
and hung up the phone
she raced to his house
just a minute too late
she found him lying in blood
his heart had no rate
beside him was a note,
in it his confession
his only obsession
as she read the note,
she knelt down and cried
grabbed his knife,
that night they both died.
she was found in his arms,
both of them dead.
under his note
her handwriting said:
"I loved him
so he never know.
All this time
I loved him too."
You Say Pink
I Say Black
You Say Paris Hilton
I Say Amy Lee
You Say Zac Efron
I Say Gerard Way
You Say Pop
I Say Rock
You Say I'm Weird
I Say I'm Different
PUT THIS ON YOUR PAGE IF YOU AGREE!