THE KITTENS ARE COMING ~~~!!!!
This is me . . . grotesque . . . yet, pleasent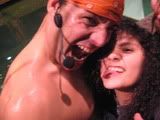 My name's Gabby and i like pie. i also like pickles, who ever is racist against them, well, lets just say that the penguins wont like that at all.
This is my hun bun nessa-ni~!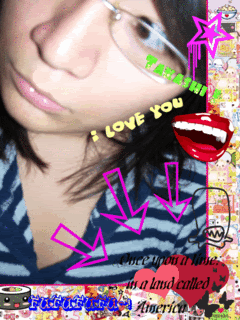 This is my beast bud migay~!
This Loren Da goddess of the song~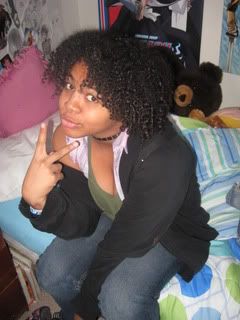 You wouldnt beleive the amount of pictures im NOT putting up here but i decided to cut down on the images kye heh~!
YAOI EVERYBODY YAOI~!
CHA~! I DREW DAT~! WASABI NINJAS BIDGES~!