About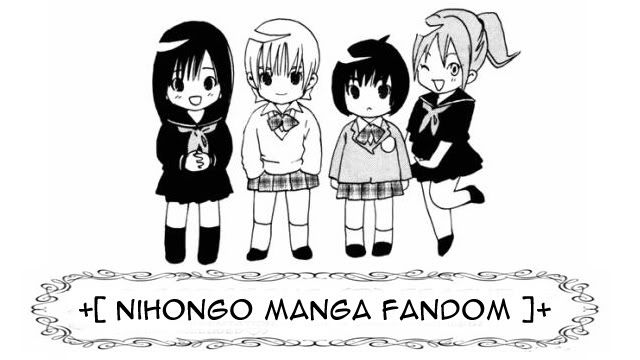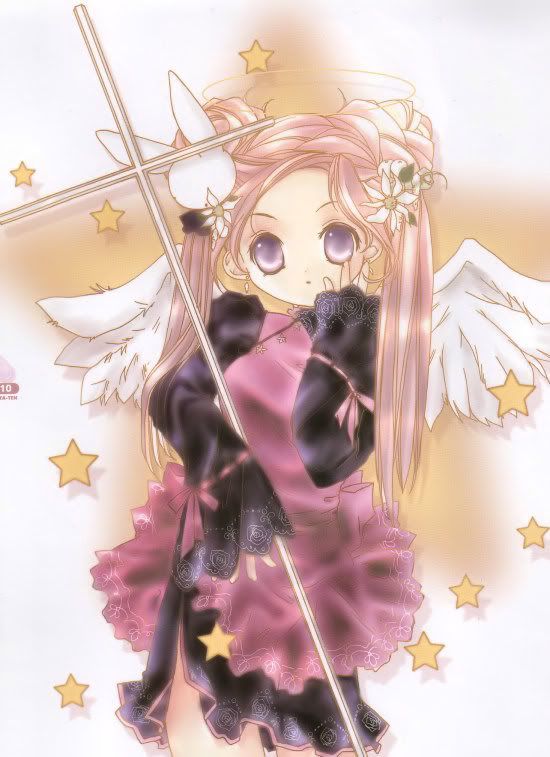 one of my RP charcters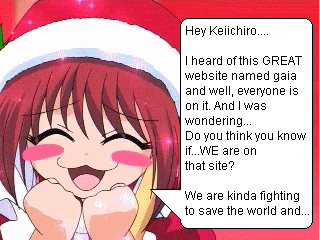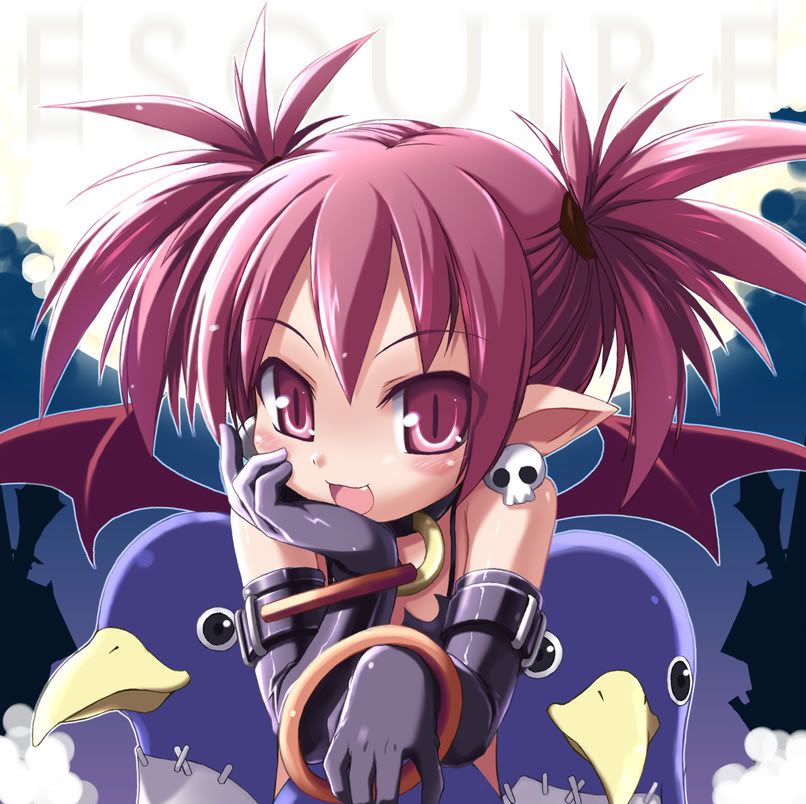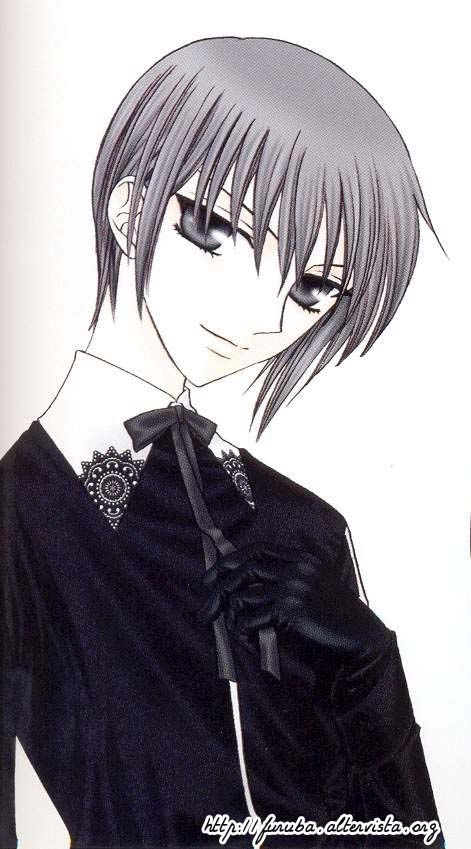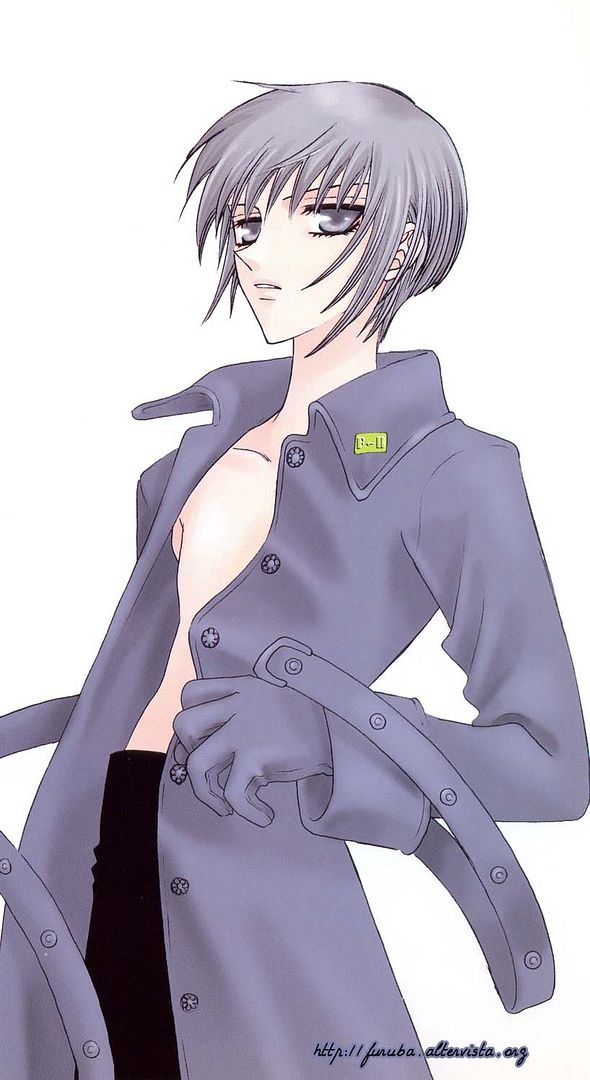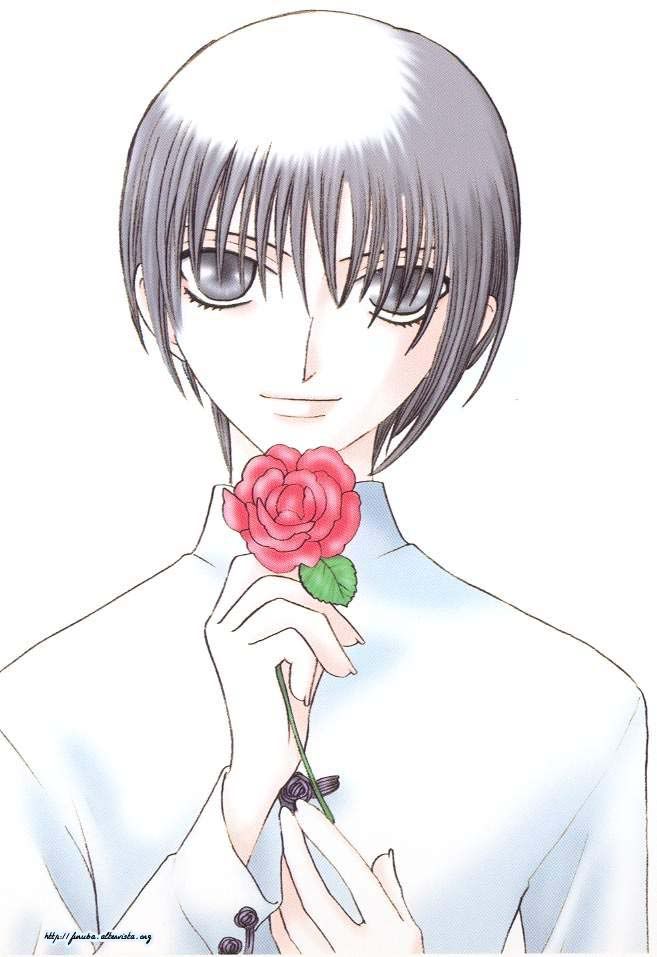 I LOVE KYO TOO!!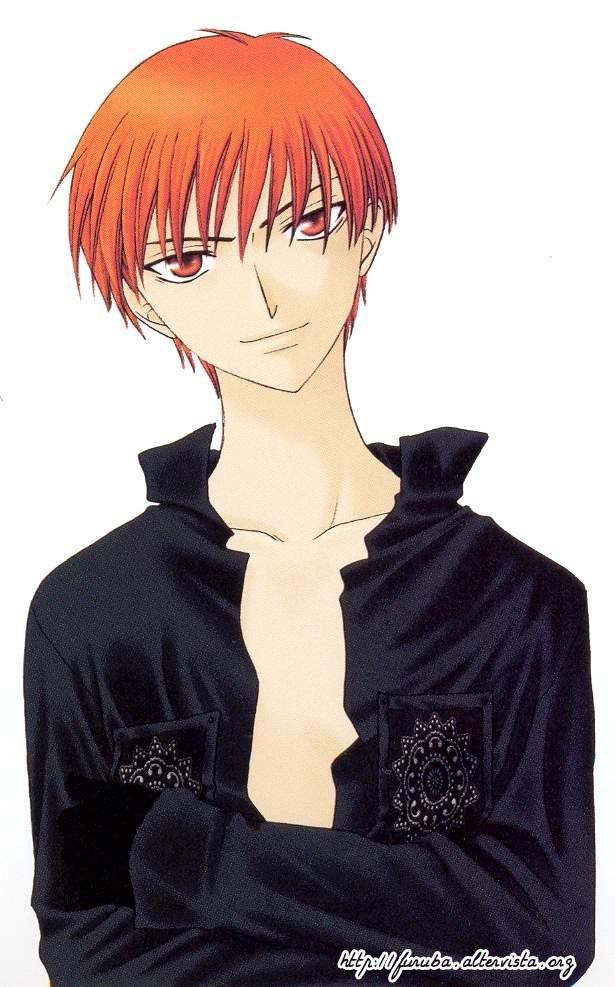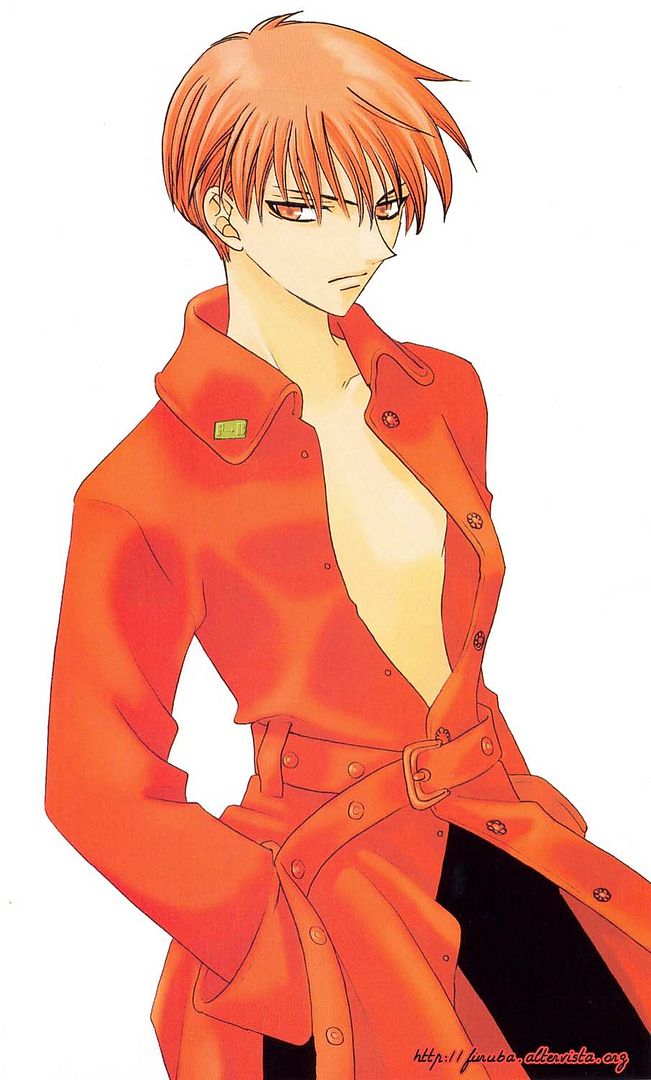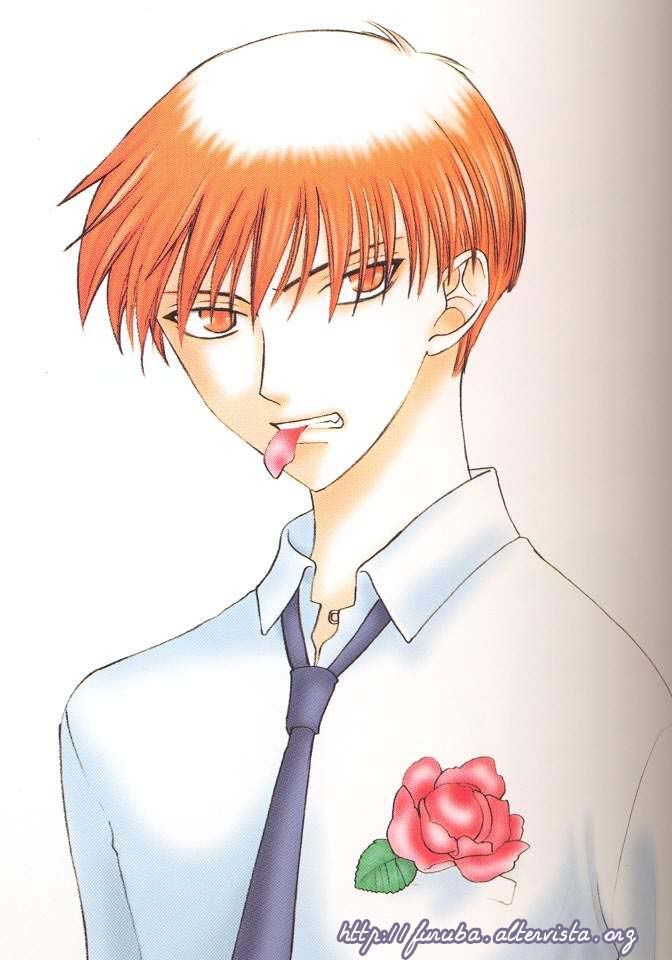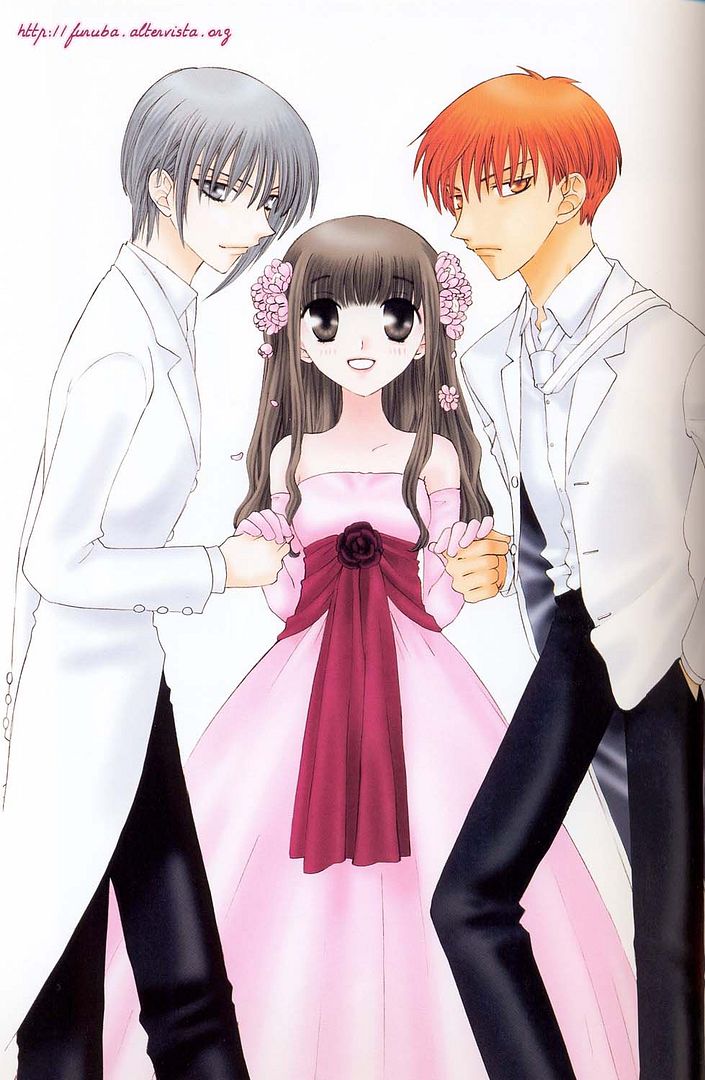 Friends
Viewing 12 of 42 friends
Journal
I LOVE YUN-YUN!!!
I LOVE YUKI!!
This journal is just going to contain random things.
Multimedia
Signature
Enter the Spoof OC Art contest and win up to 100k and prizes! Click below.
http://www.gaiaonline.com/forum/art-contests/draw-spoof-characters-and-win-100k-and-more-open/t.52248413/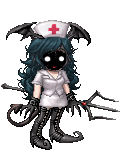 help me? I'll do an art trade!