About
Hello Kibascheza here.
I draw a lot, Cosplaying is my thing and no one can tell me other wise. At times don't take kindly to overly perverted people. It honestly just gets awkward :/ So let's not make it awkward C:
I go by [:<
•Ku
•Kibby-kins
•SAM
•Little ku
•Ku-Chan
•Puppy
•Cecile
•Kibble
•Mom
•Mumma Russia
•Ivan The Terrible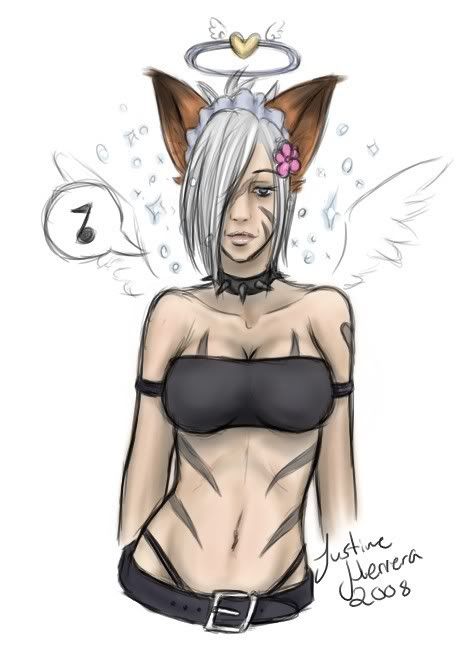 Friends
Viewing 12 of 95 friends
Signature
[img:e73c0542c4]http://i96.photobucket.com/albums/l200/kibas_cheza/kibawolf.jpg[/img:e73c0542c4]
[b:e73c0542c4]Nothing is true, Everything is permitted[/size:e73c0542c4] [/b:e73c0542c4]
What am I supposed to pay the bills with my farts!?
[b:e73c0542c4]Пища на вашей пластине теперь принадлежит государству![/b:e73c0542c4]
Looking for RP partners, PM me.