About
I am 24 from Michigan. Love anime, music, computer games, and boobs. XD
I am not on gaia much anymore but i do stop in from time to time. i love to draw as you can see below. I dont really have much to say, but if you want to know more about me PM me.
I think i found someone really special, who i really really love. She is younger then me but she means the world to me. I love her more then i think i have ever loved anyone...she is very precious to me
ashley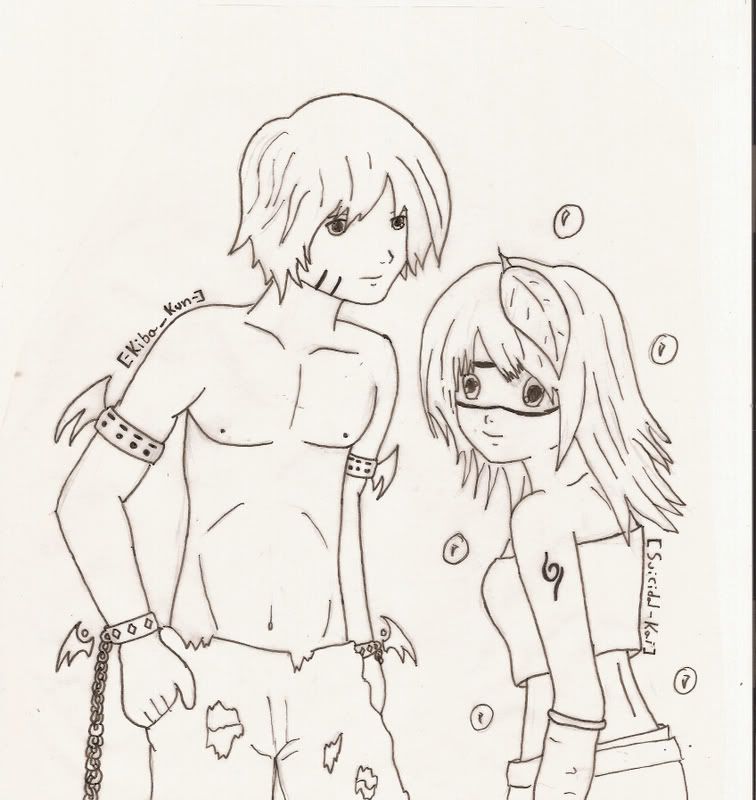 Journal
Title? im not givin you a damn title
Descerption? its a dang journal are you a stupid face?
Multimedia
Signature


will you be my fan? PM me if you wish to be
Fans=22 >>--newest fan-->Smoochings
sad needs more fans sad