About me
READ THIS!!!!!!!!!!!!!!!
if you want to see my whole background, right-click on it and go to veiw background image and then you can see the whole thing
i don't think sasuke is gay, personally i don't like people who think he is

RANDO: donate pleez!!!!! i'm saving up for a summoning tome
ps, i drew that pi under this!!!
rofl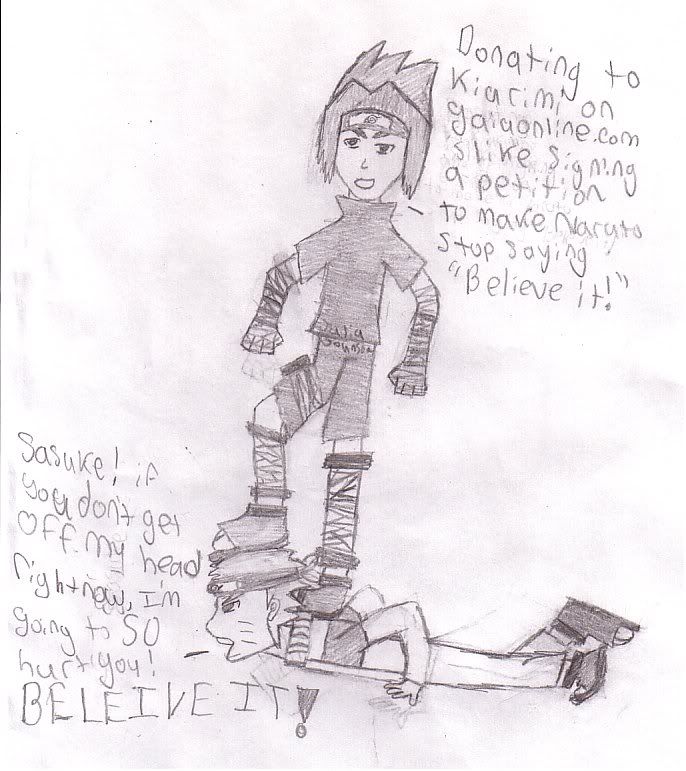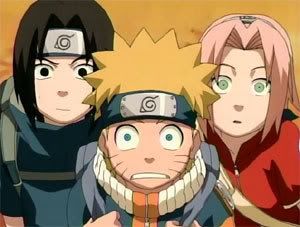 i'm Julia i have 1 cat, and 1 dog, 2 lizards, and one fish! i love pokemon and kingdom hearts! and especially naruto! ok the lizards i was talking about, i love them and they are nice to anyone i like, but if you insult me, ( for example you say " you're fat hahaha! " i will send them to eat you! ) and if i dont like you and you're mean to me i will send them to eat you! anyhoo, i love messing with my friends little brother, some may think it's a crule and unusual punishment for nothing, but 85.23% of the time and 14.77% of the time we're just really bored. so, if you do like kingdom hearts or pokemon, (kingdom hearts mostly) pm me and i'll try to get to you, if i have the time!
biggrin
i hate school!!! if school was 2 seconds long, i'd be soooooo happy! i would just walk in the doors and BOOM!!! the bell would ring! the one thing i would regret is that everyone would miss out on feild trips. but most of them SUCK anyways i can't wait untill summer! it will be soooooo awsome! by the way, those lizards i was taling about, they're like gayrados, hard to train but when you train them, they're the most loyal things!

src="http://www.saiyanisland.com/naruto/tests/personality/sasuke.gif"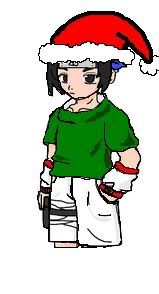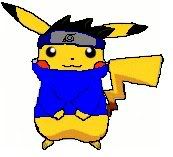 this is one of my dream avitars, it's suppose to look like sakura from naruto
here's another dream avitar that looks like sakura
this one looks like kairi from kingdom hearts
this one's suppose to look like misty from pokemon
this is just a random avatar that i made
this one kinda looks like sakura , but it's really cool!!!! i think i want this one the most!!!
Total Value: 1,452,378 Gold
[Item Information]
Item List:
Fire Flower
Autumn Glory
Grunny
Shadow Spirit
Gwee the Dragon
Steel-plated Ninja Band
Celestial Wrap
Wild Things
Summoning Tome
Blue Flame Shoes
Satin Green Pajama Pants
Striped Red Pajama Shirt
#000000 Complex Band
RANDOM AVATAR!!!! i want this one 2nd most
Total Value: 419,472 Gold
[Item Information]
Item List:
Autumn Glory
Red Flame Shoes
Striped Red Pajama Shirt
Trendy Dark Skinny Jeans
Summoning Tome
Spirit Falcon
Summoning Tome
Gwee the Dragon
Grunny
Fire Flower
Demonic Pendant
Autumn Glory
Celestial Wrap
Ohh~Cean Red Shorts
Black Net Top
smosh rulez <3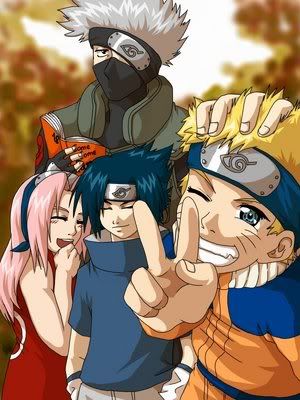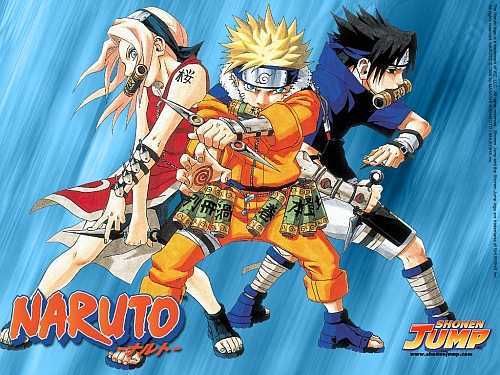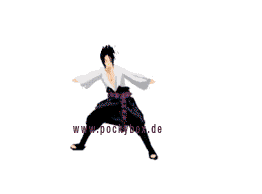 [/IMG]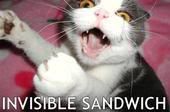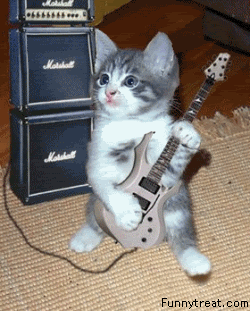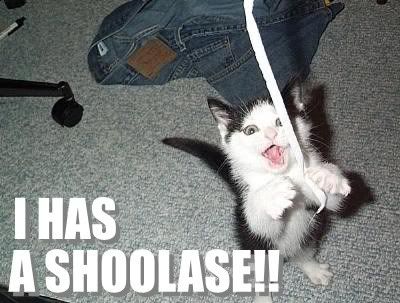 ]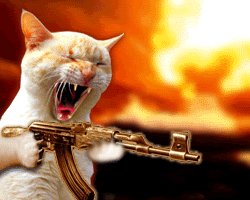 -