memories
"Nothing else to be said."
Aw, gosh. He titled this picture as "Important."
Maddie helped with this, I think. So cute. (2007)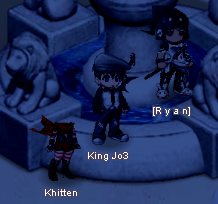 We are so cool.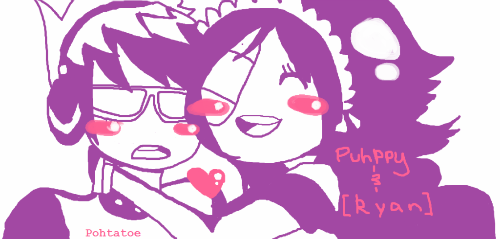 Someone, a few years back, said that my weakness was Ryan. And embarrassingly that was pretty accurate.
I never really liked my face back then lol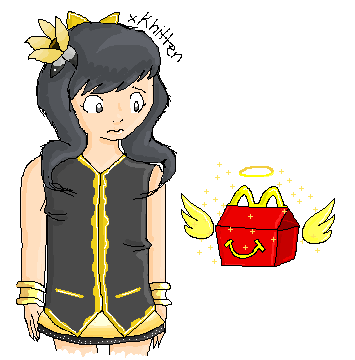 I think Ryan had a thing for french maid outfits.
That was my daughter!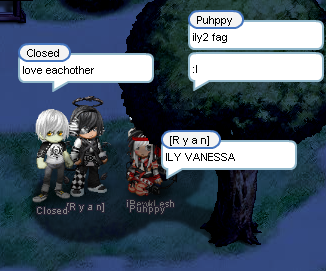 I really miss Ryan.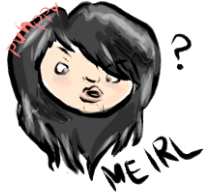 So self deprecating.
So I guess this was my uncovered face from, ~2010?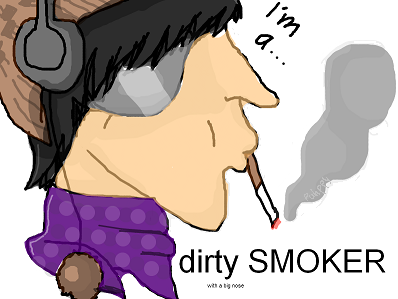 I never did approve of Ryan's smoking.