Avatar Art
I first created this alternate account so I could participate in a tektek contest incognito. Here's some art relating to that contest.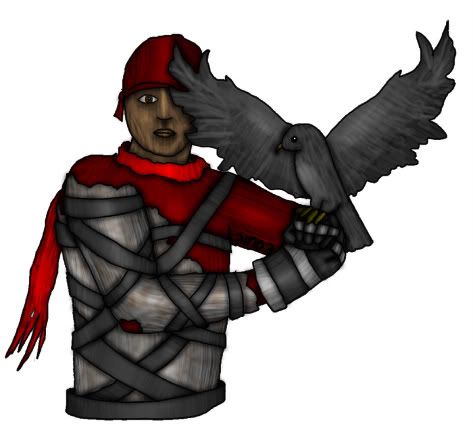 Avatar Art by Autio Ainoa
Art of Gunslinger OC for Road To The Tower tektek contest also by Autio Ainoa
Art of arena group entry Gan's Song

I'm the guy on the left behind the bird.
Every Halloween, starting with Zurg, Trespassers W has sacrificed an alt account to the new skin. I was sacrificed to become a werewolf for H2K11.