About
I don't even remember the last time I actually updated my about me. I'm not even sure why I'm updating it now. I guess here's a little bit of information.
My name is Tori, but online I primarily go by Kera, as of 9/11 I am 23.
-
I am in a happy 2 + year relationship, with someone I ironically met on gaia 10 years ago. Our friendship moved from the website, to other sites, and eventually offline into real life where it turned to romance.
-
I don't regularly come on gaia, but once in a blue moon I get the itch to come on and like sell art or something, most the time I ignore that.
-
The site seems pretty abandoned but I'm glad they are finally doing something about the economy.
-
I spend nearly all of my free time drawing
-
Under the guise I am a working full time adult with real responsibilities.
-
I've been on Gaia for over 10 years. I consider myself a bit of a veteran by now.
-
I'm still trying to relearn how the gaia economy works.
-
I used to run one of the most popular Role Plays on this site, it had over 1000 pages and was frequently on the front page back in 2007-2008
-
I probably will never be regularly active again unfortunately.
-
I met some very dear real life friends on this website, and I feel great nostalgia for it, and care dearly about it.
Back on July/26th/2007 I completed my first dream Avatar, this date has been commemorated on this profile since then. This was over 10 years ago now.
If anyone really wants to know more about me, I guess message me. I can reminisce about the good old days, if you're an old friend, I'm certain I'd love to talk to you. Enjoy as always. If you're looking for other places or ways to contact me try my
Deviant Art
or my
Tumblr
~ Kera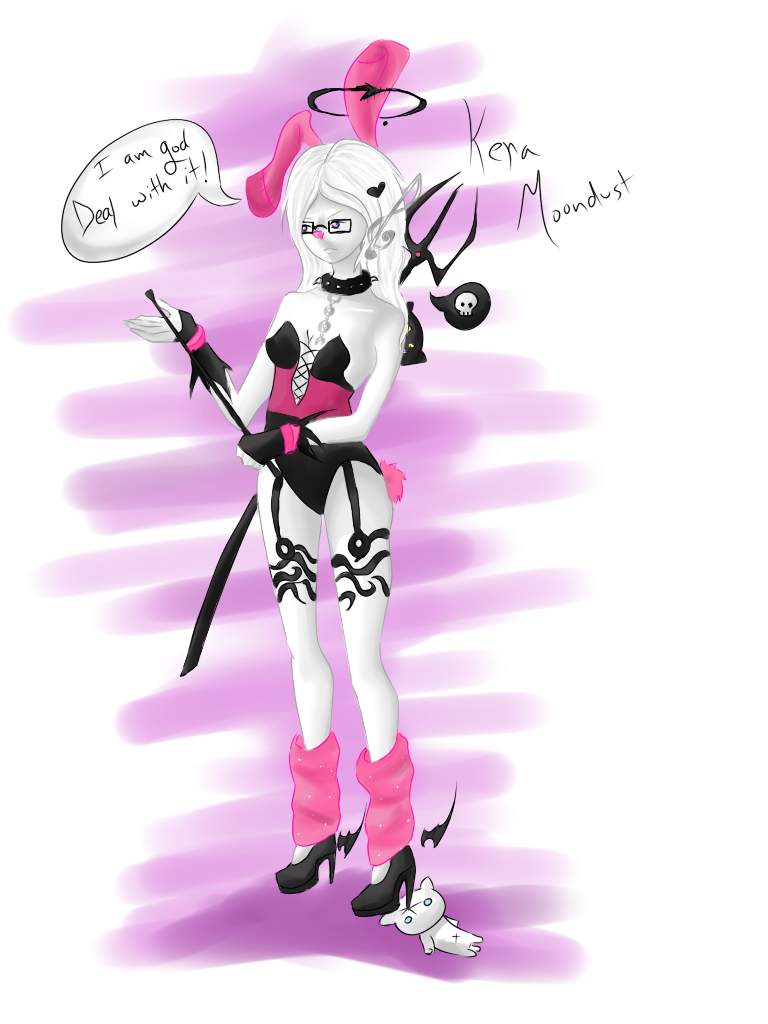 kera moondust or as I would say me drawn by me!